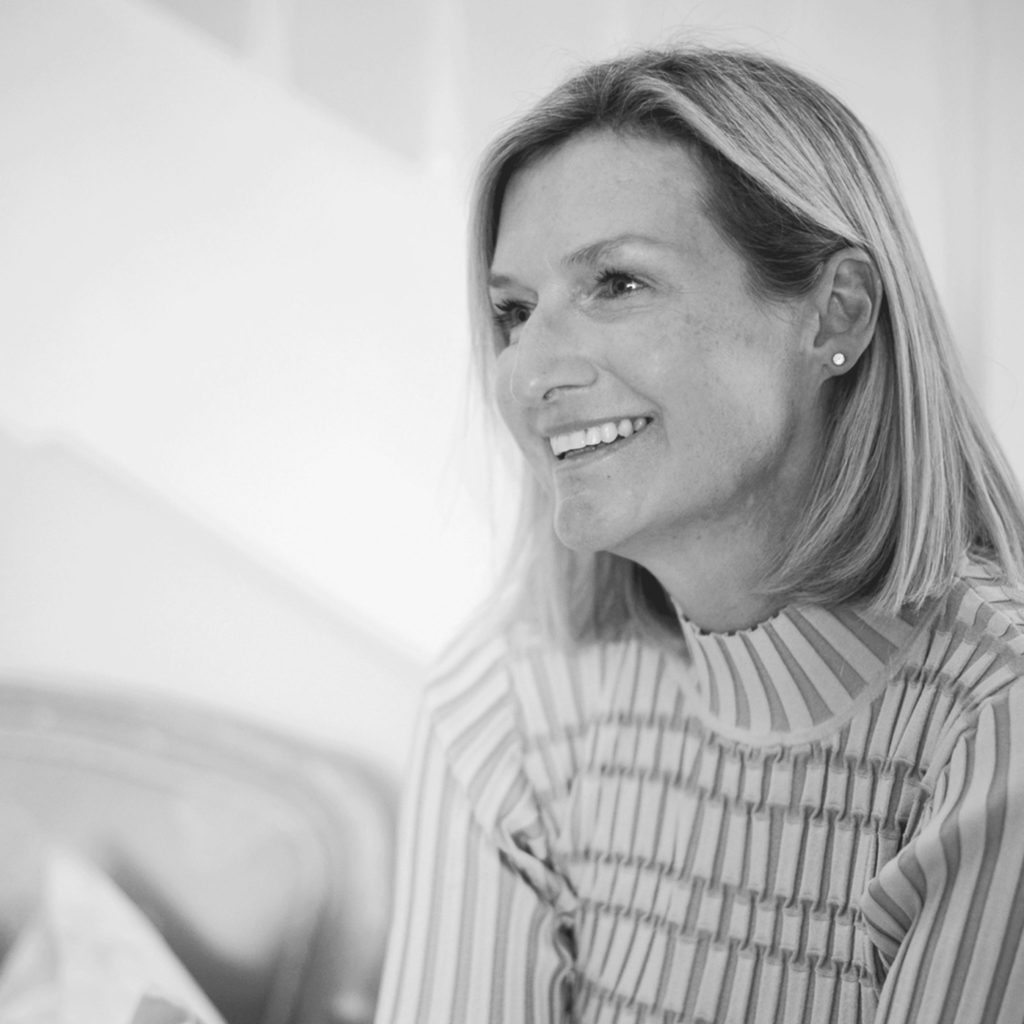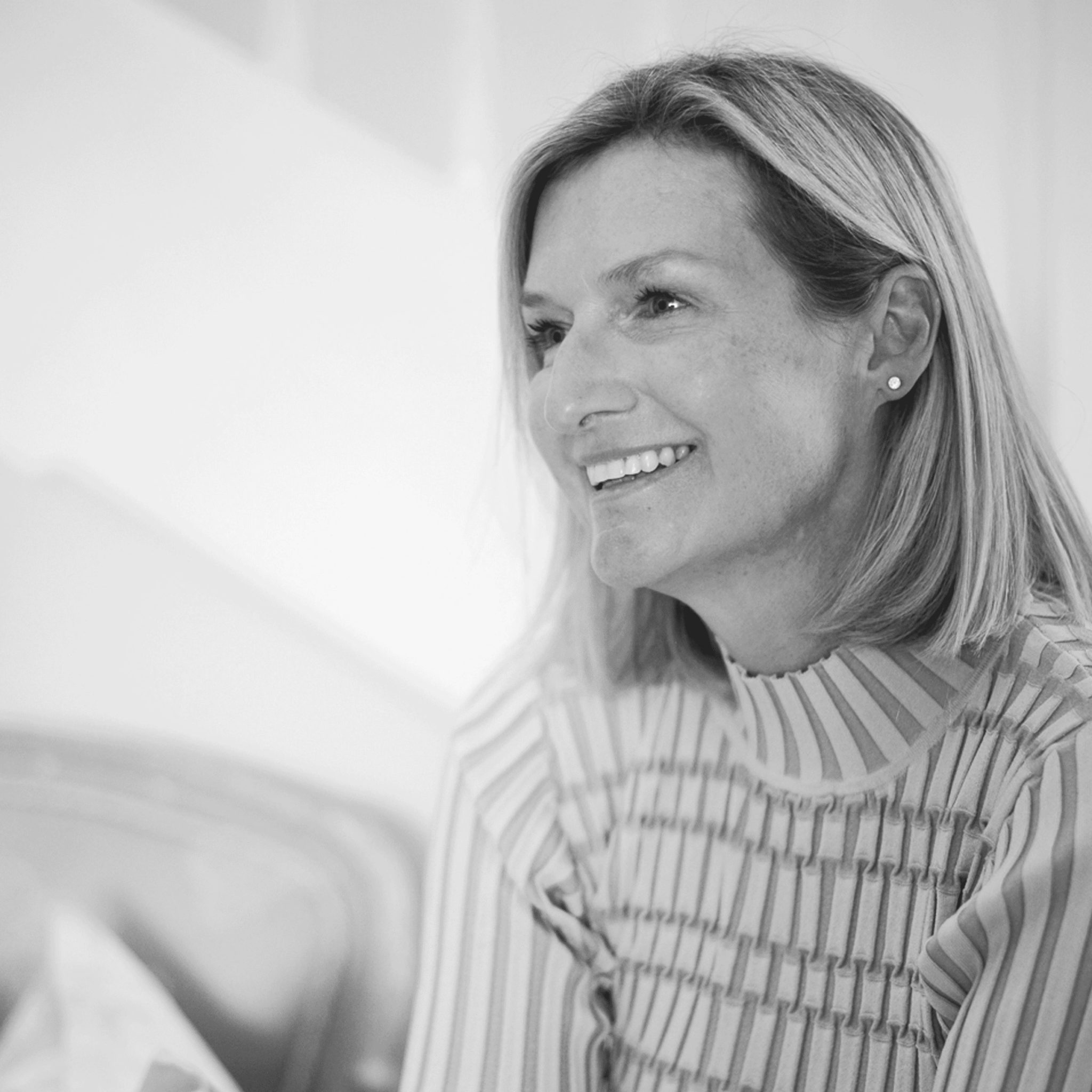 Amanda Delaney
Located in Godalming, Surrey, Amanda provides the full range of Decorbuddi services across Surrey and the surrounding boundaries of Sussex, SW London and Hampshire.
In addition to her UK clients, Amanda has recently completed the total renovation of a property for clients based in the Middle East, long distance, managing the design, sourcing and project management, communicating entirely by Zoom.
"I love that our flexible process allows us to really nail our clients tastes so that they create a home they love, whether they move forward with their project themselves or with our help"
About Amanda
Amanda has been in the world of interior design for over 20 years, and has designed and revamped many of her own flats and houses as well as her clients. With a full HE Diploma in Applied Interior Design from the world-renowned KLC School of Design in Chelsea Harbour, Amanda enjoys the range of design projects that Decorbuddi facilitates from Getting Started packages to Bespoke projects.
Amanda has always worked in a creative Industry and has a love of sourcing from her days as a Buyer and also running her home accessories business. She has a knack of finding that special piece of furniture, fabric or design for a project!
She is based in Surrey and works with clients in South London, Surrey and Sussex.
Client Testimonials:
"You have been an absolute godsend. I greatly appreciate the high quality of your creative input, your initiative and exceptional overall project management as well as your careful management and oversight of the construction and the procurement. There isn't a single aspect of the project or the process that you did not handle brilliantly. I'm extremely grateful." Amani
"Where to begin! I cannot recommend decorbuddi highly enough and the Wonderful Amanda who has been an absolute inspiration. If you are lucky to have Amanda working with you you will be amazed and privileged.
As well as being totally down to earth and approachable, friendly and beyond helpful Amanda has an amazing ability to tune in very quickly to what you want and be there for you with brilliant suggestions always with your budget in mind. 
Being someone who goes by the 'feel of a room or furniture' and totally hopeless on how to achieve what I want, I can't be the easiest client. But Amanda got it straight away. Her appreciation, within one meeting, of both my apartment and its lovely features as well as encapsulating everything so perfectly in a Getting Started package turned things completely around.
I continue to work with Amanda and instead of being daunted I am filled with excitement and joy at the way things are going and am confident will go with her guiding hand to a perfect conclusion." Nicky