Bespoke Projects and Services
Sometimes what you need doesn't fit into a simple package. It may be that you want help with a number of small projects or that you are planning a complete home and garden renovation. In this case, we will prepare a tailor-made service that fits with your individual requirements, whether it be collaborative or fully managed.
No two bespoke projects are the same. We may be asked for just a couple of hours of time advising on a particular task, like designing storage or choosing window dressings. Equally we love to support our clients with complete interior and garden design solutions whether for renovations or new build properties. Regardless of the scale of the project, our ethos of keeping you in control of the look, timings and budget still applies.
We have found that we are working with an increasing number of clients based outside of the UK. If you would like to find out more about how we successfully manage projects for our International clients, including investment properties, second homes and new build forever homes for clients planning to return to the UK, please get in touch.
Other services we provide include: garden and landscape design, multiple room schemes, furniture design and sourcing, space planning inside and out, project management, soft furnishings and upholstery, help downsizing, lighting and designing for awkward spaces.
Often a Getting Started Package is often the best way to begin. Whatever you need, the first step is to get in touch to discuss your requirements.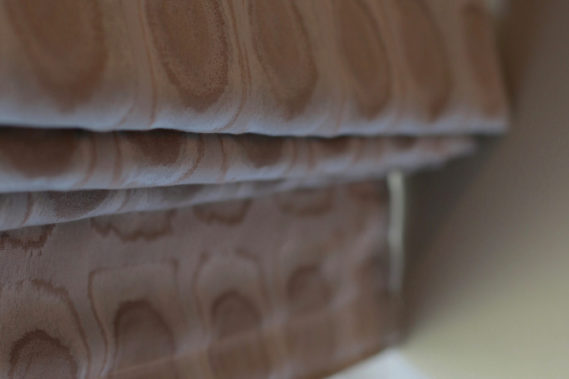 Curtains & Blinds
Our Decorbuddi curtain experts offer an in-house service to help with every aspect of your window dressings. From shutters to all varieties of curtains and blinds we can help decide what works best, help you choose and source fabrics and organise the making and fitting.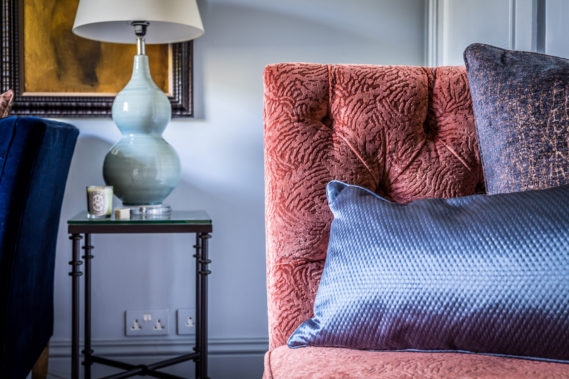 Upholstery
Our Decorbuddi upholstery service makes the whole process of breathing new life into your upholstered furniture stress free. From beds to footstools, sofas and chairs we can help you completely update your favourite pieces to work beautifully within your home.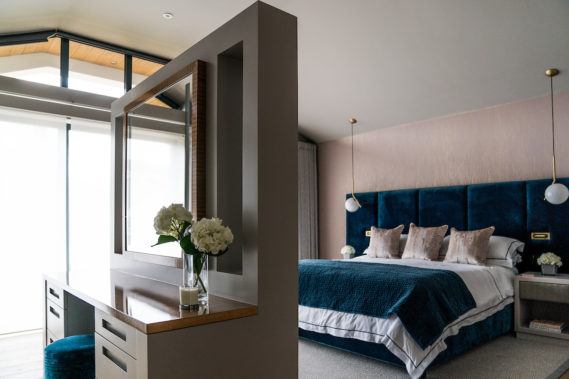 Bespoke Furniture & Accessories
From sofas and beds to dining tables and rugs, sometimes a space requires something tailor-made to make it truly work. We have fabulous makers on hand for specialist bespoke furniture and can oversee every detail from design to installation.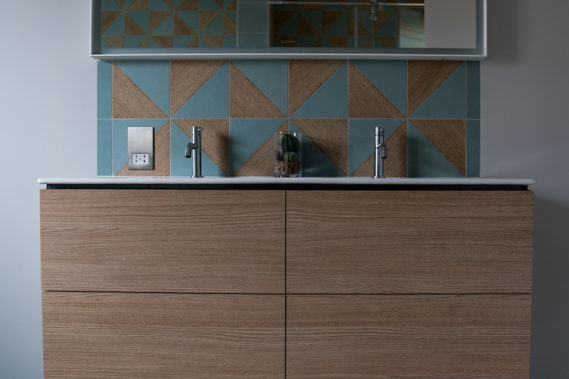 Joinery
So often design is not only about how a space looks, but how a space feels and bespoke joinery can either expertly hide or brilliantly showcase elements of your home. Our joiners are masters of their trade and we work with them to design beautiful storage solutions.