Interior Design Gift Voucher ~ Garden Design Gift Voucher
A Stylish Christmas Gift
Are you looking for something a bit different this Christmas? Decorbuddi interior design vouchers are a very special and thoughtful gift.
The Decorbuddi Experience Gift Voucher
When you purchase a Decorbuddi gift voucher you are choosing to give a meaningful, unique gift that will last, creating memories with the people that matter in your life.
Interior design and garden design gift vouchers offer the opportunity, to provide beautiful interior and garden design solutions, for your friends and relatives, wherever they are.
A perfect interior design gift, Decorbuddi vouchers are customizable and personalised to the receiver. The possibilities are unlimited. If you have something special in mind just ask. This might be a complete room kit, or a getting started package. Contact us with your special requests.
Our most popular Decorbuddi gift vouchers are for a one hour remote consultation. At just £95 they are great value and accessible to everybody. Every consultation is with an experienced designer full of ideas and solutions and access to our little black book of sources and resources to help your friend or family member create the home they dream of.
All vouchers are personalised and include an individual e mail gift card.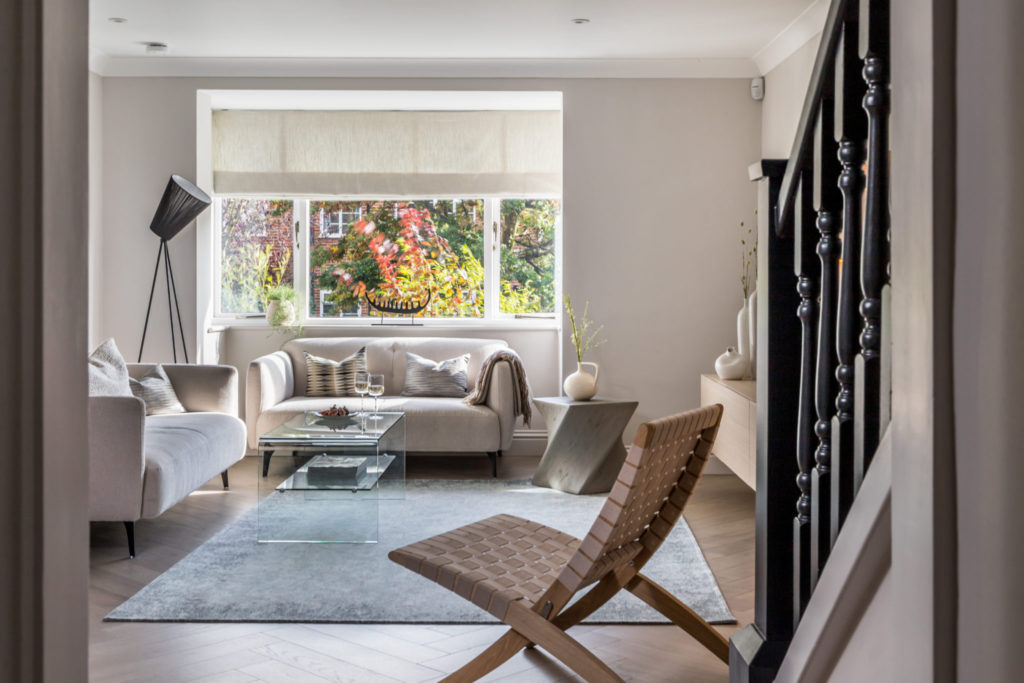 Perfect Gift Package
We have created unique gift voucher packages of some of our most popular interior design services to make it easier for you to give a thoughtful and stylish present.
Our voucher experiences include New Home, Interior Design, Garden Buddi, Art Buddi and Style Buddi Gift Vouchers. All include a personalised gift card e mail message and can be emailed direct to the recipient or to you. Each one is a carefully considered package and makes a perfect gift.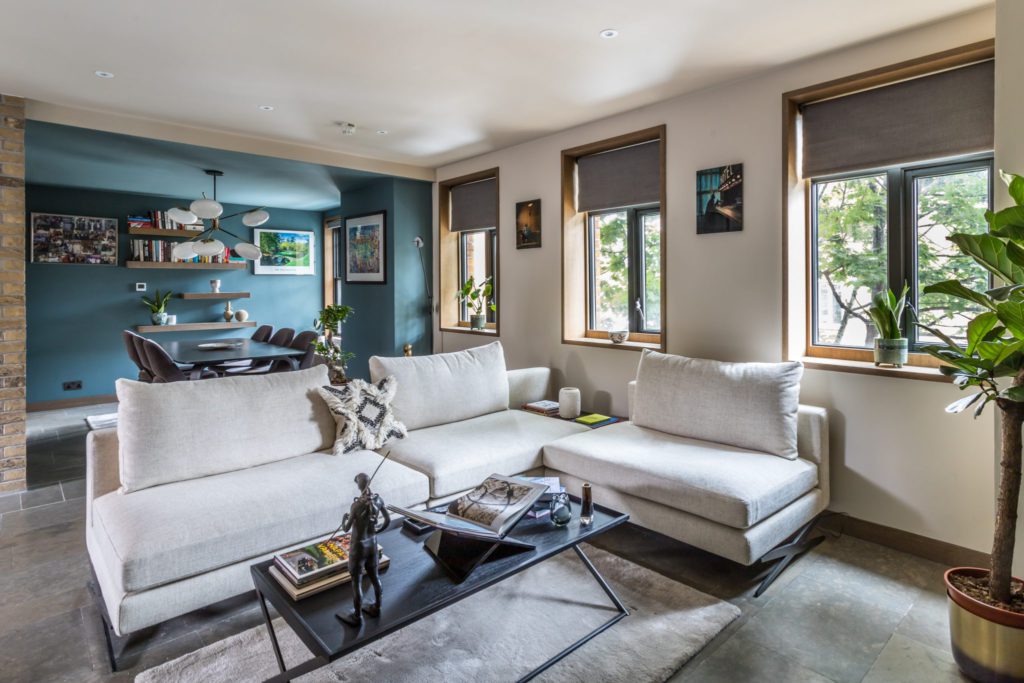 New Home Gift Voucher
The perfect present for the first-time buyer, the down-sizer and families escaping to the country.
Giving this interior design gift is giving the gift of expert advice to help the recipient transform their new purchase into the home they love.
Our goal is to make their new house feel like a home as easily as possible. We have the knowledge and ability to give truly practical and useful advice. The recommendations of our interior design team will help your loved ones to go through their interior design process more easily than they could do on their own to create the home of their dreams.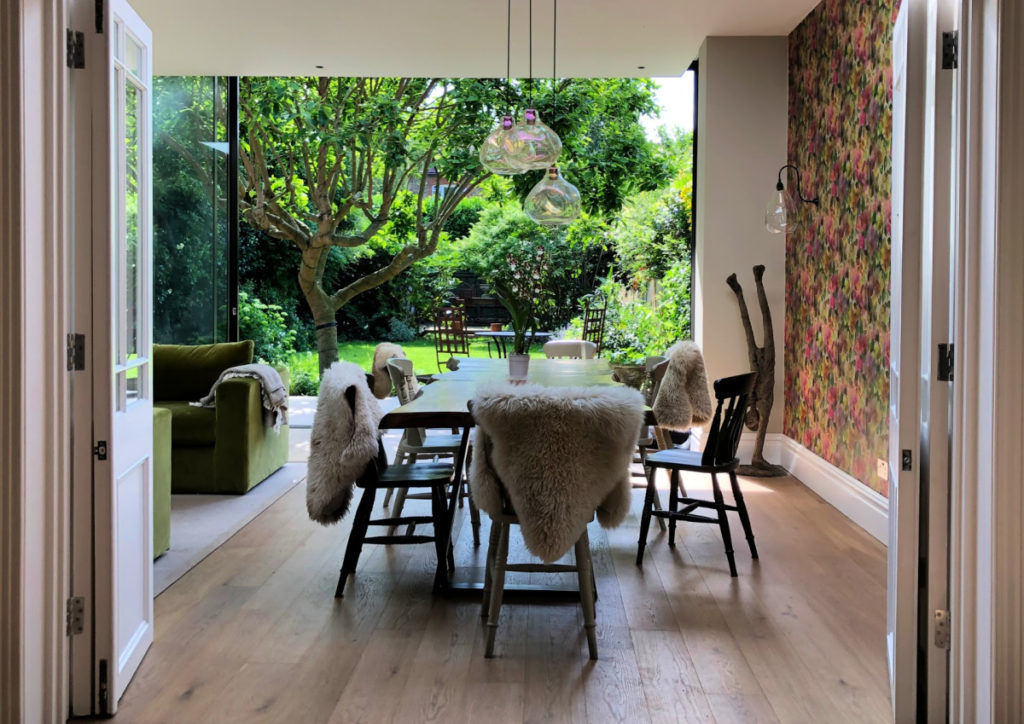 Garden Buddi Gift Voucher
Creating a lovely garden is a pleasure, but it needs a high level of expertise. With our Garden Buddi gift voucher, you are giving the gift of a garden designer dedicating their time to inspire and help the recipient to create the garden they love.
Our Garden Buddies are experts at making a difference to every size and type of garden space. They are just as delighted to recommend plants for a little patio as they are to share their experience of bigger landscapes.
They have the expertise to provide tips and guidance for all aspects from creating a room outside, to garden lighting, and sourcing the best outdoor furniture.
Art Buddi Gift Voucher
When you give an Art Gift voucher you are giving the gift of expert advice to source, curate, hang and frame art or family photos beautifully.
Unique works of art, photographs, children's creations, or prints may all be combined to record memories and improve the look and feel of a room. It is the ideal gift for busy families.
This is an equally fabulous interior design gift for anyone who has gathered photos, prints or artwork over time but is uncertain how to make the most of them and someone who has a blank canvas and no idea where to begin.
Style Buddi Gift Voucher
Little adjustments make a significant impact on the appearance and feel of a home. Giving a Style Buddi Gift Voucher is giving valuable professional advice on how to make the most of a house with fresh style ideas rather than a major investment in new furniture and products.
A style consultation with one of our interior designers will accomplish exactly that — adding objects, removing items, redesigning a layout, or simply making a few skilfully performed modifications here and there.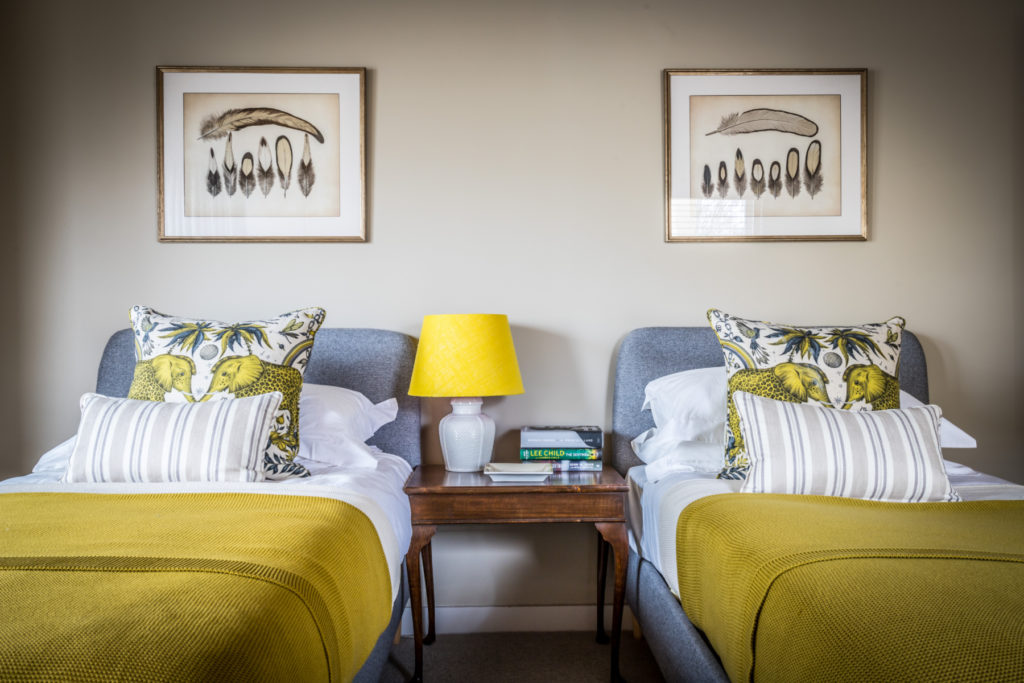 Helping Homeless Young People
For each gift voucher purchased up until 25th December 2021, we will be donating a Christmas dinner for a homeless person with the help of the charity Centrepoint.
Centrepoint is the main juvenile homelessness organisation in the United Kingdom. Every year, they assist around 14,000 young people. They predict that over 29,000 young people are expected to be homeless or at danger this winter, sleeping in areas where they are exposed, cold, and alone.
Centrepoint provides services to young people aged 16 to 25 over 60 locations in London, Yorkshire, Manchester, and the North East of England. Young people who are homeless can stay at Centrepoint for up to two years. For more details please visit their website here.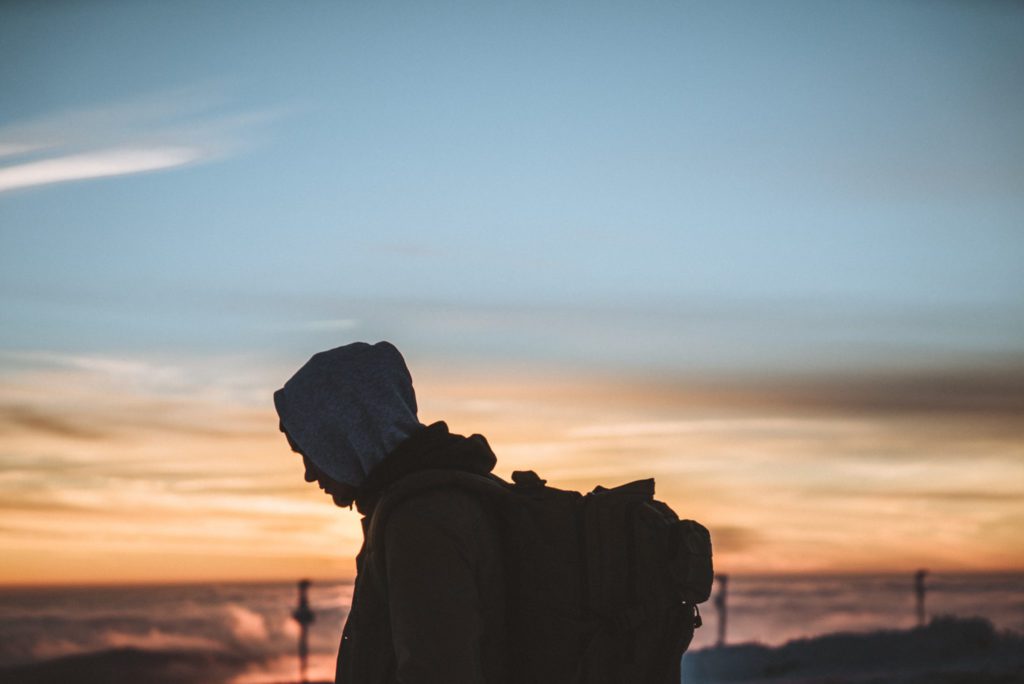 Gift Package includes
All of our gift vouchers are personalised. We offer a flexible service, and can tailor the details of the package, price and gift card provided. We are happy to add a special note for you. Please complete the details when you select your voucher here and we will e mail your gift for you. It can be emailed directly to the recipient or to you.
If you have any questions or would like a special package for a particular room, gift card created or note added please do get in touch. We are delighted to help with any concept to make the occasion special for you and your loved one.
Please note we can also create packages for other occasions: a wedding, birthday or other special date.