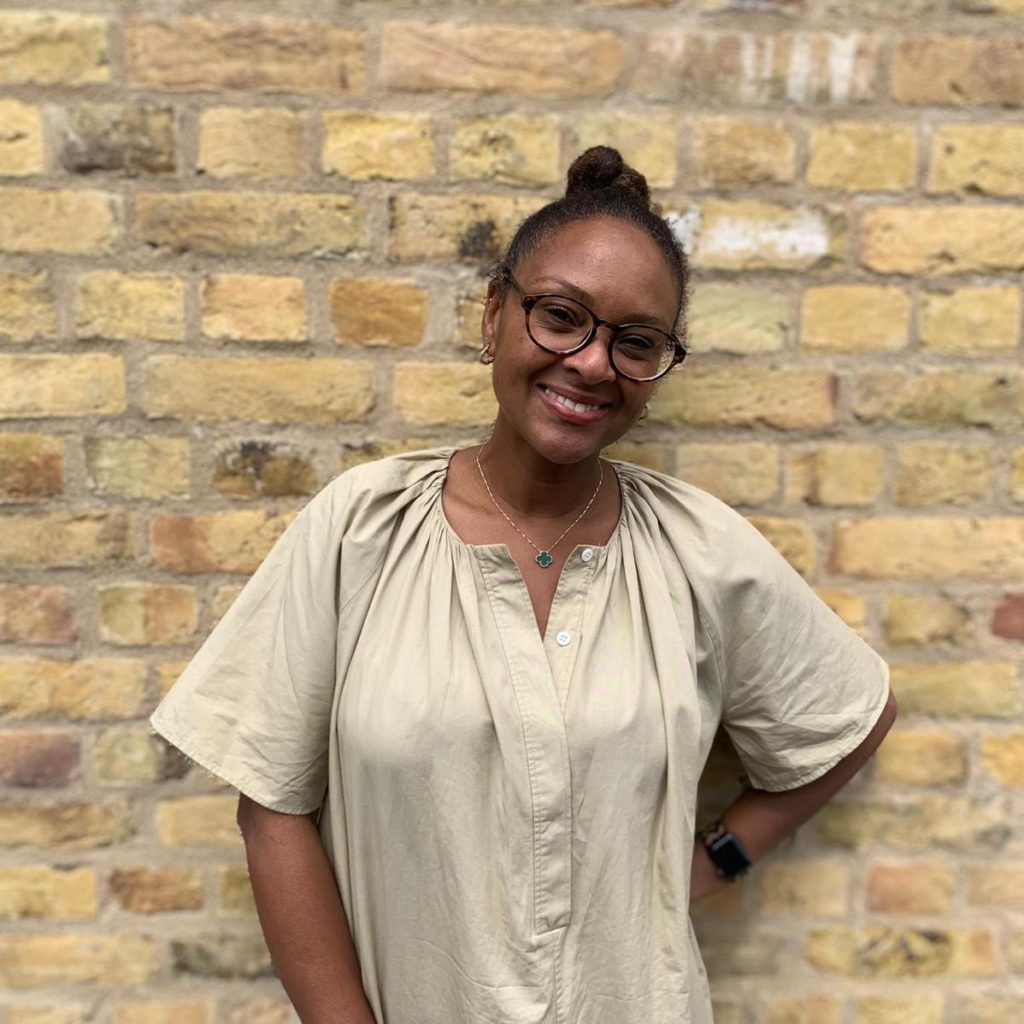 Lesa Bertie
Located Streatham, SW London, Lesa works with the Decorbuddi team to provide the full range of Decorbuddi services across London and surrounding home counties.
"I believe when you are investing in your home you are also investing in your wellbeing."
About Lesa Bertie
KLC qualified, Lesa Bertie began her career buying and merchandising across a spectrum of high street retail brands. Combined with experience of a number of personal renovation and refurbishment projects this fuelled her love of the creative process and she decided to transition into a career in interior design.
"Turning an unloved or unused space into one that has purpose, value and charm can be a truly satisfying and rewarding experience. I enjoy collaborating closely with my clients along the creative journey toward making an inspirational idea a reality."
Lesa is based in Streatham and works with clients across London and into the home counties as well as remotely.
Testimonials:
Balham Interior Design & Decoration
"Lesa did a fantastic job for us. She was flexible, worked to the remit even when it changed halfway through the process. Thank you." RR
Wimbledon, House Renovation
"Thank you so much Lesa for all your hard work. Everyone who has seen the house says that it is fantastic and that the decor is incredible! Thank you again for all your help and input. It is very much appreciated." AC
Tooting, Interior Design
"I worked with Lesa to upgrade the design of my living room and ground floor. Lesa really took time to listen to my needs and likes and provided some great suggestions which were in line with what we discussed and was very kind and patient with my numerous questions. A few months on, I have a great space that feels very inviting. Thank you." CP
Berkshire Kitchen Design & Interior Design
"Lesa, was absolutely fantastic! My husband and I were at a stalemate with our kitchen design and Lesa, listened, took on board our non-negotiables, needs, wants. She came up with a design we would have never of imagined and gave us ideas that will help transform our kitchen into the family entertaining hub we desire.
Lesa is very professional and goes above and beyond to deliver your dream. Lesa's attention to detail is exceptional and I wish I would have used her services sooner." MB
Henley, Interior Decoration & Project Management
"We worked with Lesa on a renovation project on a prestigious listed property. She developed and oversaw the building works and FF&E installation. Lisa's calm and industrious attitude combined with a great ability for sourcing made this project a pleasure. We would certainly work with Lesa again." MD
Ghana, Commercial Interior Design
"Creating beachfront cabins for the launch of our new brand, Lesa invested time to really understand our brief, the ethos and culture of our project. Working overseas during lockdown with a tight budget, Sojourn Cabins minimalist space and reflective nature, has now been framed with the right layout, texture and colours receiving great feedback from our clients. Lesa managed everything within budget and timeframe, and met the logistical demands of our team located in 3 continents. Lesa's ability to source the right items stands out most, very creative and the right balance between art and science. Looking forward to a continued partnership." SO