TELEPHONE CONSULTATION £95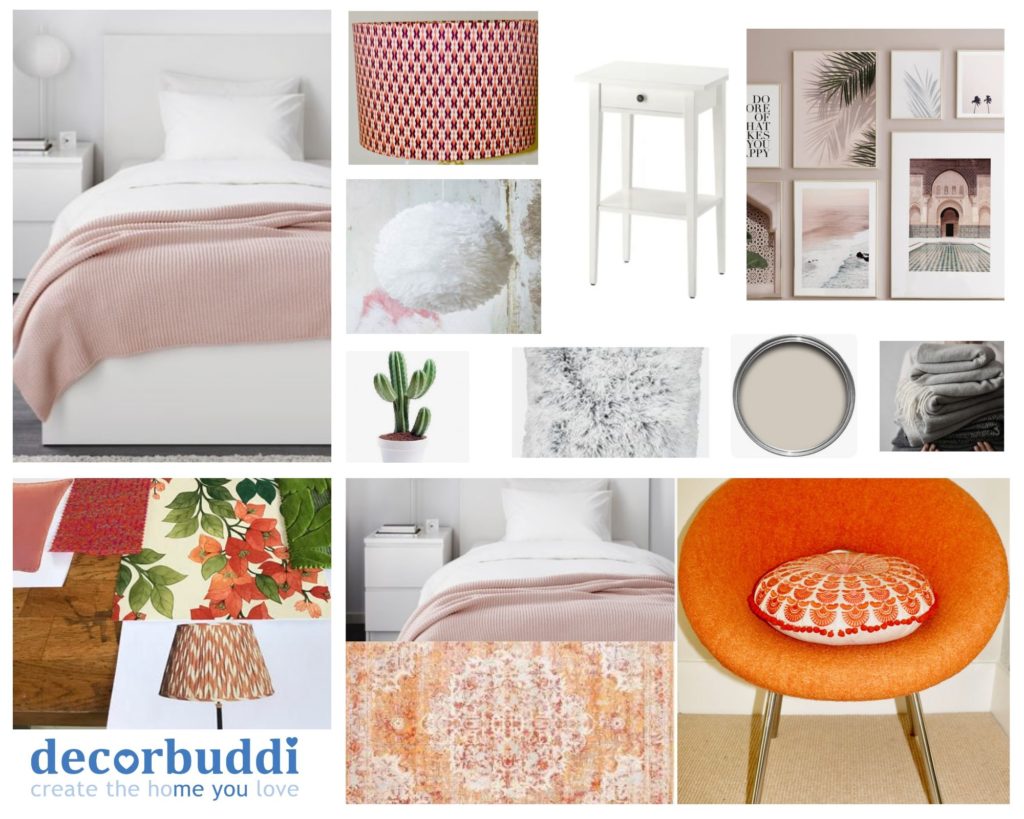 Telephone Design Advice during 'Lockdown'
All our Decorbuddi packages are about helping you to create your individual style more easily and we know that while everyone is at home, making it a better place to be is more important than ever.
Our phone consultation will cover whatever you want, no matter where you are with your ideas, planning or project – we are great listeners and will be able to offer you invaluable advice. We can do this by FaceTime, WhatsApp, Skype or Zoom if you prefer – we are flexible and will fit in with you.
We will follow up the call with a Concept Board so you can visualise what has been discussed and how we best see you proceeding. We're happy to offer advice on suppliers and tradespeople too should this be helpful for you.