We were delighted to be approached by The Sun journalist Kate Kulniece to share our ideas and expertise for easy interior swaps to help with rising energy costs.
Our team came up with so many ideas to keep our homes cozy this winter. We selected our top five favourites and you can read them in Kate's fabulous feature for The Sun titles "Interior Swaps Slash Energy Bills" here
5 Easy Interior Swaps to Help With Rising Energy Costs
Prepared for Kate Kulniece at The Sun by The Decorbuddi Team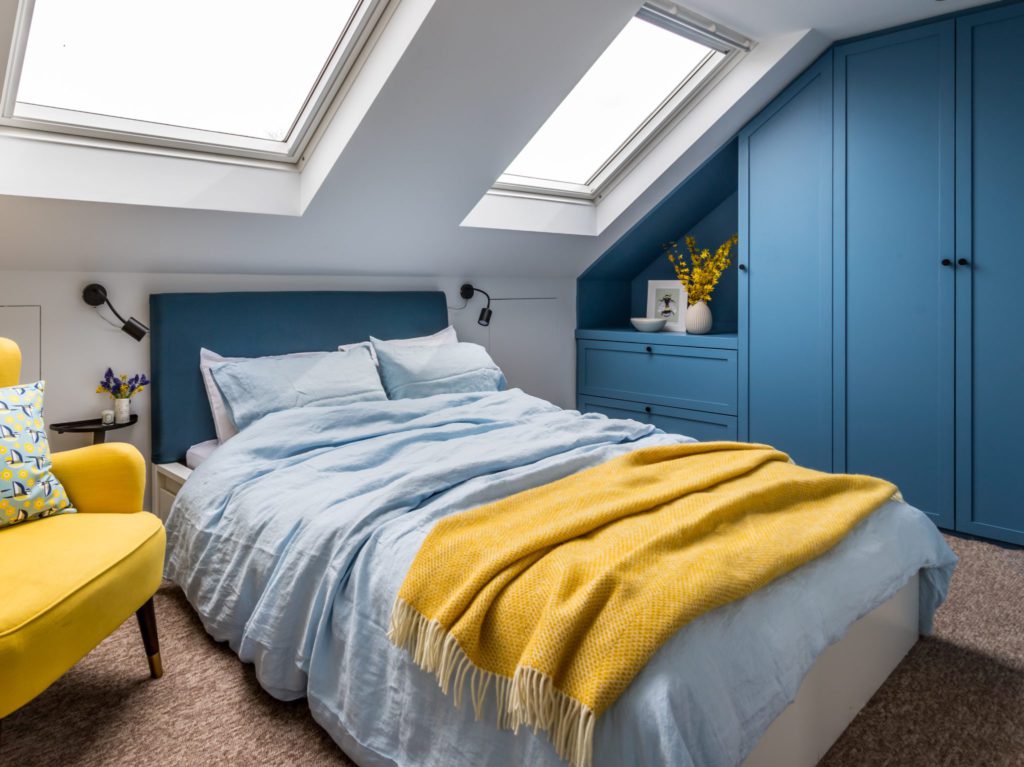 Swap Minimal Décor for Cozy Layers
Move away from minimal décor to cozy layers, with warm and insulating fabrics from soft pile rugs on bare floorboards, to wool throws on sofas and interlined curtains on windows. Layering it up creates a warm and welcoming ambience that softens and calms as well as reducing your heating bills.
The smallest changes can make a big difference. Fabric draft excluders are inexpensive and available in a wide range of materials; plain or patterned, with handles or without, personalised or in cute animal designs. Easy to make, from fabric remnants they are one of the most cost effective interior suggestions for energy saving.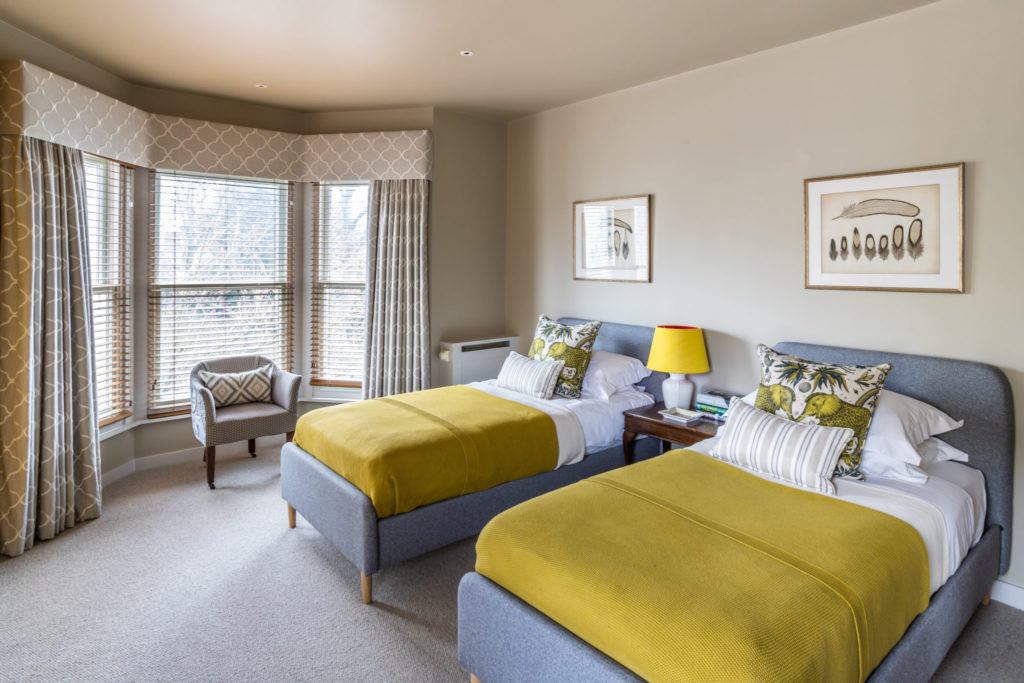 Swap out slatted shutters and blinds for interlined curtains
Warm air is lost and cold air enters through the glass and gaps in the frames of windows and doors. Covering up these areas with close fitting, interlined curtains will look gorgeous and help reduce your heating bills.
It is important to design the window dressing to sit as closely to the window as possible. Go for a closed pelmet rather than an open pole to trap the air around the window. Layers of lining and thermal backed fabrics are more effective than single layer curtains.
Add a "potiere rod" to the front door.  This is a clever little device that looks like a curtain pole and is fixed to one wall, extending across the doorway. Designed to lift as you walk through and close behind you it keeps the cold air out and the warm air in. Choose curtain fabric that suits your style, from bold rich velvets, to beautiful patterns or quiet neutrals.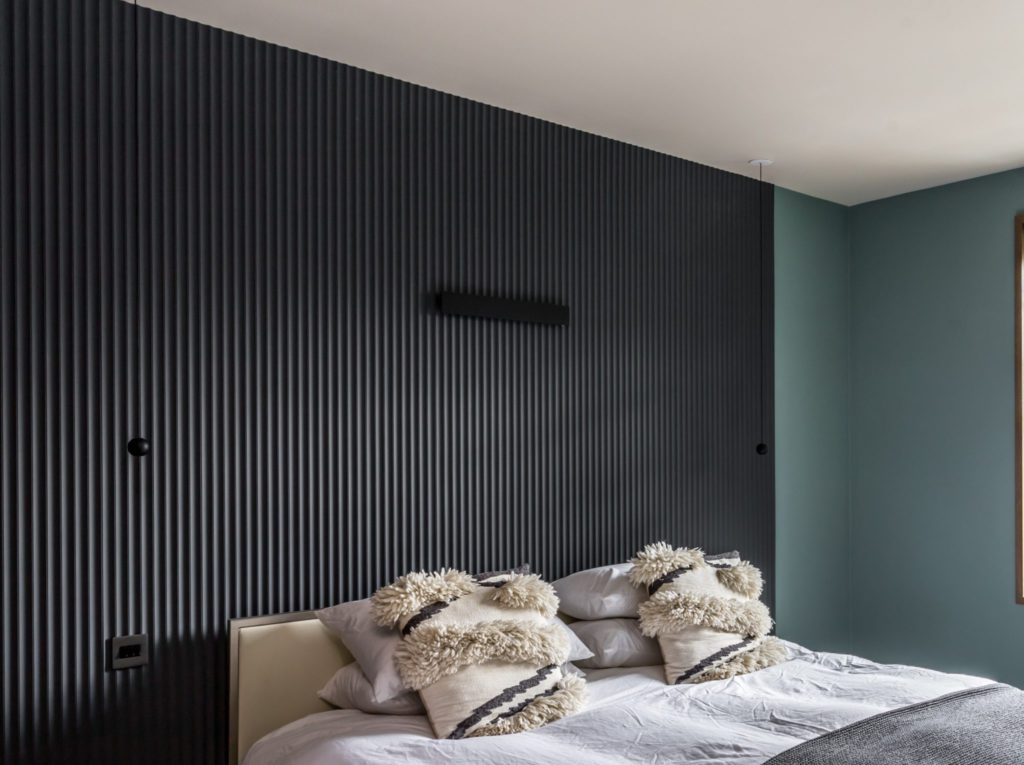 Swap out plain, painted walls for wooden panelling
Adding wooden wall panelling is bang on trend and can have insulating properties. Acupanel has a range of wooden wall panelling that includes a felt-like backing material. It looks stunning and has the added benefit of both heat and sound insulation. A great solution if you are living in a terraced home or apartment with a shared party wall.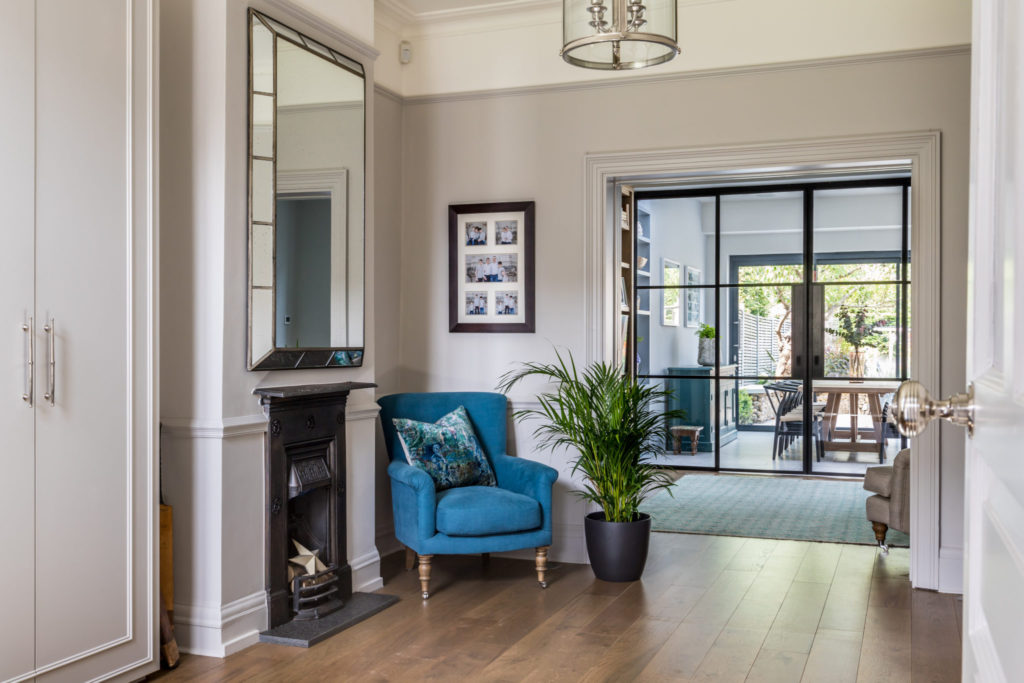 Swap radiators for under-floor heating
Water based under-floor heating is more cost effective than radiators, and so if you are planning a home project it is well worth considering. One of the biggest regrets home-owners have is cutting the under-floor heating out of their project to save on the cost of fitting. As hot air rises, under floor-heating will keep you toasty warm and will pay-off the initial investment with cheaper bills over time. Just make sure you use the best flooring material to allow the heat to flow into the room. Porcelain floor tiles and engineered wood flooring are great options.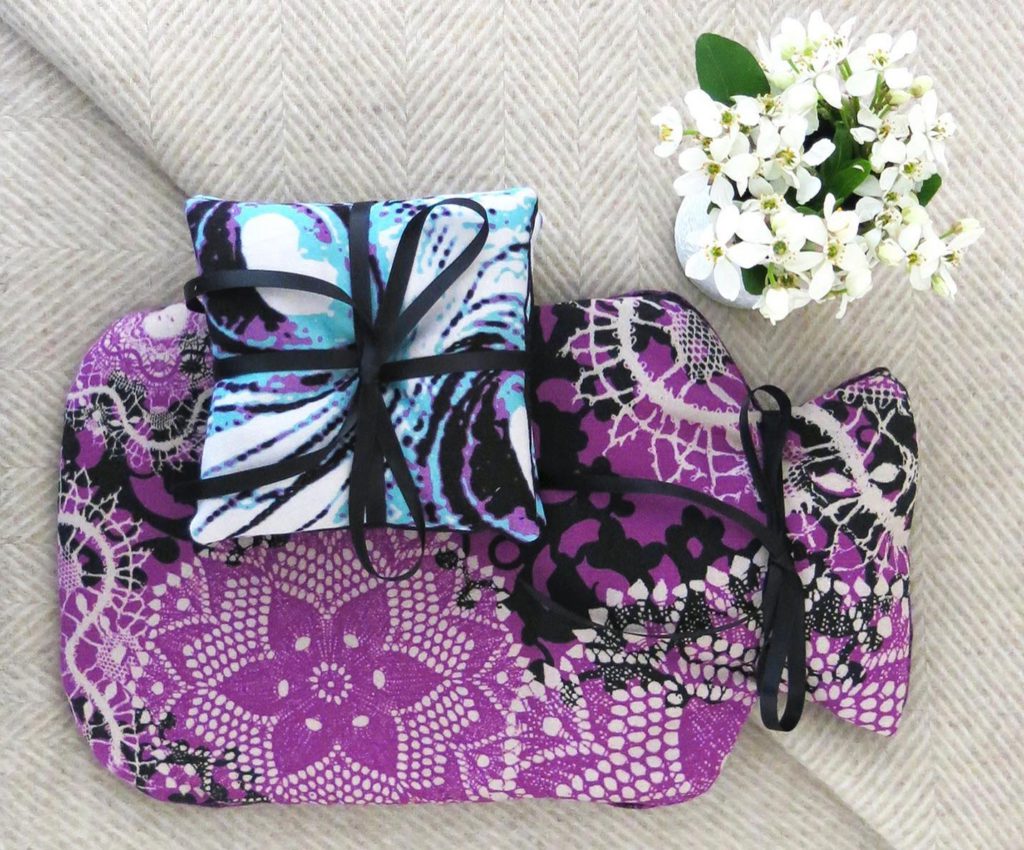 Swap out old bedding for a good night's sleep
With all that is going on in the world it has never been more important to get a good night's sleep. Whether you prefer a duvet or traditional blankets and sheets make sure that your bedding is going to keep your warm at night. Choose a lovely hot water bottle for that final decorative touch. Our very own Decorbuddi interior designer Laura Nicolson has created a luxurious range: Shop Bedroom — Lauraloves (lauralovesdesign.co.uk)
Image credits: Interior Design Photography by KT1 Photography. Interior Design Projects by Decorbuddi Interior Designers Ann Jackman, Jenny Wood, Lorraine Sakharet and Amanda Delaney