Lockdown Phone Consultations
Lockdown hasn't stifled our creativity, in fact we are keener than ever to help you make your homes happy places for you to be.
We're offering a special package during this time for just £95 which includes a phone consultation followed up with a concept board – make the most of our brilliant Buddies who are great listeners and have a huge array of knowledge, expertise and experience.
Included in this package:
Initial phone consultation by telephone, Zoom Facetime – whatever your preference works fine for us.
An emailed Concept Board to help you consolidate your ideas and get cracking
Want more information? Read about our past projects here.
Our Projects
Inspiring Features From Past Projects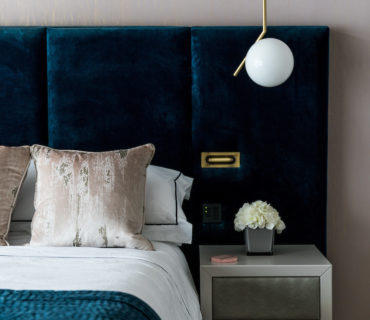 Stories / Lighting / Soft Furnishings
Carefully crafting bespoke pieces for a forever home.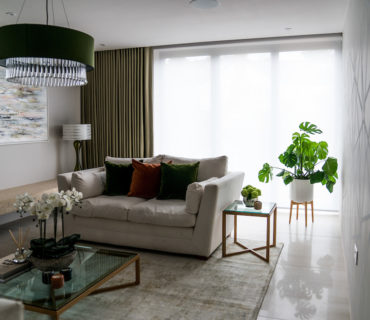 Stories / Interior Design
A gorgeous calm living room to relax and recharge.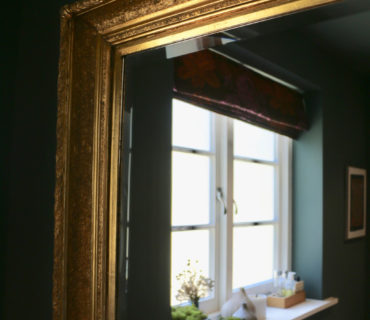 Stories / Colour
Using a statement mirror to make a small room seem bigger.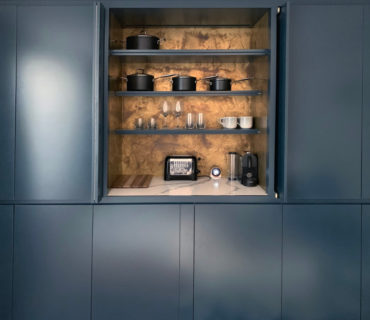 Stories / Kitchens / Interior Design
Storage, style & personality for a London Pied-a-Terre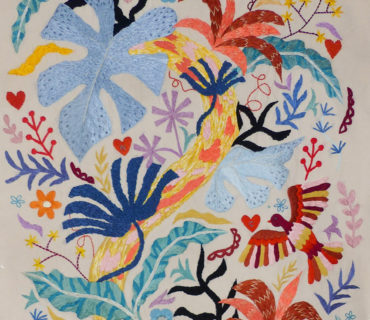 Stories / Room Styling
Commissioning beautiful bespoke wall art for a more personal home.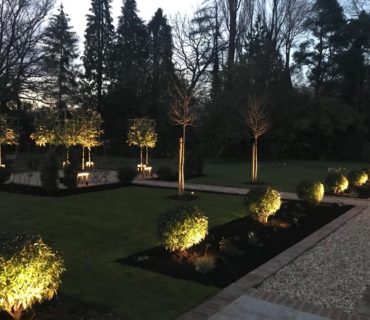 Stories / Gardens
Creating shape in a plain, unstructured garden, for pleasure & purpose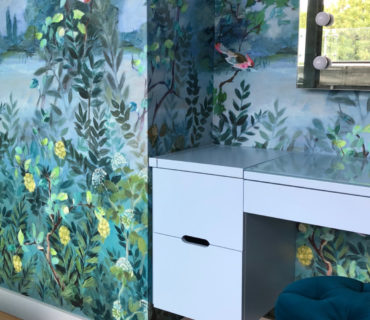 Stories / Interior Design
Carving out a feminine space in a home full of boys.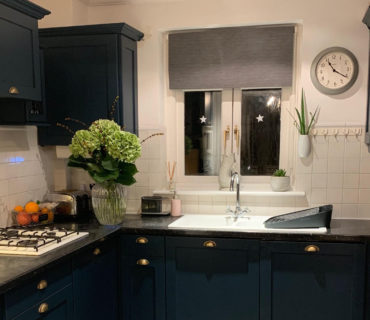 Stories / Colour
Transforming a kitchen in a rental property with a new coat of paint.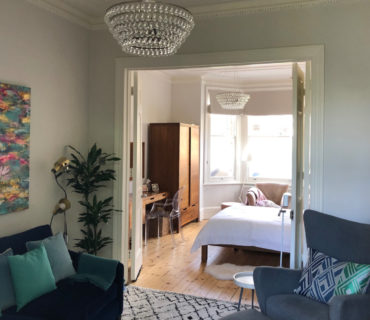 Stories / Room Kit
Creating a totally different look and feel in the same apartment.