Help to Get Started with a fixed cost, no nonsense package
Sometimes you know what you would like to achieve in your home or garden but you're not sure where to start. With our popular 'Get Started' packages we will come to your home, get to know you, your style and your budget. We will discuss your requirements and help you to get started on your project, whether it is inside or out, for a fixed price of £250.
Included in this package:
Initial consultation at your home or garden (usually up to 2 hours)
An emailed report with a full summary of what was discussed and an action plan
Visual examples and inspirational imagery
Shopping links (if applicable)
Suggestions of how best to move forward
At this stage many of our clients are more than ready to tackle their project. Others with less time or who enjoy the collaborative process may wish to work further with their Decorbuddi to see the project through. This can be arranged on an hourly basis or a bundle of hours can be purchased.
Want more information? Read about our past projects here.
Our Stories
Help & Inspiration From Past Projects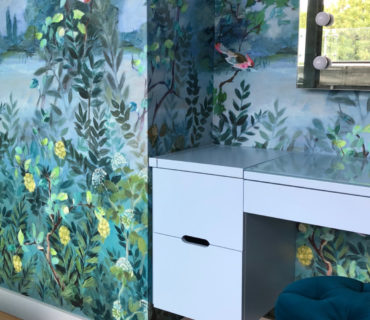 Stories / Interior Design
Carving out a feminine space in a home full of boys.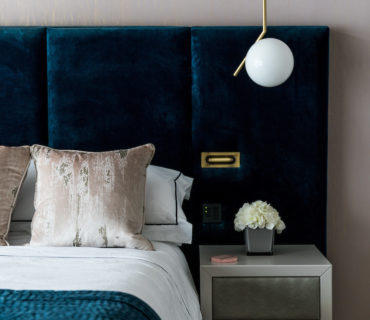 Stories / Lighting / Soft Furnishings
Carefully crafting bespoke pieces for a forever home.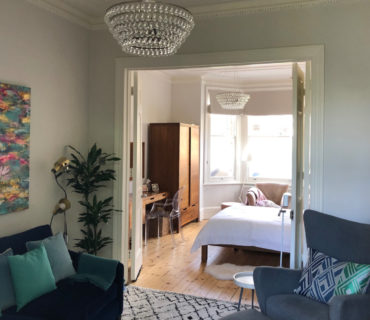 Stories / Room Kit
Creating a totally different look and feel in the same apartment.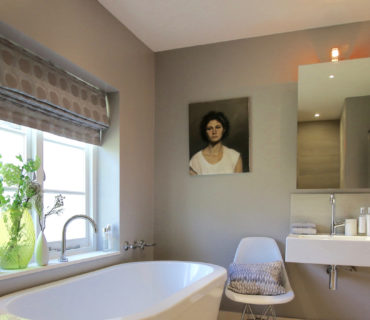 Stories / Getting Started
Let your interiors be inspired by your favourite piece of art.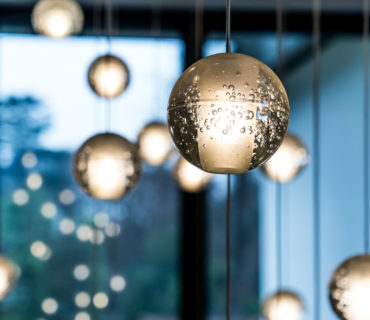 Stories / Lighting
Lighting can totally change the mood of any room.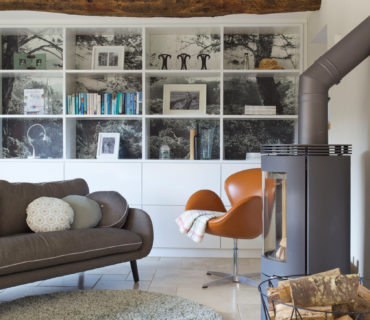 Stories / Room Kit
Balancing design & budget for a family home also available for rent.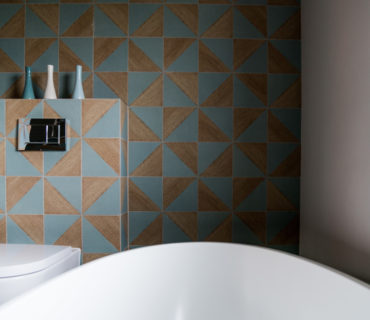 Stories / Interior Design
Bathrooms can be fun and friendly, with so many new tile designs to choose.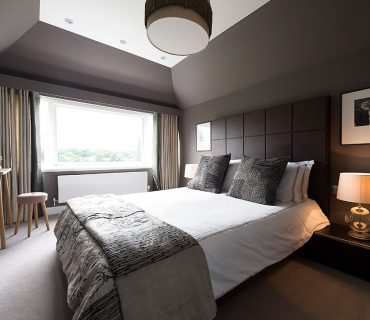 Stories / Colour
Can colouring the ceiling really add to the sense of space?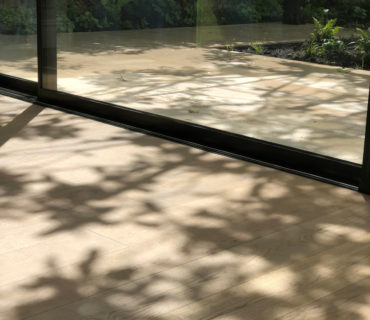 Stories / Interior Design
What flooring to choose to link the garden and open plan living room?