Designed to Add Value
Decorbuddi Architectural Interior Designer, Meredith Brodie, shares her advice for adding value to your home. Originally written for Time and Leisure Magazine.
There are many ways to add value to your home ranging from an interior update to larger extensions. Whilst it is tempting to do a larger scale project there are plenty of smaller things you can do that add value too!
Improve Existing Layout
Before you consider any major extension work, look at how the existing layout can be improved. Fewer but larger rooms will make the house feel more spacious, particularly if you have similar flooring throughout. Adding an extra bedroom can have a big impact on the value of a property. Divide larger spaces with stud walls, keeping in mind the minimum ratio of 3:1 between bedrooms and bathrooms as an ideal. Adding an ensuite to the Master Bedroom can be a great investment.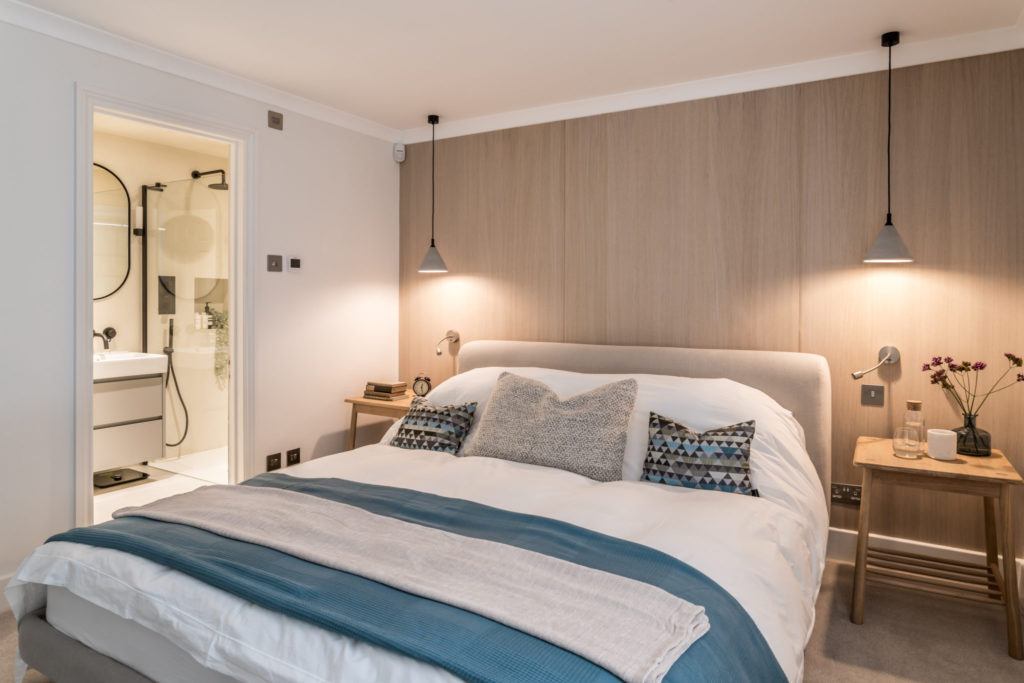 Updating Existing Interiors
It is possible to add 5-10% to the value of your property, simply by decluttering, repairing any obvious damage, decorating with paint and careful styling. Simple updates that make a big difference include refinishing existing flooring, replacing old curtains with simple clean styles, stripping out and repainting tired woodwork and creating clever storage.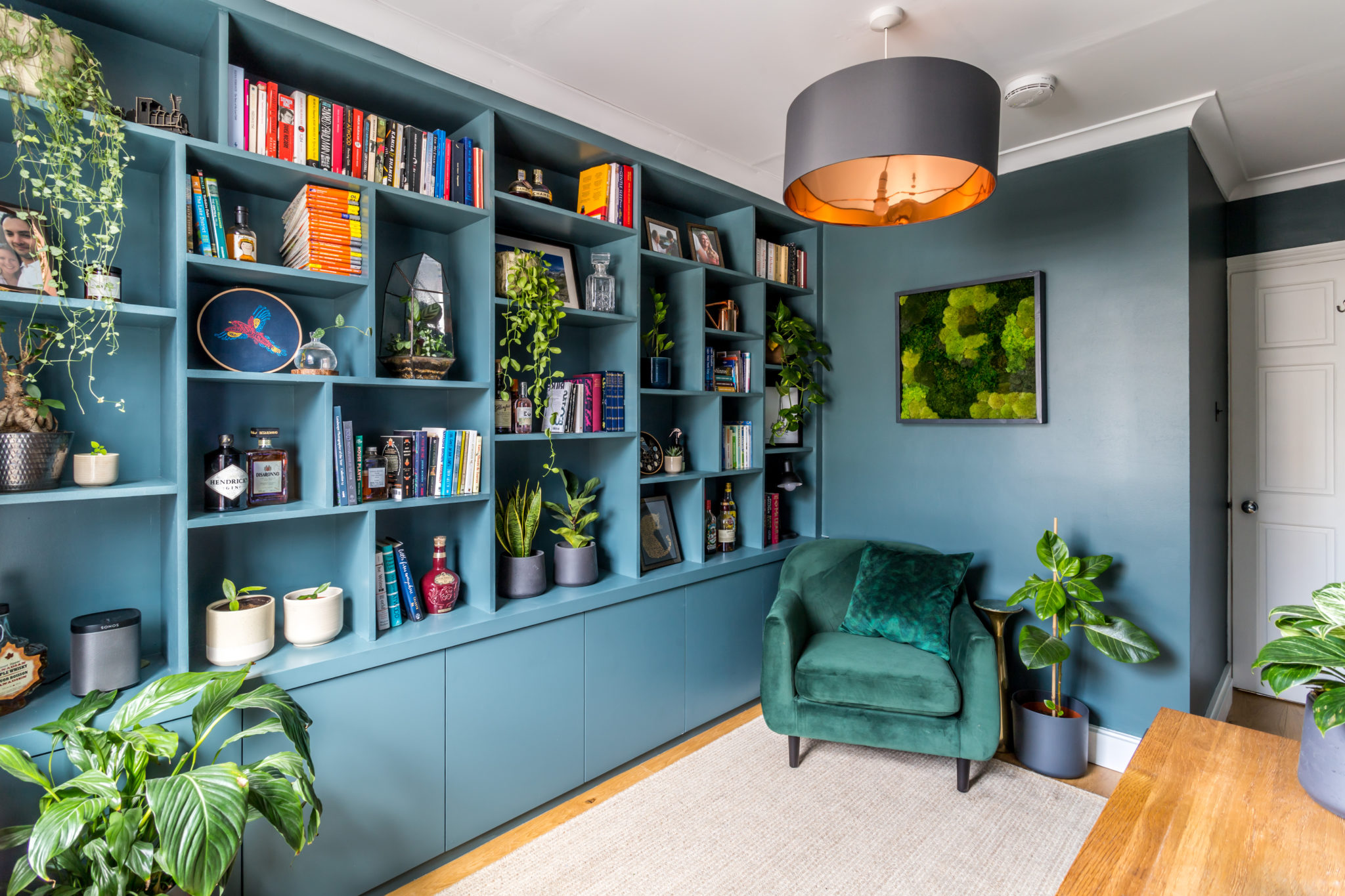 Energy Saving Updates
Any changes you make to improve the energy efficiency of your home will have an impact on the long term value as well as immediate cost savings. Update old and inadequate insulation. Consider the most efficient systems and sources of energy available. Replace the boiler and change radiators and plumbing if needed. Make your improvements "SMART" to increase energy efficiency and environmentally friendly enhancement. Installing new sockets will increase value as will modernising your light fittings and bulbs.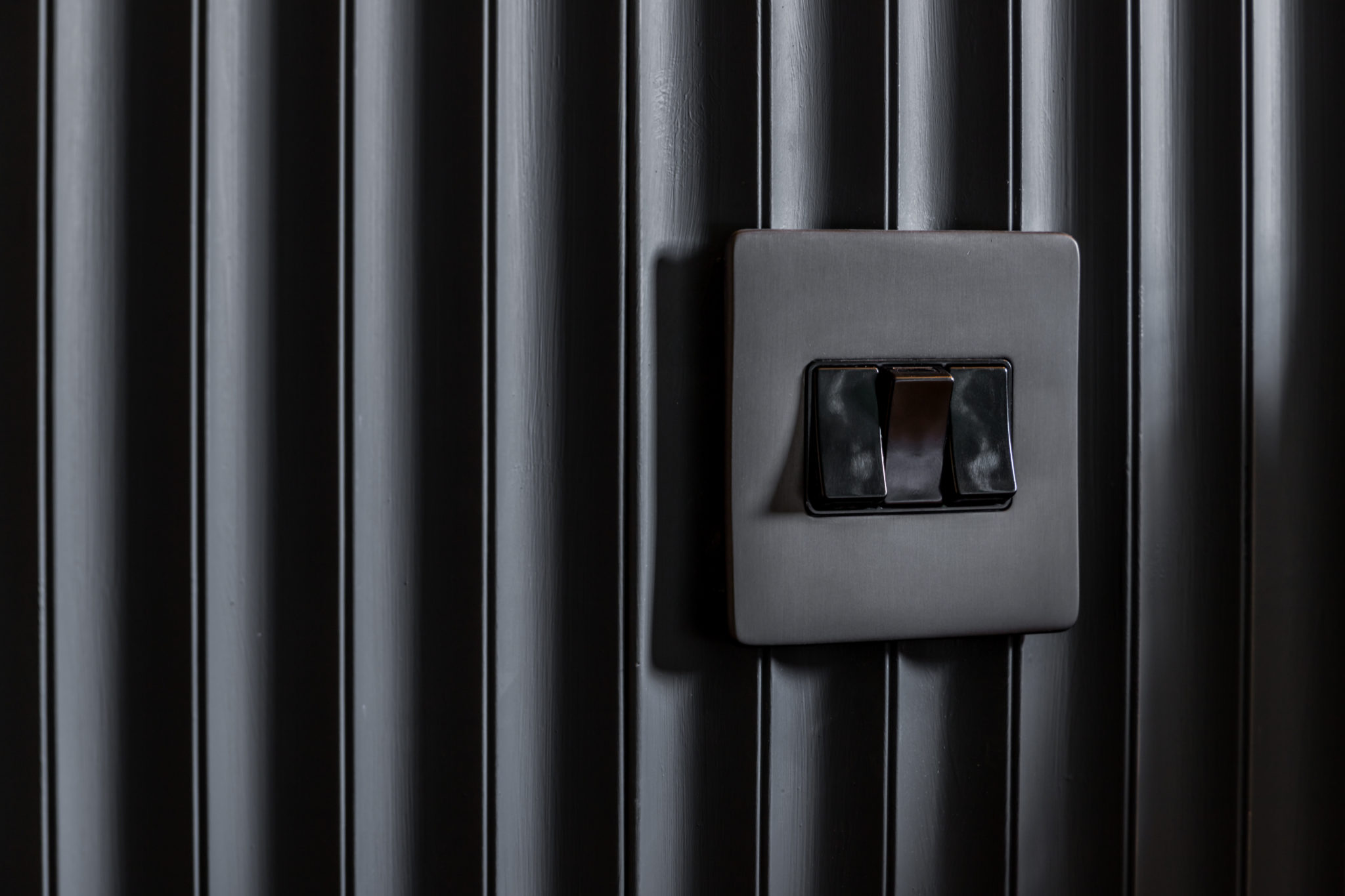 Replace a Dated Kitchen
Replacing a kitchen that has become tired and old is a sure way of adding value. Kitchen companies will help with the design of a new kitchen, utilising every space available. If you are not ready for a complete replacement, there are many ways to give your existing kitchen a fabulous makeover.
Just changing the door and drawer handles will create an instant update. Investing in new door fronts whilst keeping the original carcasses can make a dramatic difference. If your worksurfaces are looking dated or in poor condition change these also.
Splashback's are another area to create impact. For a clean and consistent look, choose colours that are similar to your worktops and cabinets. Adding a contrasting colour or patterned tiles will make a statement. Some of the most popular materials are ceramic tiles, coloured glass, laminate, natural stone or pressed metal.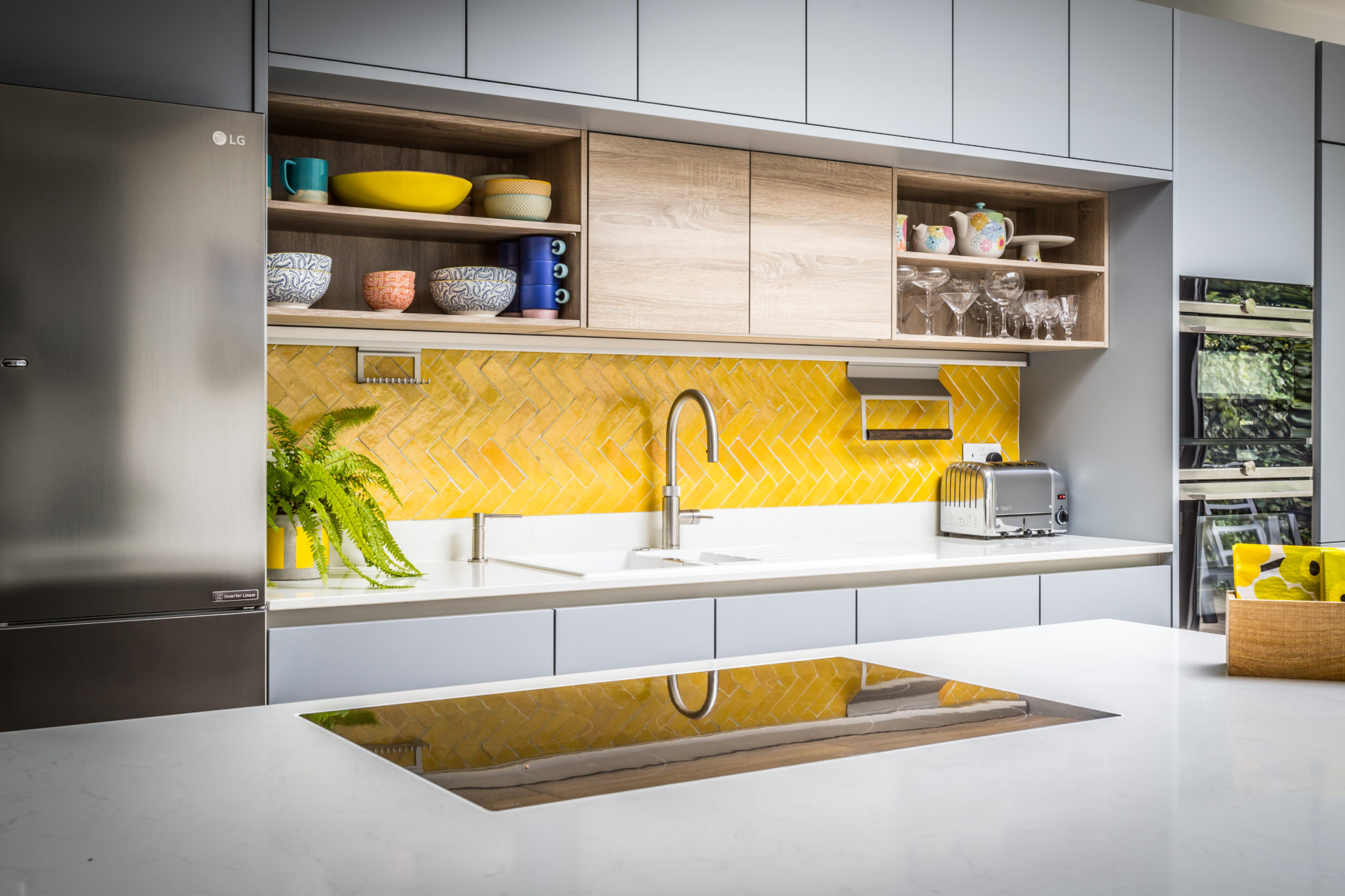 Updating a Bathroom
As with kitchens, a new bathroom is a great way to add value, but small changes can make a big difference. Most bathrooms don't have adequate light. Pretty wall lights by the mirror in conjunction with more functional downlights add a wow factor.
Replace existing sanitaryware if it is badly stained, chipped, or is an unfashionable colour. A basic white bathroom suite is inexpensive and has a much broader appeal. A stained ceramic bath can easily be re-enamelled in situ to make it white again. Whilst it may seem strange, replacing the toilet may be the thing that makes your bathroom look and feel clean.
Good ventilation is the best investment to avoid damp and mould. A smelly bathroom is a sure way to decrease value.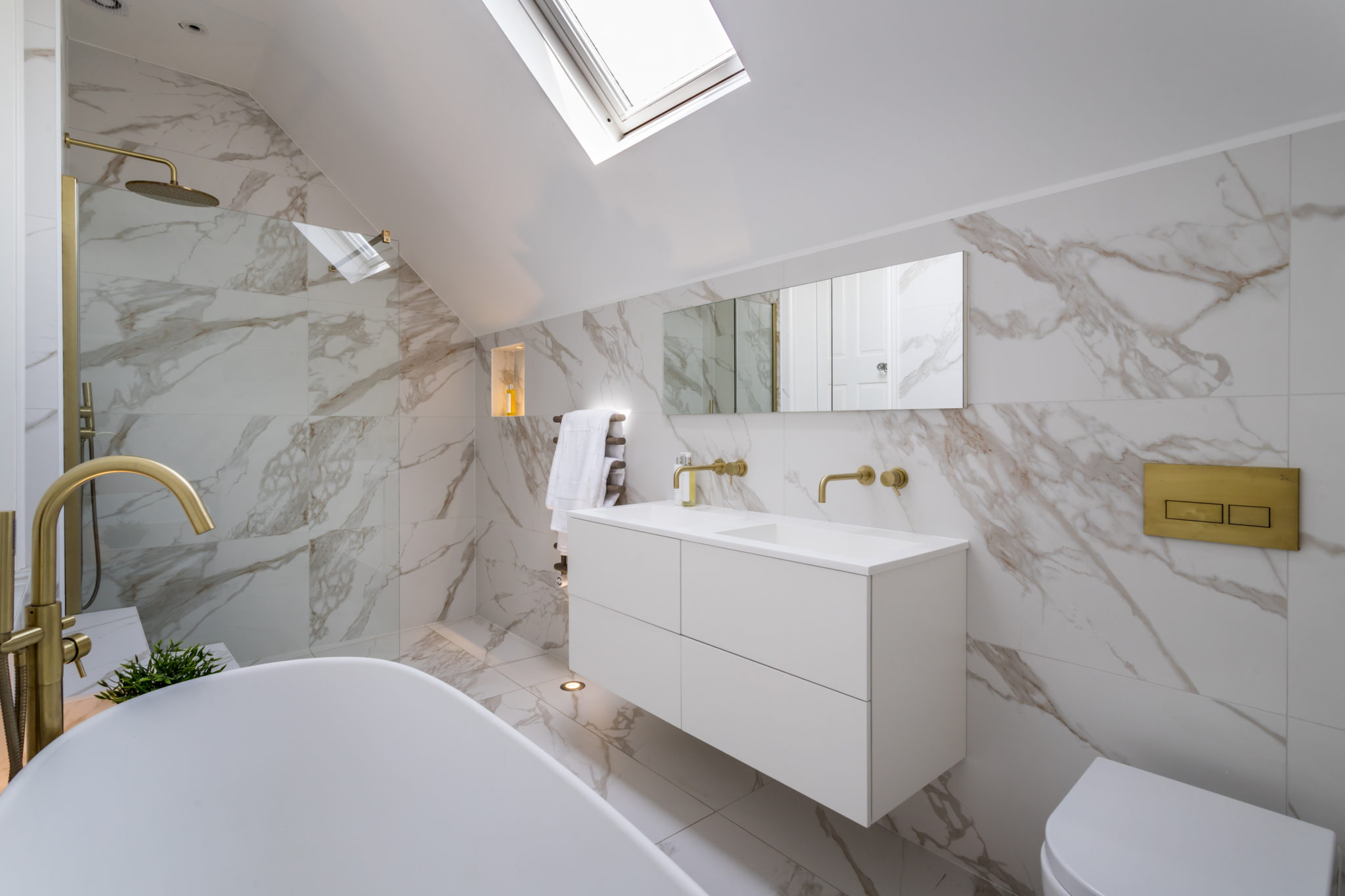 Consider a Loft Conversion
A well-built loft conversion can add more than 10% to the value of your home, and in general is cheaper than an extension. Watch out though! A new staircase needs space and a loft is only a good investment if it adds more space than it removes. Take professional advice. You will need a building reglations certificate to market it as an additional room.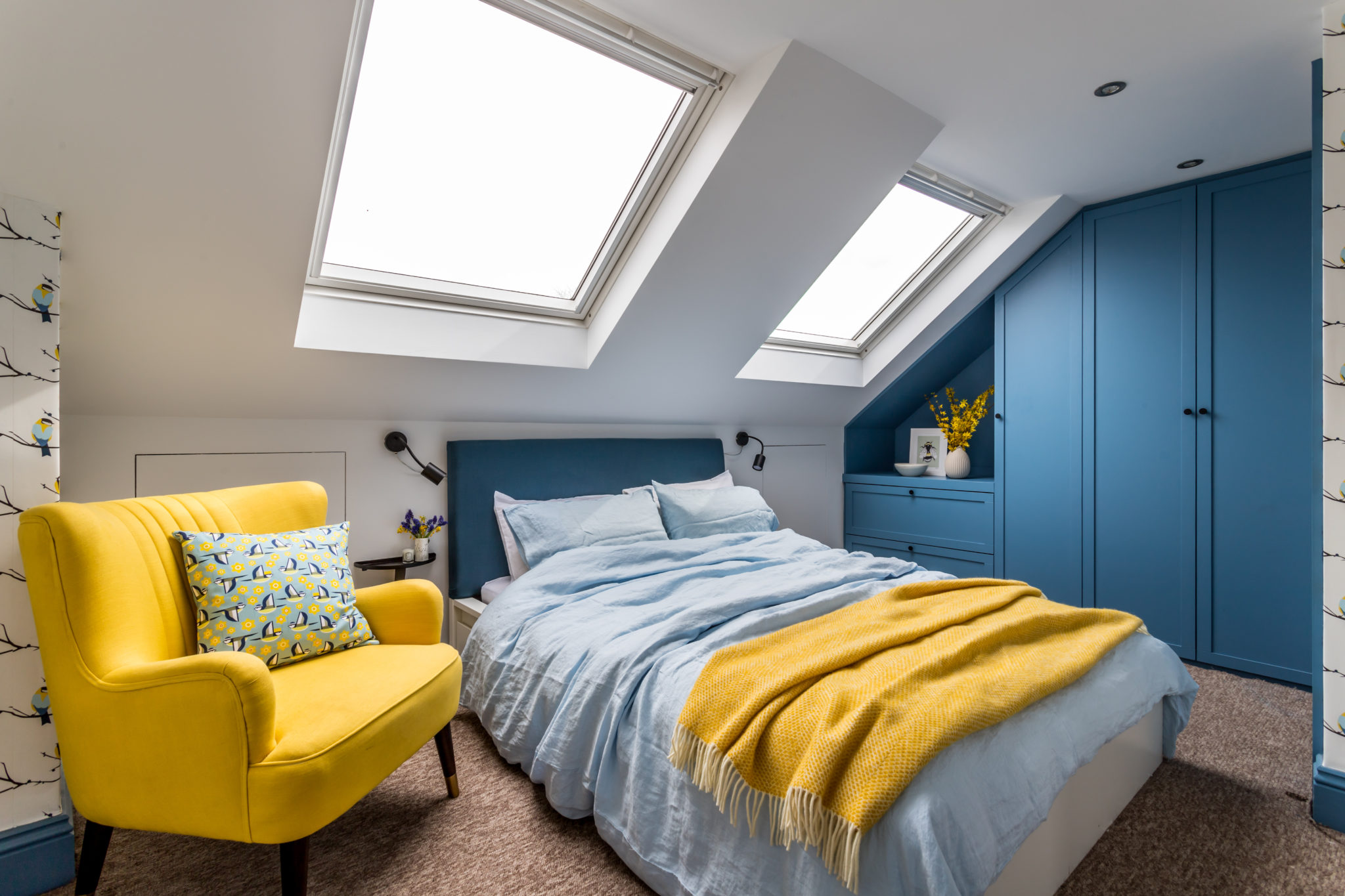 Ways to Lose Value
Unless you live in a very high end property, luxury upgrades often don't have the same resale value as quality mid-range upgrades. Instead, invest in quality appliances, flooring and upgrades that appeal to the wider audience.