Colour Your Home
Our colour consultation service works well for people who are either short on time or find the sheer volume of paint suppliers and colours available a daunting task. Best of all, our colour experts are not tied to one paint brand and come with a full knowledge of the huge range of paints available. Our buddies have a more holistic approach than a paint company might, they can bring in their knowledge of the huge array of tried and tested paint companies and can professionally advise within the context of wallpapers, fabrics and existing pieces in your home to make your scheme personal to you.
Perhaps you are wanting to take a brave step into colour or maybe you're looking for a new neutral that will work throughout your home and won't date. Maybe you're trying to get your home feeling a little more cohesive so that one rooms flows to another creating an overall synergy. All of this is carefully considered dependent on your space, the style and period of your home and the natural and artificial light.
Colour is best chosen in the environment of your own home. When that is not possible, an online service is available. Please do enquire.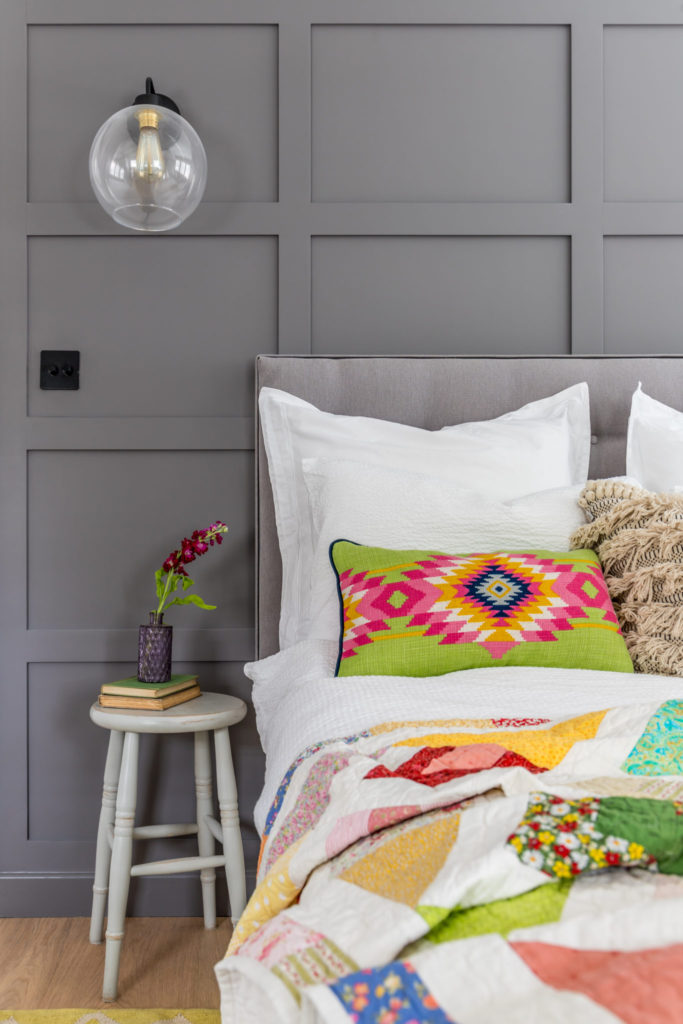 What we can include:
Consultation with a colour expert in the comfort of your home
Advice on brands of paint for your scheme
Advice on paint finishes available to suit individual elements of your scheme
Help understanding colour whether it be bright and bold or calming and subtle
Overall continuity and flow considerations throughout the space
A full follow up summary of what was discussed
Provision of your personal colour shopping list by room to achieve the look you desire
The purchasing and delivery of paint samples, as required (invoiced at cost where applicable)
At this stage many of our clients are more than ready to tackle their project. Others with less time or who enjoy the collaborative process may wish to work further with their Buddi to see the project through. We have a network of decorators who can be brought in to do the work required and we can project manage any works undertaken.
This may not be exactly what you need, perhaps you have a larger scale project, exterior colours to decide upon or even need help tying in tiles, flooring, curtains and wallpapers. Please let us know and we can tailor something for you.
Want more information? Read about our past projects here.