Decorbuddi is less about us and more about you.
We have worked in the world of interiors for many years and understand the problem that people face of wanting to create a lovely home and garden whilst lacking the time, confidence or contacts to achieve it as easily as they would like. And so we created a different, bite-sized service, to help.
Founded on the principle that you will be happier when your home suits you and the way that you choose to live, we put you at the centre of the process in everything we do.
All of our Decorbuddies are home and garden experts dedicated to helping you to create your individual home. They have great listening skills, a friendly manner and can-do attitude as well as their specialist expertise. We work from our own home kitchen tables but work together as a team, focussed on helping you to create a wonderful home to live in and enjoy.
We place importance on the quality and enjoyment of the process as well as the end results. We invest in training and supporting our buddies so that they are well equipped to help you. They have access to a wide range of specialist services to help as and when you need.
We appreciate the trust that you put in us to help you to create your home and garden. It is a privilege to have the opportunity to support you in creating a lovely environment that can make such a difference to the quality of your life.
To find out more about us or how we could help you please do not hesitate to get in touch. We would love to hear from you.
Meet the Team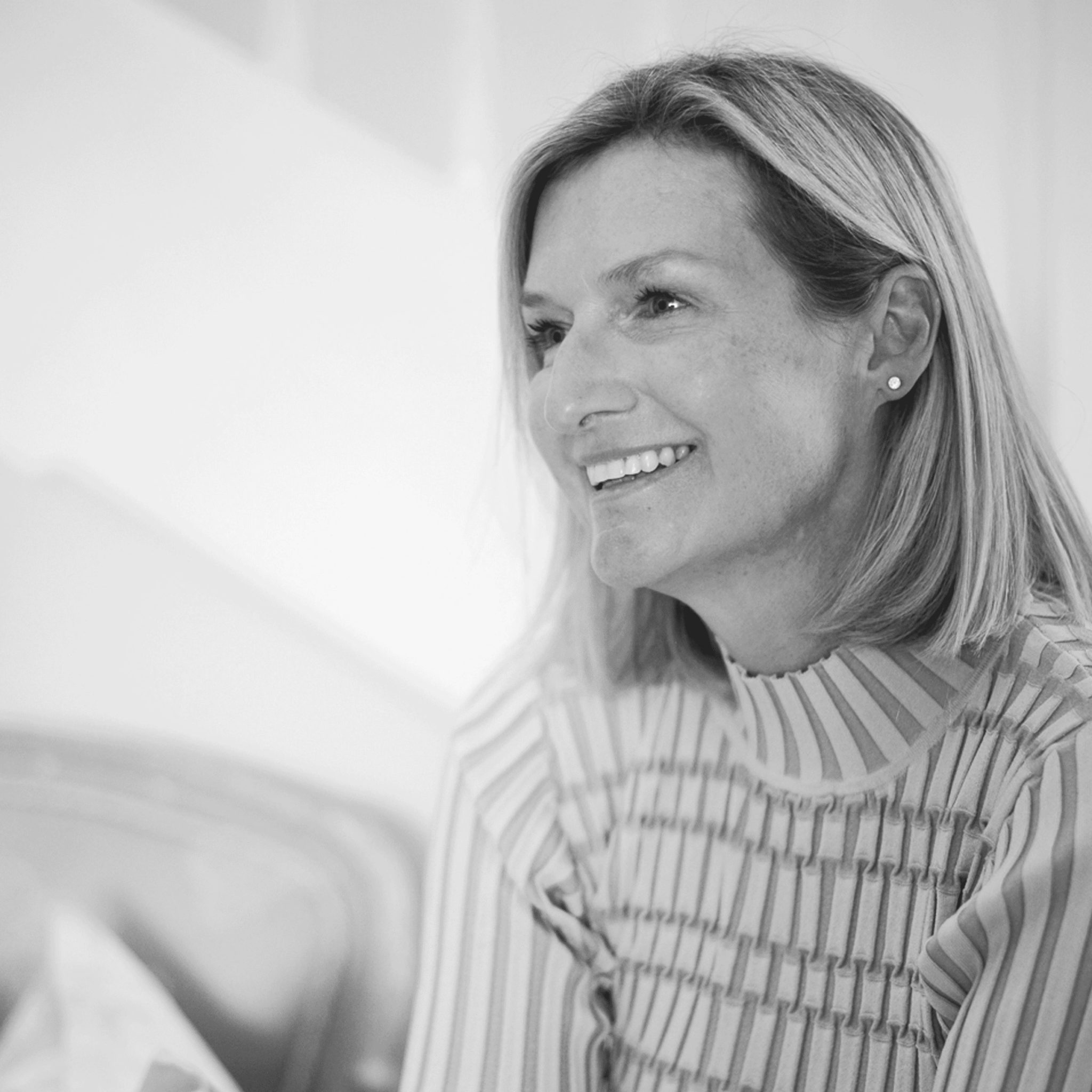 Amanda Delaney
"I love that our flexible process allows us to really nail our clients tastes so that they create a home they love, whether they move forward with their project themselves or with our help"
Ann Jackman
"It is so rewarding working with Decorbuddi clients. They are always appreciative of the efforts we go to, to ensure that their home is perfect for them - even when we push their design ideas, just a little!"
Amy Hannigan
"We love the opportunity to help clients create entire new garden designs, but it is just as rewarding to provide simple planting plans, even working long distance with facetime and skype."
Amy Dhala
"Smooth implementation and attention to detail are as important as the design ideas and aesthetic. We appreciate the fantastic team of trade suppliers we can rely on to help."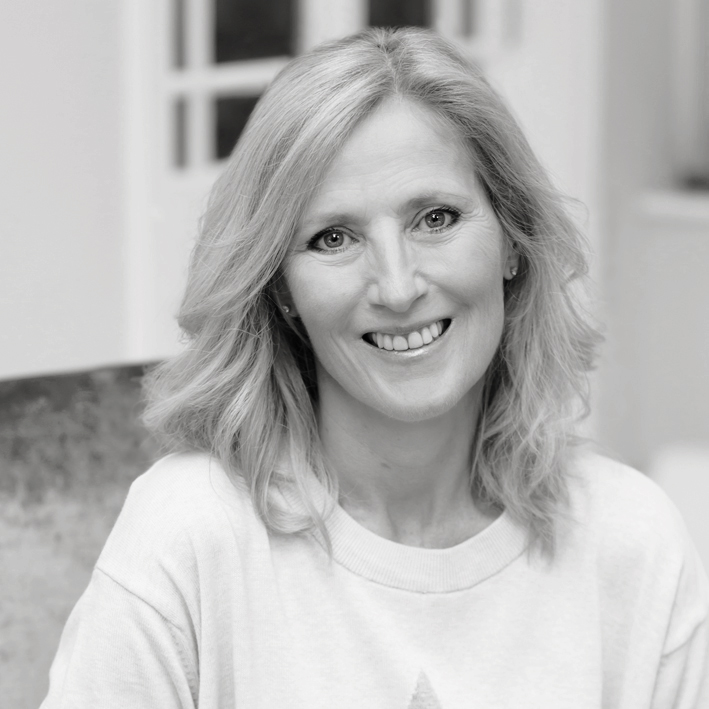 Debbie Blott
"The variety of projects is truly inspiring and fuels our creativity as we develop ideas to help our clients to create their own individual home and garden, drawing on the skills of other buddies as needed."
Debbie Hannah
"With passion and determination you create amazing results. We are passionate about bringing our clients ideas to life. The devil is in the detail and we work together to get it exactly right. "
Emma Helbert
"People love the bite-sized approach. It gives them the chance to be confident that their Decorbuddi really gets them and has the skills they need before making a major commitment"
Helene Dabrowski
"There is such a positive energy at Decorbuddi. It is great to be part of a collaborative team - working in partnership with our clients, with other buddies and our network of skilled trades."
Jackie Hoyte
"Our source book of original products is constantly in use! Clients love that we have so many contacts with smaller, often local, brands so that their home doesn't end up looking like John Lewis!"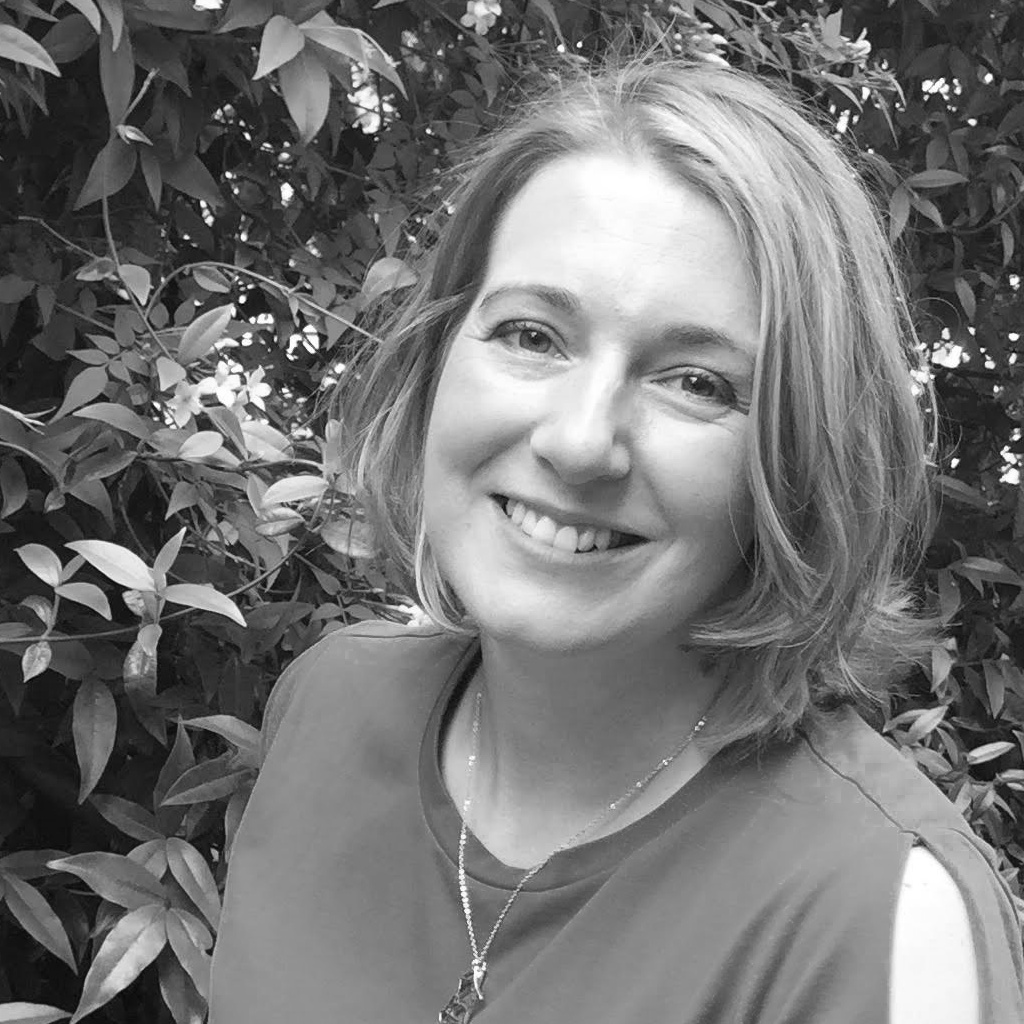 Jenny Wood
"We pride ourselves on tuning in very quickly to our clients' tastes and providing solutions that are spot on, and go that little bit beyond. It is that extra something that makes all the difference."
Laura Finn
"Creating a lovely home where you can relax and be happy doesn't always mean buying new products. A change of layout and restyling can make all the difference. We just love to help."
Lorna Syson
"My background in textile design was a natural springboard into interior design. I love helping people to bring colour into their home to create a totally new look and feel."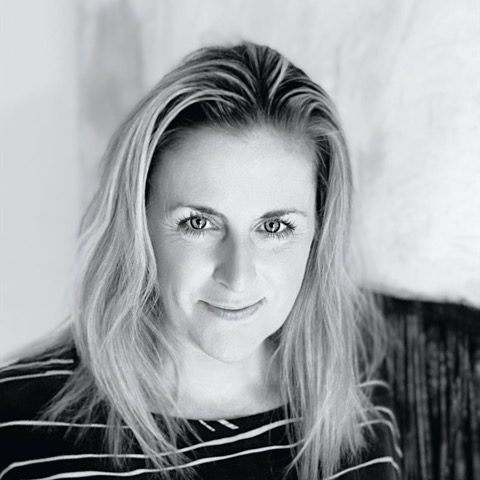 Lorraine Sakharet
"Many years of living in Asia has given me a global approach to design which I can apply to the wide range of Decorbuddi projects we work on, keeping me challenged and constantly exploring new ideas."
Nikki Rees
"Projects always seem to grow! We begin with just a Getting Started package or Colour Consultation and can end up doing the whole home and garden. It is lovely to get to know our clients so well."