A Talented Team of Interior & Garden Design Experts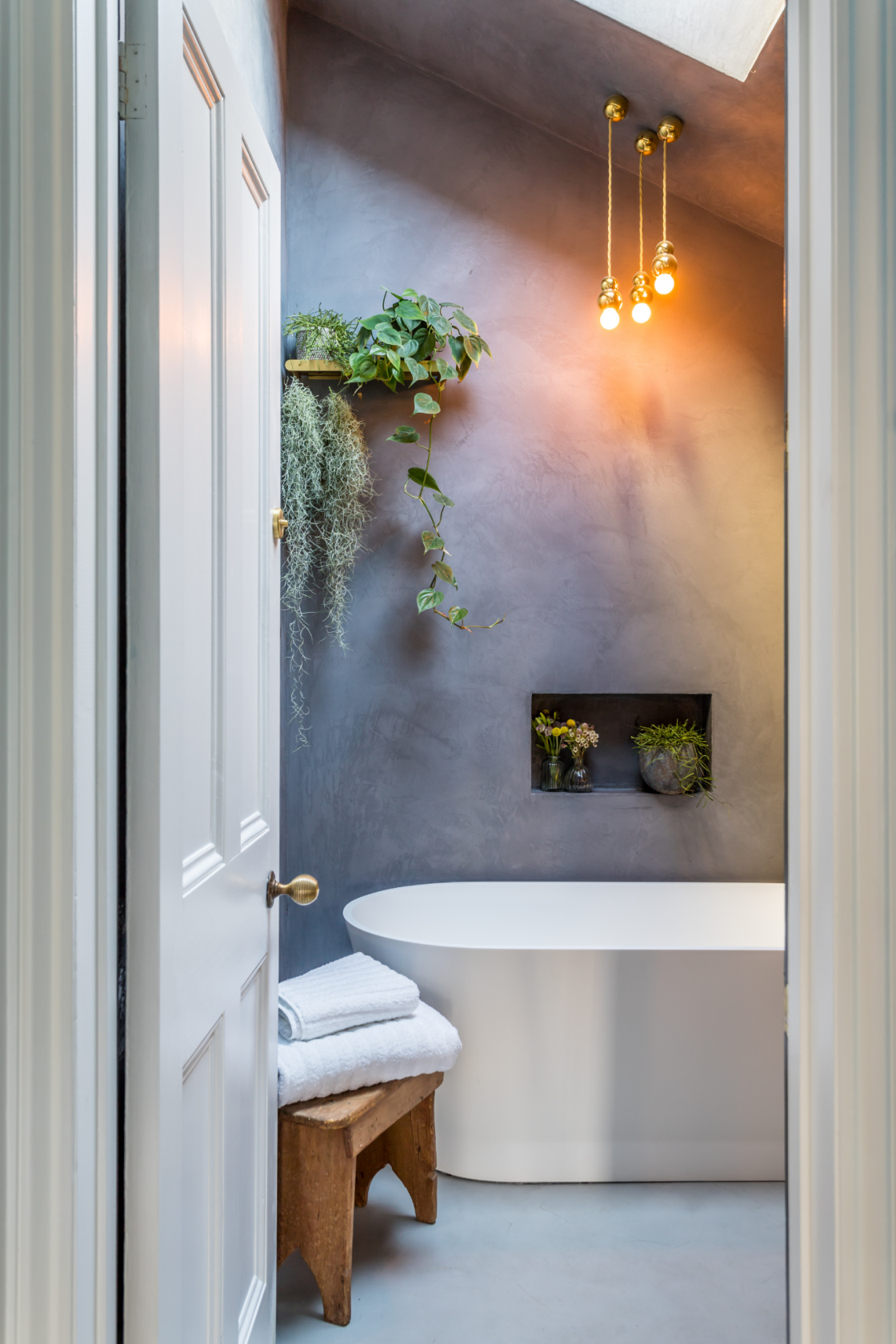 Our Story
How did it start? It's all in the name. Decorbuddi.  
Founders, Amy Dhala and Debbie Blott, had known each other for many years, through their work in the world of home and garden design. They discovered that they shared the same dream, to make it easier and more enjoyable for people to create a home they love to live in. They identified that this could be achieved through a new flexible business approach that enabled clients to have just the help they need, whether a few hours or complete home and garden renovation.
They brought together a team of exceptional interior and garden designers, supported by a network of experienced trades to implement each project to the desired quality. "When you are running such a personal business, as home and garden design, it is essential that you only work with people you know have the skills required for each individual project. Our Decorbuddies are the key."
"We recognise how hard it is to find someone who 'gets you' and who you can really trust to actually create a truly bespoke design that suits you. This innate connection takes exceptional personal skills. We've brought together a creative team who understand the value of getting to know you, aligning themselves with what you want to achieve and then adding those little extras that can really make a space sing."
We've created a structure where we can nurture, enable and support our designers so that they can do the same for you."
Meet the Team
With decades of experience, our buddies are your buddies. They are the most wonderful group of experts on hand and ready to help with your project. We have found the best designers in each local area and enabled them to focus on what they love and do best, helping you to design your dream home.
Our team have an exceptional range of expertise in interior design, garden design and home renovation, enabling us to provide you with the services you need to achieve the changes you are looking for. By supporting them with vigorous procurement and administrative services, we can give our clients a seamless experience and access to trusted trade resources, our Buddies are able to focus on their clients and their design work.