Decorbuddi is less about us and more about you.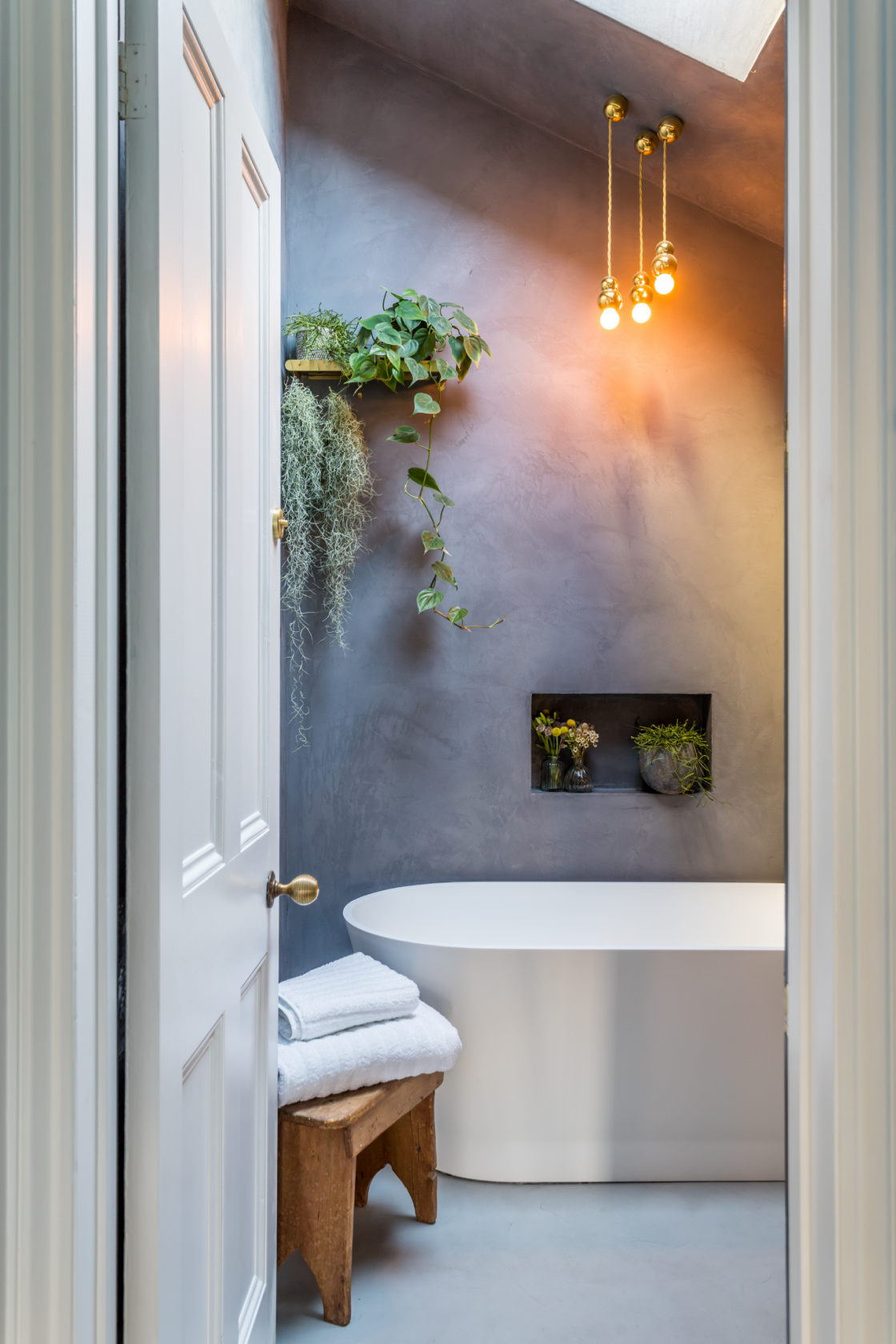 We have worked in the world of interiors for many years and understand the problem that people face of wanting to create a lovely home and garden whilst lacking the time, confidence or contacts to achieve it as easily as they would like. And so we created a different, bite-sized service, to help.
Founded on the principle that you will be happier when your home suits you and the way that you choose to live, we put you at the centre of the process in everything we do.
All of our Decorbuddies are home and garden experts dedicated to helping you to create your individual home. They have great listening skills, a friendly manner and can-do attitude as well as their specialist expertise. We work from our own home kitchen tables but work together as a team, focussed on helping you to create a wonderful home to live in and enjoy.
We place importance on the quality and enjoyment of the process as well as the end results. We invest in training and supporting our buddies so that they are well equipped to help you. They have access to a wide range of specialist services to help as and when you need.
We appreciate the trust that you put in us to help you to create your home and garden. It is a privilege to have the opportunity to support you in creating a lovely environment that can make such a difference to the quality of your life.
To find out more about us or how we could help you please do not hesitate to get in touch. We would love to hear from you.
Meet the Team