London. Surrey. Sussex. Kent. Dorset.
A Talented Team of Interior & Garden Design Experts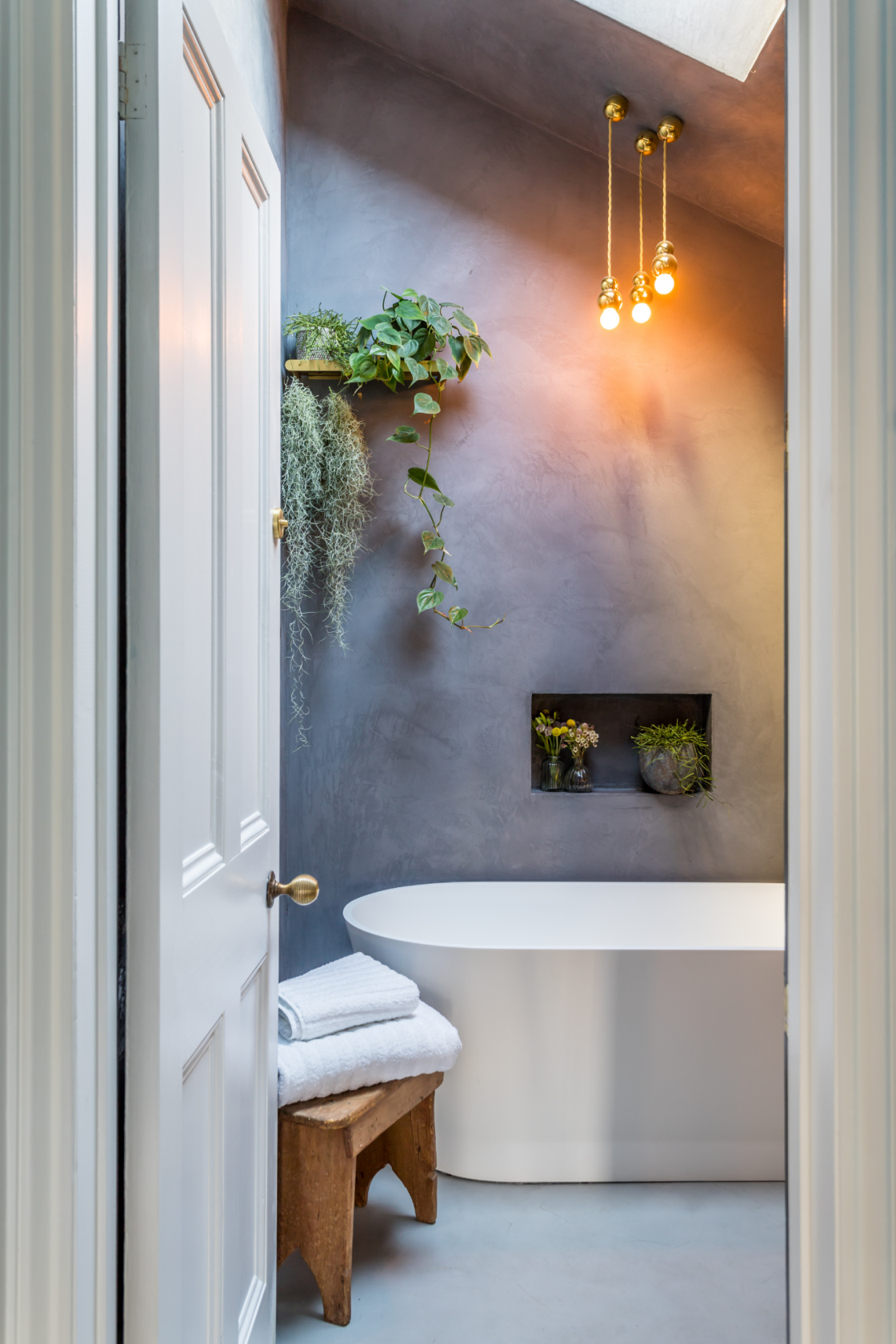 With decades of experience in home and garden design, we have brought together an exceptional team of experts to help you.
We find a collaborative approach gets the best results. We work closely with our clients and other team members to bounce ideas and share expertise to create unique spaces that bring your aspirations to life.
Working in collaboration with our extensive network of specialist tradespeople, from architects, to builders, joiners and curtain makers, depending on the project requirements, our Decorbuddies help you to achieve your vision on time and budget
Whether you are embarking on a complete renovation or just a quick change to your colour scheme, we place importance on the quality and enjoyment of the process as well as the end results.
We appreciate the trust that you put in us to help you to create your home and garden. It is a privilege to have the opportunity to support you in creating a lovely environment that can make such a difference to the quality of your life.
To find out more about us or how we could help you please do not hesitate to get in touch. We would love to hear from you.
Meet the Team