A Talented Team of Interior & Garden Design Experts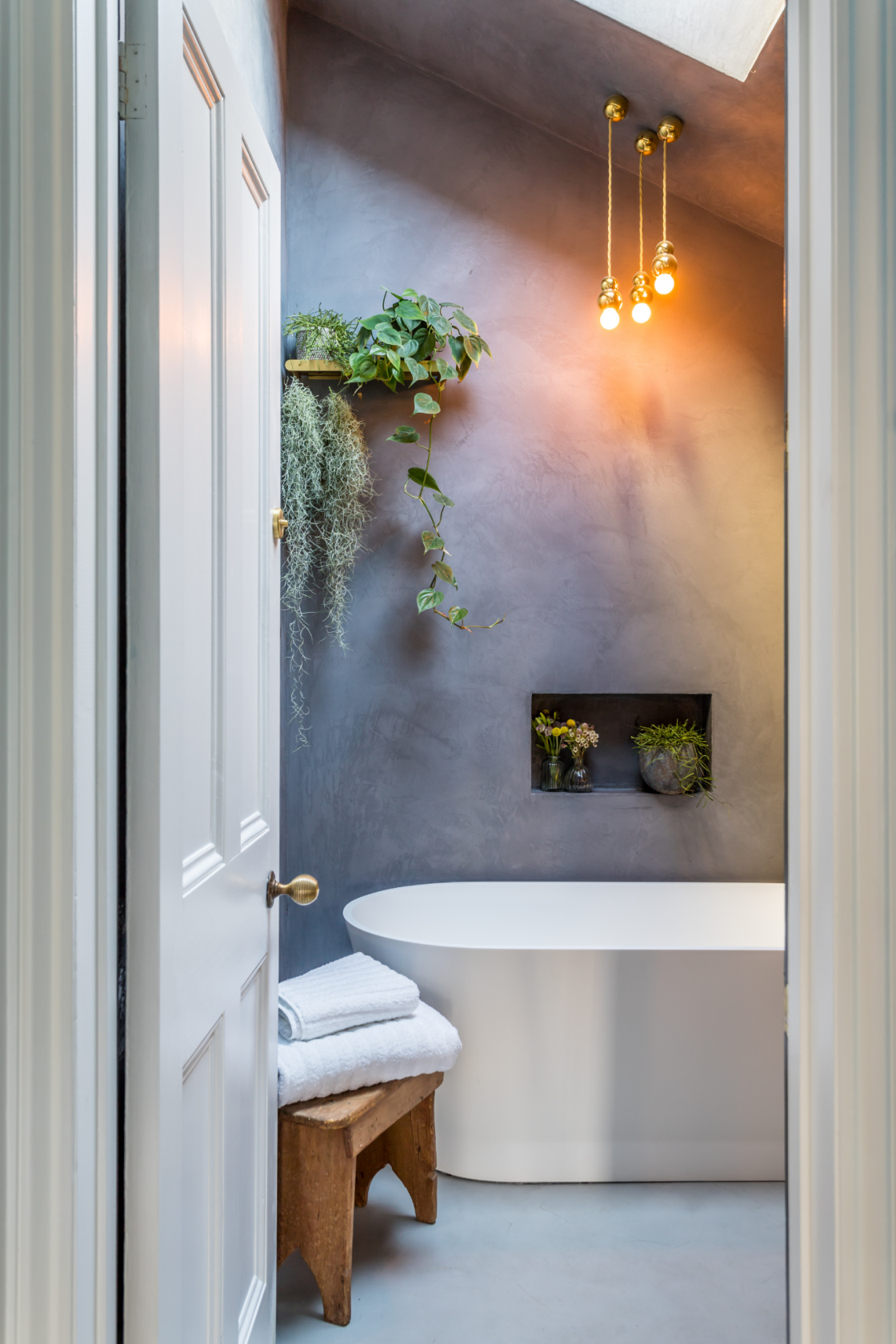 Listening carefully to our clients individual requirements, we work in close collaboration to create unique spaces that bring your aspirations to life.
Whether you are embarking on a complete renovation or just a quick change to your colour scheme, we place importance on the quality and enjoyment of the process as well as the end results.
Founded in SW London we have grown through recommendation and word of mouth. We now work across London and the south of England and have a growing number of International clients, but never lose sight of the importance of creating unique solutions for each of our clients.
It is a privilege to have the opportunity to support you in creating a lovely environment that can make such a difference to the quality of your life.
To find out more about us or how we could help you please do not hesitate to get in touch. We would love to hear from you.
Meet the Team