Declutter & Reorganise
Space is at a premium in all of our homes and experience tells us that decluttering and reorganising is one of the most beneficial areas you can concentrate on. Maybe you are moving home, downsizing or overwhelmed with life's possessions? Sometimes it is hard to see the wood for the trees and get organised and this is where we come in. Our decluttering experts have the skills needed to help you feel energised rather than bogged down and create a calm environment in your home and a general feeling of wellbeing.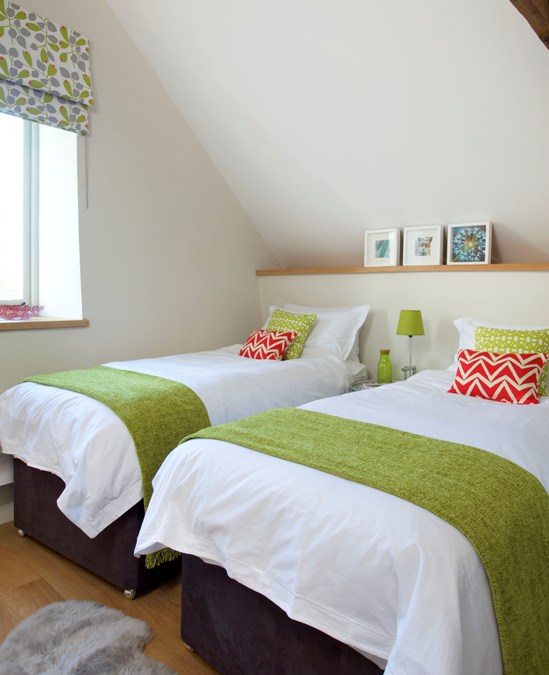 Included in this package:
Initial consultation at your home to assess the requirement and make a plan (up to 2 hours
Guidance on how and where to sell unwanted items
Guidance on how and where to donate any unwanted items
Guidance on how and where to discard of any unwanted items
Advice on storage and reorganisation options
Suggestions of how best to move forward
A detailed follow-up report with a plan of action
Following this session many of our clients are more than ready to get clearing and organising on their own. However your dedicated buddi will happily continue to help you with what can sometimes be a difficult process. This can be arranged on an hourly basis.
Want more information? Read about our past projects here.