Make More of Your Garden
This garden service is a brilliant resource as our experts cover design, landscaping and planting and are experienced at knowing what works where. You may have recently had building work done and want to make sure your garden is given the same attention so it can be used as an outdoor room. Perhaps you want to modernise the look or finally find the right plants or furniture for your space.
Our garden service is available as an at home or online service.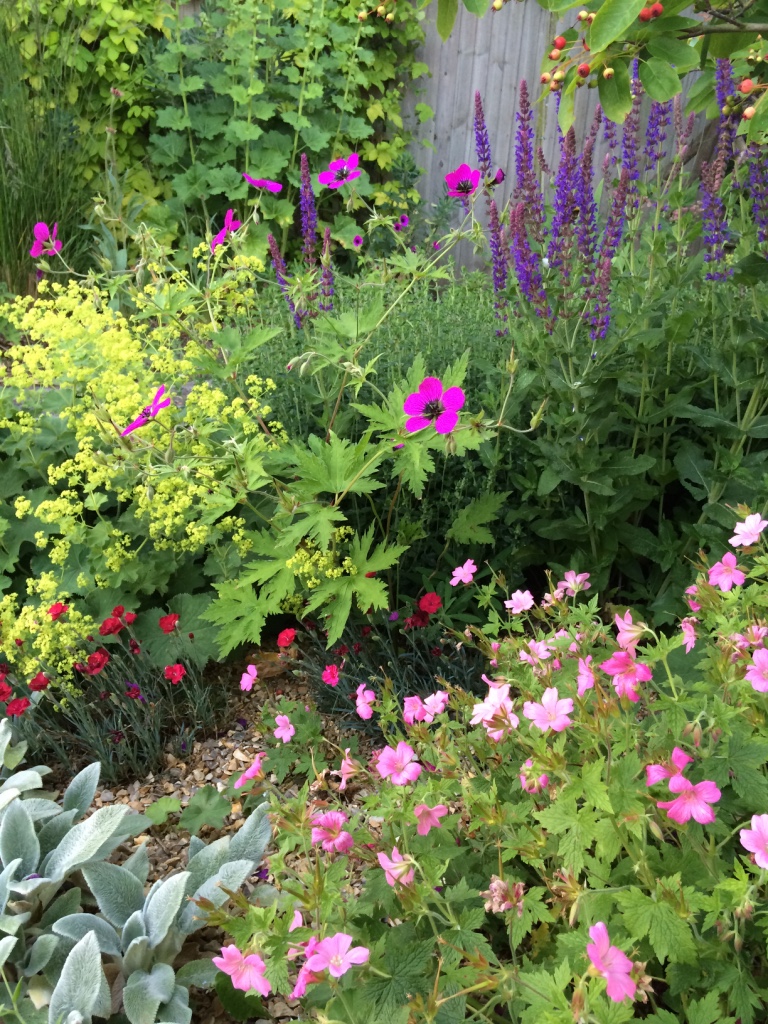 Included in this package:
Initial consultation with your Decorbuddi at your home (up to 2 hours).
Full report with a detailed summary of what was discussed, ideas and a plan of action.
Advice on where you should prioritise with your project and how to go on to tackle it step by step.
Visual examples as appropriate.
At this stage many of our clients are more than ready to move forward themselves. Others with less time or who enjoy the collaborative process may wish to work further with their buddi to see the project through.This can be arranged on an hourly basis and may include a detailed layout and/or full planting plan. We have trade accounts with nurseries, builders merchants, garden furniture suppliers and can project manage all aspects on your behalf.
Want more information? Read about our past projects here.