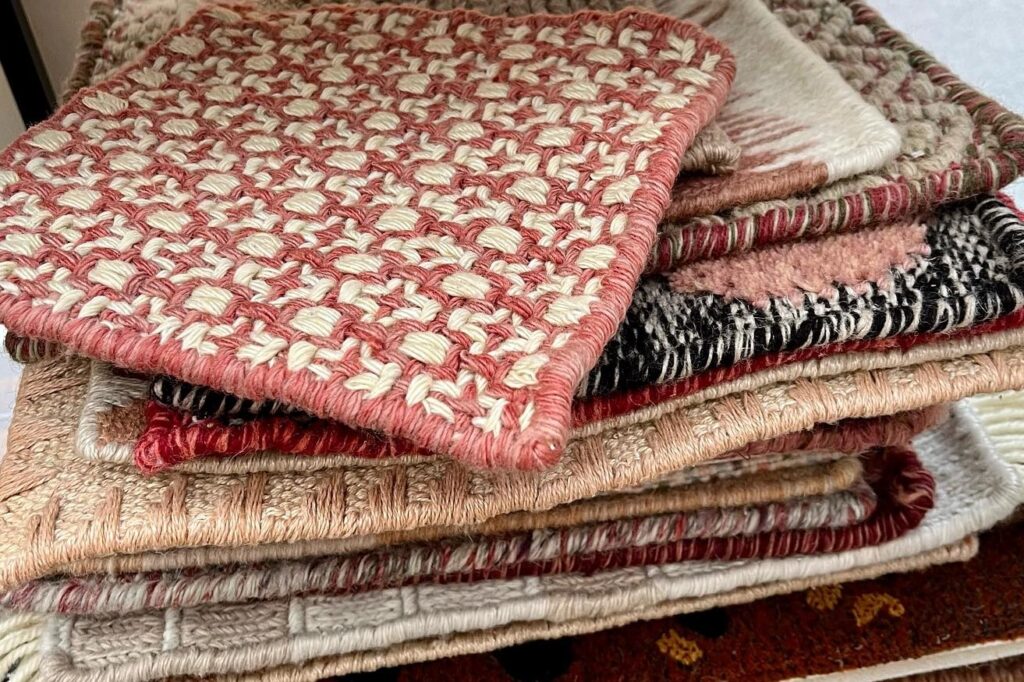 Finishing Touches
Our garden design team have access to a huge number of suppliers for products to suit every style of garden design scheme. From planters, shades, outdoor rugs, lights, comfy seating and dining furniture we can help really bring the space together in the same way as we would do with a room.
We can help you create a unique outdoor space while fully supported behind the scenes by our dedicated Purchasing Department. They concentrate solely on ensuring we have the best trade accounts and good relationships with our suppliers to ensure everything goes smoothly. Our purchasing team also oversee the ordering, delivery and, if needed, installation of your products.
Want more information? Read about our past projects here.