Help To Get Started
Kick-start your project with our Get Started package.
Sometimes you know what you would like to achieve but you're not sure where to start and what to make a priority. Perhaps you have various elements in several rooms in your house which are simply unfinished or aren't how you'd like them. Perhaps you have a combination of niggling factors that are making you unhappy with your surroundings, the wrong colour, a bad layout, issues with the wrong furniture or lighting. Maybe you never got round to adding in those finishing touches that would give your home some personality or the wow factor you're looking for.
With our 'Get Started' package your Buddi will come to your home, get to know you, your style and your budget. We will discuss your requirements and help you to get your home how you want it.
"Getting Started" is available as an at home or online service.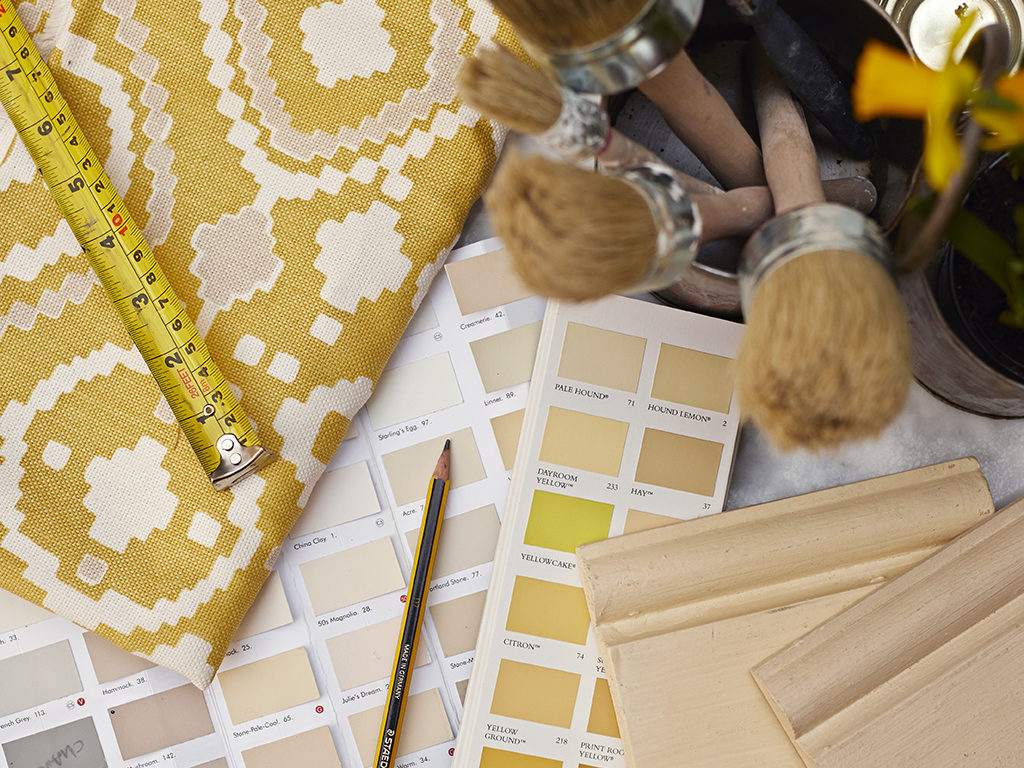 Included in this package:
Initial consultation with your Decorbuddi at your home (up to 2 hours)
An email with a full summary of what was discussed to confirm the scope of work
A full report on how to Get Started
Visual examples and inspirational imagery
Access to trade contacts (if applicable)
An action plan on how you should move forward
At this stage many of our clients are more than ready to tackle their project. Others with less time or who enjoy the collaborative process may wish to work further with their Decorbuddi to see the project through. This can be arranged on an hourly basis or a bundle of hours can be purchased.
Want more information? Read about our past projects here.