Lighting Design to Light Your Home to Perfection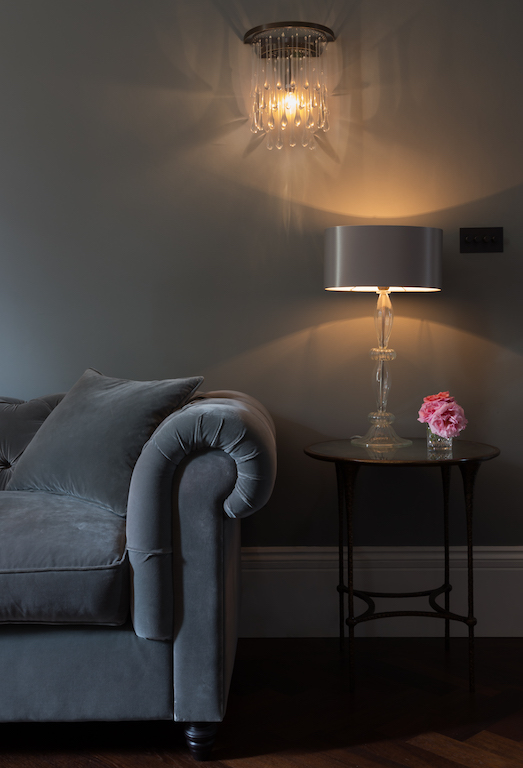 Lighting Design
Lighting aesthetics can be hard to get right and it is easy to make an expensive mistake. Lighting can totally set a mood, be used to highlight a favourite work of art or piece of furniture and of course can be incredibly practical too.
Our experts can advise on the look of your lighting and source anything from chandeliers, pendants, spots, floor lights or table lamps in whatever style your room and your needs suit. They are experienced in knowing how to ensure this vital element of staging and presenting a room should be done from a stylistic viewpoint.
Our lighting consultations are available as an at home or online service and areas we can cover are:
Advice on products, electrics, technical layouts and any relevant elements to your lighting project
Advice on lighting suppliers
Shopping links where relevant
Advice on who should undertake the work
An initial meeting with your Buddi may be all you need to go on and plan and source the lighting for your room scheme.
However for those with less time (or inclination), your Buddi can project manage any lighting related work. We can source what you need from our comprehensive trade contacts and find you the right electrician or electrical team (if needed) for the job. We have technical lighting experts who can develop a full lighting plan and technical specifications should you need this. Your buddi can also work with your architect should you be undertaking building work.
Want more information? Read about our past projects here.