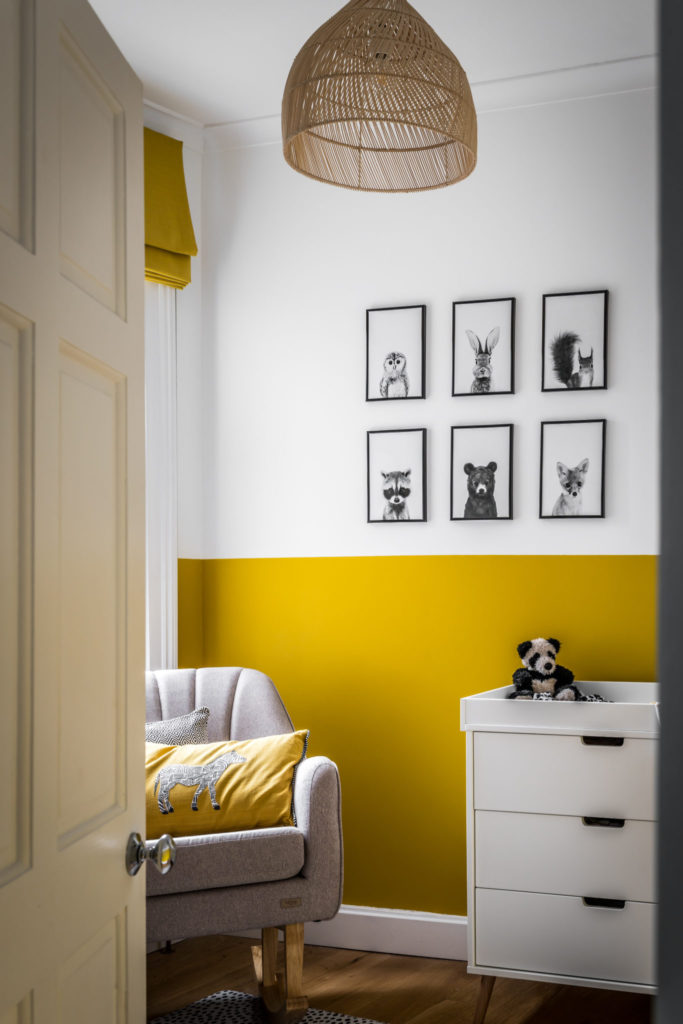 Designing one space at a time
You may just have one room that needs a refresh, or sometimes it is easier taking things one step at a time due to budget, practicality or necessity.
Designing just one room within a home is something we do a lot of, often incorporating how you hope for your home to evolve and flow as part of a longer term plan as part of the design process.
Options you might consider could be:
Full (or partial) room design concentrating on colour schemes, flooring, window dressings, storage, layout, lighting, accessories and furniture.
A 'Room Kit' package concentrating solely on furniture selection. This is really useful for people moving into new, decorated spaces  but with no furniture at all, for example rental properties or newbuilds. Please follow the link above for details.
Please do get in touch if you would like to talk about designing a room in your home, we would be very happy to put something together specifically for you.
Want more information? Read about our past projects here.