Room Styling
A Room Styling package is a Decorbuddi favourite as it is the epitome of our 'bite sized' interior design concept. This is the perfect way you can collaborate with us whilst retaining your sense of style and how you want your home to feel. Room Styling could include buying some plants or hanging artwork differently, adding some seasonal accessories, redesigning your layout and other finishing touches. A fresh pair of eyes and our styling experience helps to get this process kick started.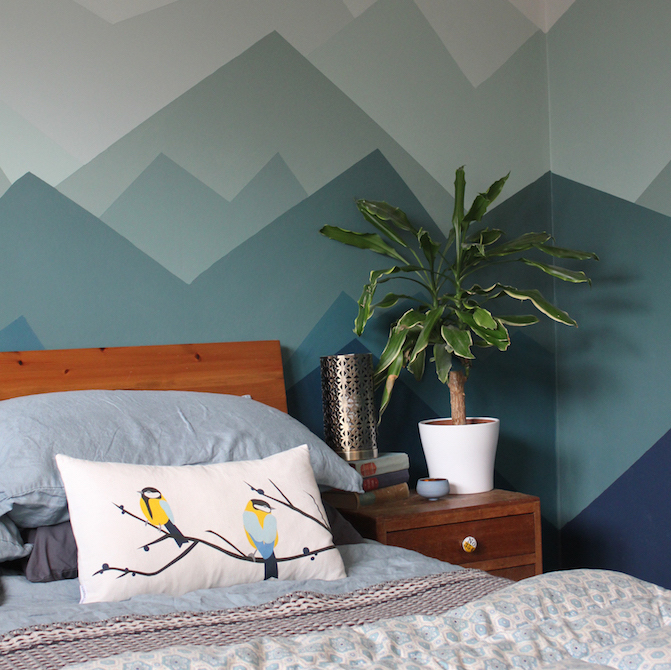 This is usually a face to face package but can be by organised as an online service if you prefer.
Included in this package:
Initial conversation by phone to discuss your requirements in detail
Hands on room styling consultation at your home (usually up to 2 hours)
Advice on what else you can prioritise and costings associated (if any)
Brand advice and sources to suit your style, where relevant
Many people find that this is all the help they need to refresh and restyle their room. If you prefer to keep working with your buddi and undertake more work together (or hand it to them completely) they can help you further at an hourly rate.
Want more information? Read about our past projects here.