Bespoke Garden Design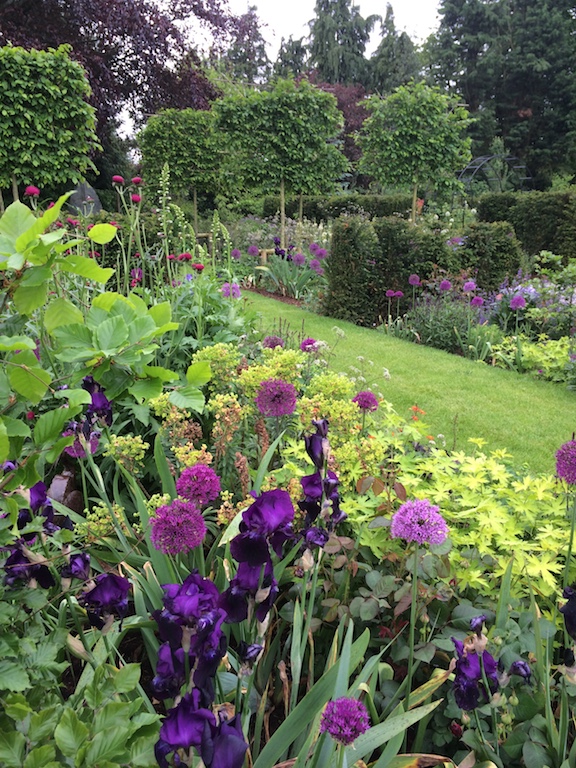 Garden Services
Sometimes you need more and if this is the case we can tailor-make you a service that fits with your individual requirements, whether it be collaborative or a fully managed service.
Among other things we can help with bespoke garden design:
Garden maintenance
Awkward spaces
Full garden landscape design
Garden furniture sourcing
Space planning and planting plans
Project Management
Storage design
Paving, decking, faux grass and lawns
Bespoke furniture design and sourcing
Garden lighting
We have a team of experienced Garden Designers with a broad portfolio on hand. If you are doing a full house project they can work with your architects and builders to help you feel in control of the look and feel of your garden, ensuring it is given equal importance to (& consideration of) your home. We can make the process less daunting. Tell us what you are looking for and we will find the perfect match for you and your project.
Bespoke Garden Design is available as an at home or online service.
Want more information? Read about our past projects here.