HOME OFFICE DESIGN £195
Let us help you find your 'new normal' and give you  the flexibility to do a full, effective & energising day's work from home as and when you need to.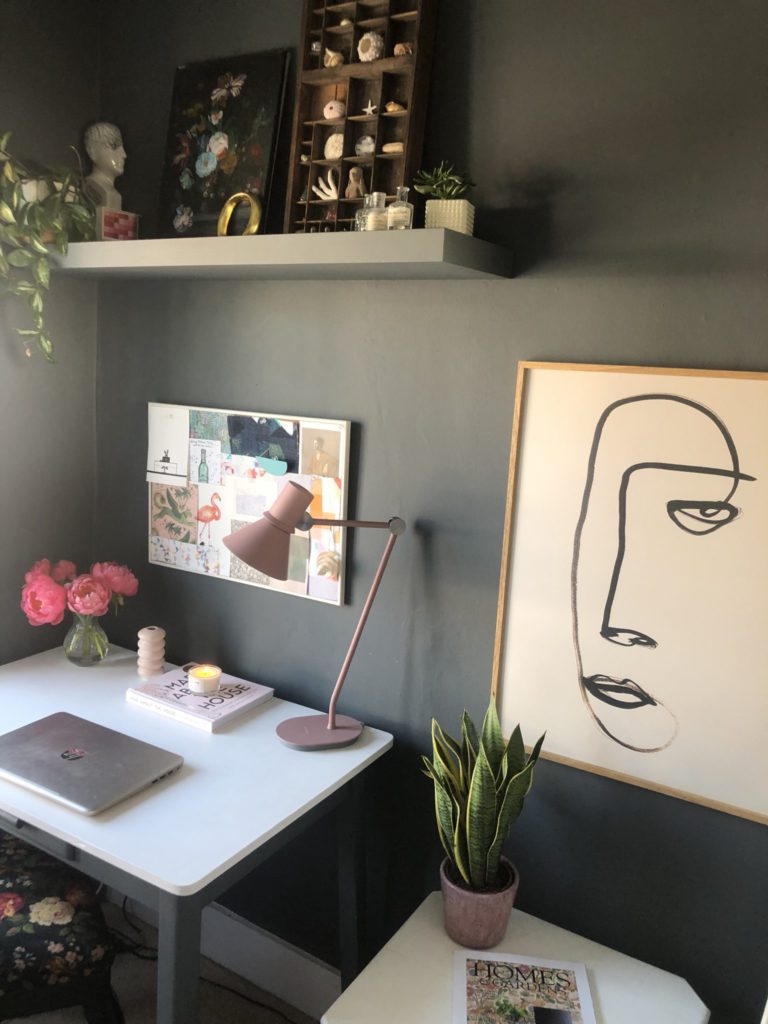 With more and more of us working from home, either permanently or sporadically, the use of space has become incredibly important. Home office design is not only important from a practical standpoint but also from a wellbeing perspective. As with all elements of life, if we are happy in our surroundings we can be productive and at our very best.
Areas we advise on & give consideration to are:
your working style
your physical & practical needs
space planning
sound considerations
taming technology
furniture selection
ergonomics
artificial light
natural light & outlook
storage options
creating a healthy environment
best working practices
multi use and open plan spaces
garden offices & garage conversions
We will talk to you in depth about your home life, your work life and how these two can be merged and/or separated depending on your needs.
Our phone consultation will cover whatever you want, no matter where you are with your ideas – we are great listeners and will be able to offer you invaluable advice. We can do this by Teams, FaceTime, WhatsApp, Skype or Zoom if you prefer – we are flexible and will fit in with you.
We will follow up the call by sending you images of the ideas discussed and suggested plan of how best to proceed. We're happy to offer advice on suppliers and tradespeople too should this be helpful for you.