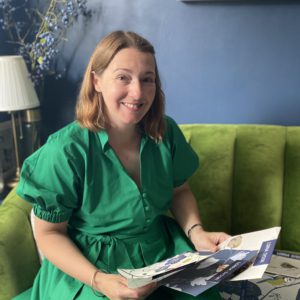 Jenny Wood
Located in Brockley, Jenny works with Decorbuddi clients across SE London from Greenwich to Balham, including Dulwich, Bromley and Beckenham.
"I particularly enjoy helping clients solve problems and getting creative with colour; designing spaces that not only look good but work well, and make people smile the minute they walk in the door."
About Jenny
Jenny has worked in the interiors industry for over 15 years, styling a huge variety of homes and spaces and renovating properties to create that "feelgood" factor.
She is happy working on projects both big and small; and offers Decorbuddi interior design services from 'Getting Started' and full 'Room Kit' packages to decluttering consultations and practical pre-renovation advice.
Jenny's background as a homes and lifestyle journalist and stylist, writing for titles including Good Homes magazine and national newspapers has given her an encyclopaedic knowledge of where to shop for the look you want (and the budget you have!)
Jenny is based in Brockley and works with Decorbuddi clients across SE London.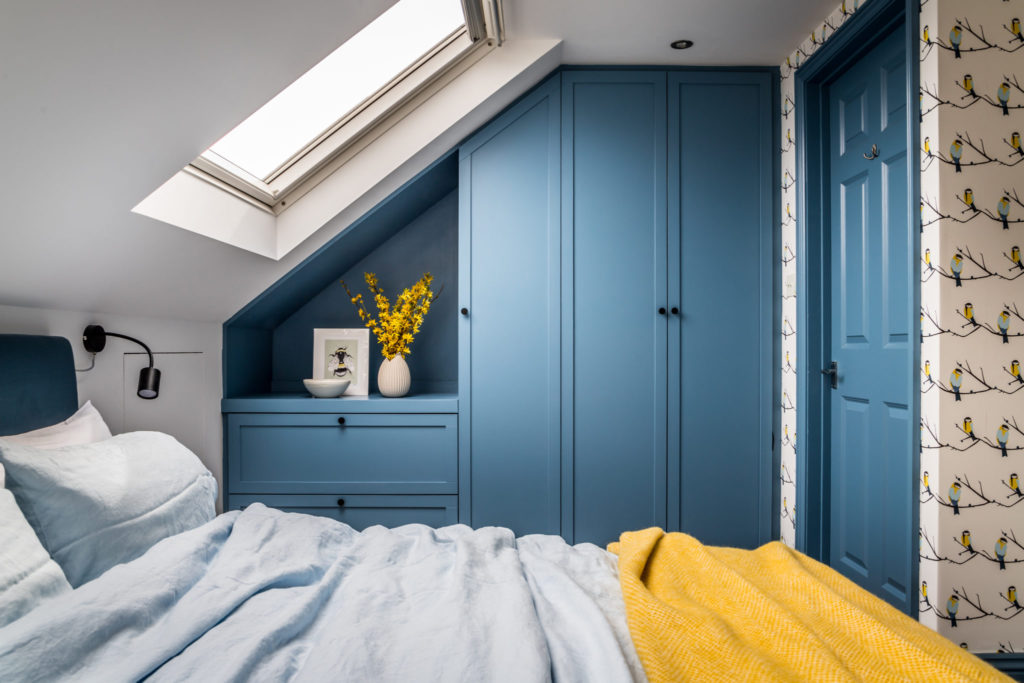 Client Testimonials:
Crystal Palace, Renovation & Redecoration
"When tenants wrecked our London flat, we were heartbroken. We live 200 miles away so overseeing a renovation and redecoration from such a distance – and with a limited budget – was going to prove incredibly stressful.
Thank goodness for Jenny Wood at Decorbuddi. She listened to our requirements carefully and gave us very wise and realistic advice about what could – and couldn't – be achieved with the time and money available. She recommended fantastic businesses who could help, suggested brilliant ideas to freshen up the decor and make the flat more appealing to tenants, obtained quotes and liaised with trades during the work, involving me in every decision from the design of the kitchen to the finish of the new door furniture.
I am so pleased with the end result. That flat has gone from drab, dark and tired-looking to light, spacious and attractive. The fact that tenants snapped it up at the very first viewing before we'd even had time to put it back on the market is testament to her hard work.
I'm not exaggerating when I say I couldn't have done it without her. She has saved me months of time, thousands of pounds and no doubt a nervous breakdown (!). I would recommend her 100 per cent if you're needing someone to transform your property." Jill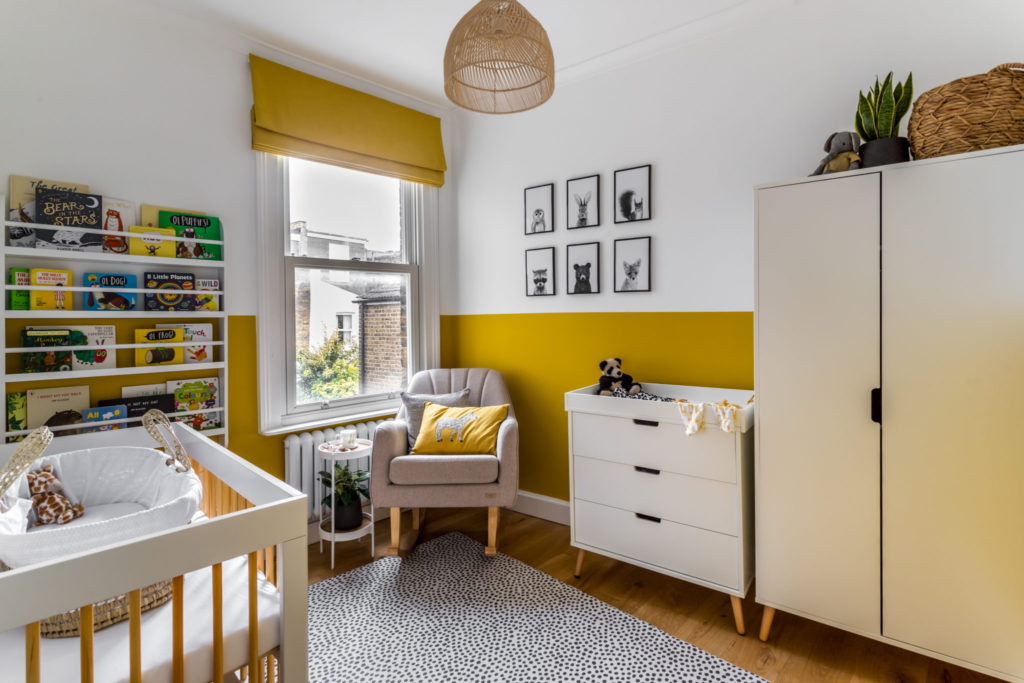 Blackheath, Flat refurbishment
"Jenny helped us with ideas about the full refurbishment of our flat, including colours schemes, choice of lighting, accessories and floor and wall tiling in kitchen and bathroom. She was very approachable, knowledgeable and helpful and most importantly had very good ideas. I found the 'package' service very good value for money and I would not hesitate to use Jenny's services again. Very highly recommended." Atanas
Norwood, Kitchen Redesign
"I had been umm-ing and ahh-ing for a couple of years about remodelling my kitchen area – being the only adult in the house it felt like a mammoth task to do alone. I discovered Decorbuddi on Houzz and bought a Home Get Started package as it seemed like a reasonable price to pay for a professional opinion on what I could do to make the space work better and also to bring it up to date. Jenny was my Decorbuddi and she looked at the whole of my downstairs space. I was initially anticipating doing the rest of the shopping and designing myself, but again this was a bit too much to fit into my life, so I continued to work with Jenny using the bespoke services and it was the best decision I could have made. She helped me with recommendations for tradespeople, dealt extremely well with my inability to make decisions, and guided me fantastically through the whole process. She "got" my taste and vision straight away and enabled me to achieve so much more with my space than I could have ever done alone. I'm planning on a bedroom makeover next, and there's no doubt that Jenny will be on board with me to help me through it from design to delivery. Thanks so much, it's been AMAZING!" Rebecca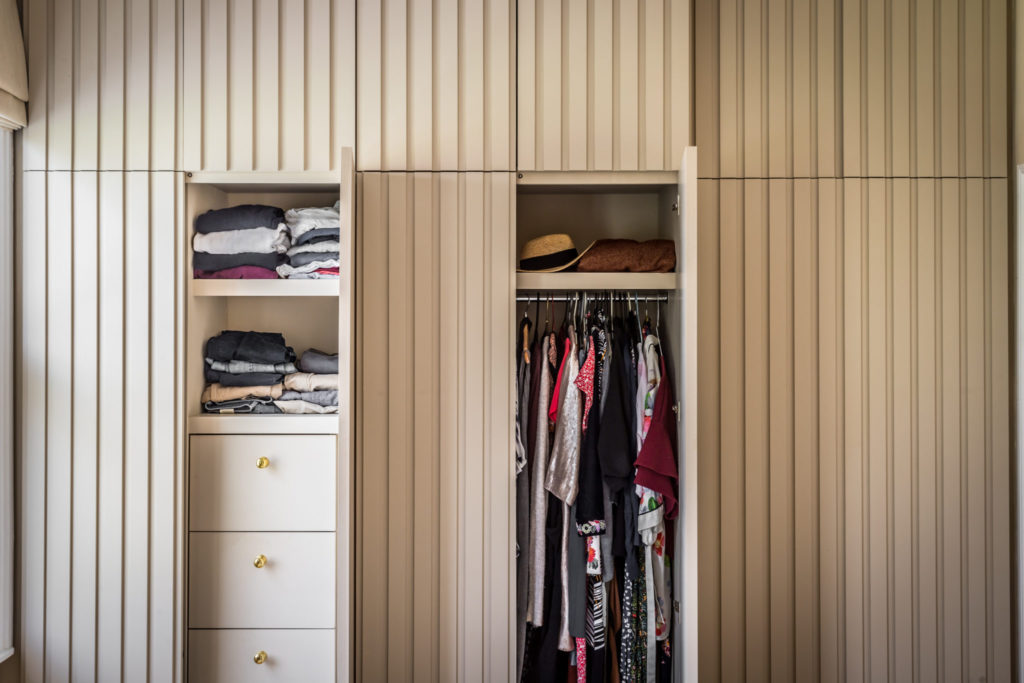 Balham, Decoration of New Apartment
"Decorbuddi has helped me decorate my three bedroom flat over the last year. This is my first property and Jenny has been instrumental not only from an interior design perspective but also practical advice such as plant care. Jenny understood my style and preferences early on and her proposals really matched what I was looking for. She is always available for follow on questions and can literally find anything that seems to be unavailable or impossible to find. Overall I am very happy with the service I have received and once I have the final details I would be happy to share some photos." Isabel
Balham, Interior Design and Decoration
"Jenny's support has been invaluable. She took the time to really understand what I was hoping to achieve and what I was worried about, proposed ideas I'd never have thought of, and considered things that wouldn't have occurred to me. From the first visit alone it really gave me confidence in how to progress and to be a bit braver in certain areas and know where and how to play it safe." Frances
Balham, Kitchen Renovation
"We requested a Get Started Report from Decorbuddi and Jenny was fantastic – at our meeting she provided extremely practical advice and the report she sent helped us prepare for the meeting we had with a prospective builder in record time. We would definitely use Decorbuddi's services again. Thank you!" Ben & Suki.
North London, Redesign to Sell
"We had a wonderful experience all round. Jenny is an absolute star. Not only has she got great design sense, she had very good insight into what would appeal to the demographic we were targeting regarding getting our place into a much better modern condition for sale. We are so pleased with the results that we did on a budget that Jenny was incredible at adapting to. Super pleased." James