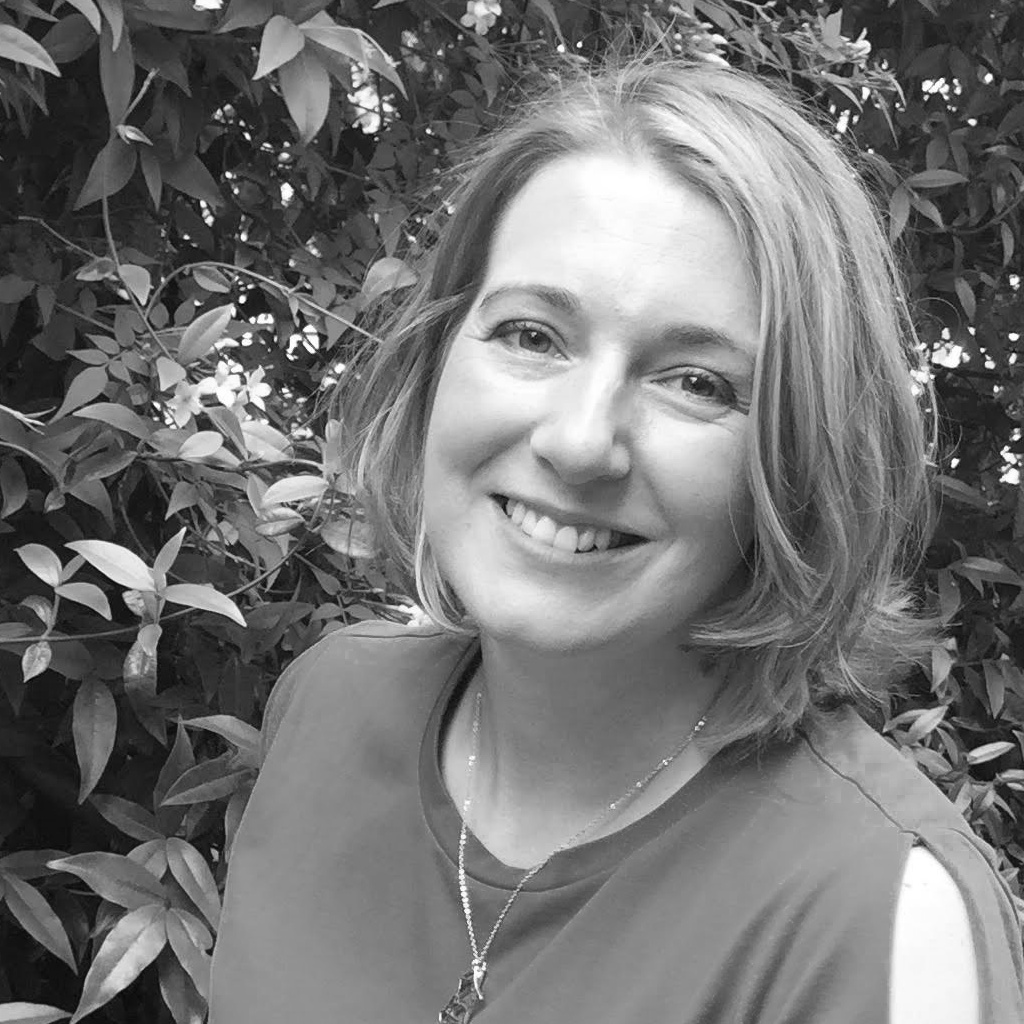 Jenny Wood
Located in Brockley, Jenny works with Decorbuddi clients across SE London from Greenwich to Balham, including Dulwich, Bromley and Beckenham.
"I particularly enjoy helping clients solve problems and getting creative with colour; designing spaces that not only look good but work well, and make people smile the minute they walk in the door."
About Jenny
Jenny has worked in the interiors industry for over 15 years, styling a huge variety of homes and spaces and renovating properties to create that "feelgood" factor.
She is happy working on projects both big and small; and offers Decorbuddi interior design services from 'Getting Started' and full 'Room Kit' packages to decluttering consultations and practical pre-renovation advice.
Jenny's background as a homes and lifestyle journalist and stylist, writing for titles including Good Homes magazine and national newspapers has given her an encyclopaedic knowledge of where to shop for the look you want (and the budget you have!)
Jenny is based in Brockley and works with Decorbuddi clients across SE London.
Client Testimonials:
"Jenny's support has been invaluable. She took the time to really understand what I was hoping to achieve and what I was worried about, proposed ideas I'd never have thought of, and considered things that wouldn't have occurred to me. From the first visit alone it really gave me confidence in how to progress and to be a bit braver in certain areas and know where and how to play it safe." Frances
"We requested a Get Started Report from Decorbuddi and Jenny was fantastic – at our meeting she provided extremely practical advice and the report she sent helped us prepare for the meeting we had with a prospective builder in record time. We would definitely use Decorbuddi's services again. Thank you!" Ben & Suki.
Contact Jenny: