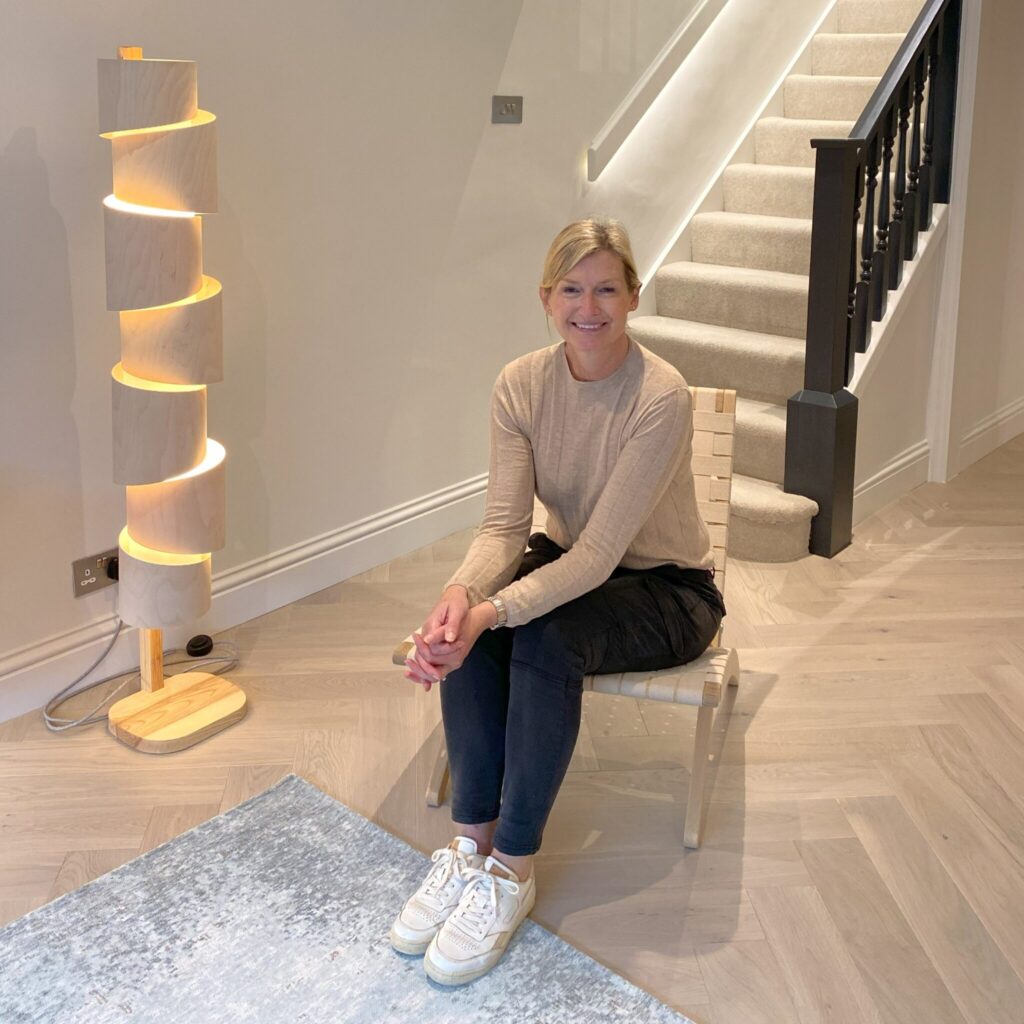 Surrey Interior Designer Amanda Delaney
Located in Godalming, Surrey, Amanda provides the full range of Decorbuddi services across Surrey and the surrounding boundaries of Sussex, SW London and Hampshire.
In addition to her UK clients, Amanda has recently completed the total renovation of a property for clients based in the Middle East, long distance, managing the design, sourcing and project management, communicating entirely by Zoom.
"I love that our flexible process allows us to really nail our clients tastes so that they create a home they love, whether they move forward with their project themselves or with our help"
About Surrey Interior Designer Amanda Delaney
Talented Surrey interior designer Amanda Delaney has been in the world of interior design for over 20 years, and has designed and revamped many of her own flats and houses as well as her clients. Trained in Interior Design from the world-renowned KLC School of Design in Chelsea Harbour, Amanda enjoys the range of design projects that Decorbuddi facilitates from providing clients with just a little help to get started through to complete home renovations and refurbishments.
Amanda has always worked in a creative Industry and has a love of sourcing from her days as a Buyer and also running her home accessories business. She has a knack of finding that special piece of furniture, fabric or design for a project!
Amanda is based in Surrey and works with clients in South London, Surrey and Sussex.
Client Testimonials:
Godalming Interior Design & Sourcing
"I am absolutely delighted with the advice you have given me; you very quickly grasped what I wanted to achieve. I can happily say I have purchased everything you suggested, and your suggestions gave me the inspiration I needed to complete what I had set out to achieve. The main bedroom is stunning, and I receive so many compliments! My home is beginning to look so homely, and the decor is in keeping with the age of the property. My children love their home too!! Thank you!!" Suzanne
Wimbledon Apartment Renovation
"It has been a real pleasure working with you on the renovation of my flat. Naturally with renovation work, one is left with so many choices and options. Given your experience, you have clarified these choices to me in a prompt, simple and professional way that made my decisions easy. I am extremely pleased with what has been done and can't thank you enough." Moshen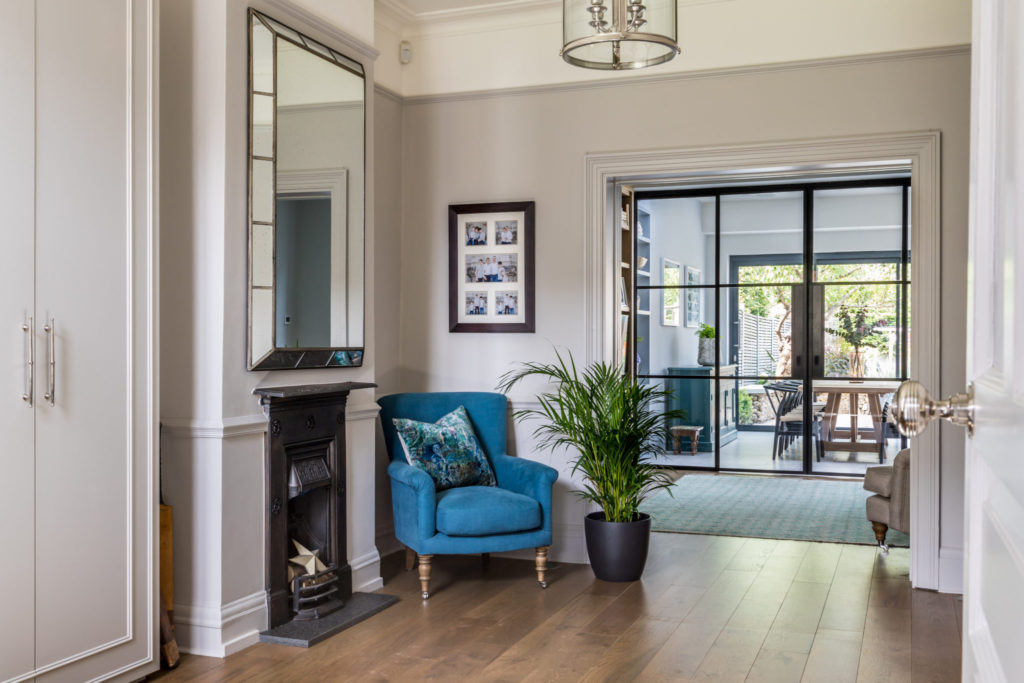 Wimbledon Village Home & Garden Refurbishment
"We can't thank Amanda and the decorbuddi team enough for their direction and support during our house renovation. Amanda was amazing throughout the whole process and took care to understood exactly what we wanted from the very start. She was always on hand when needed and was extremely helpful in managing the various workers and aspects of the whole project – without her it wouldn't have happened! We are so grateful to Amanda for all the hard work she has put in to our new home – we absolutely love it!!" Alistair and Laura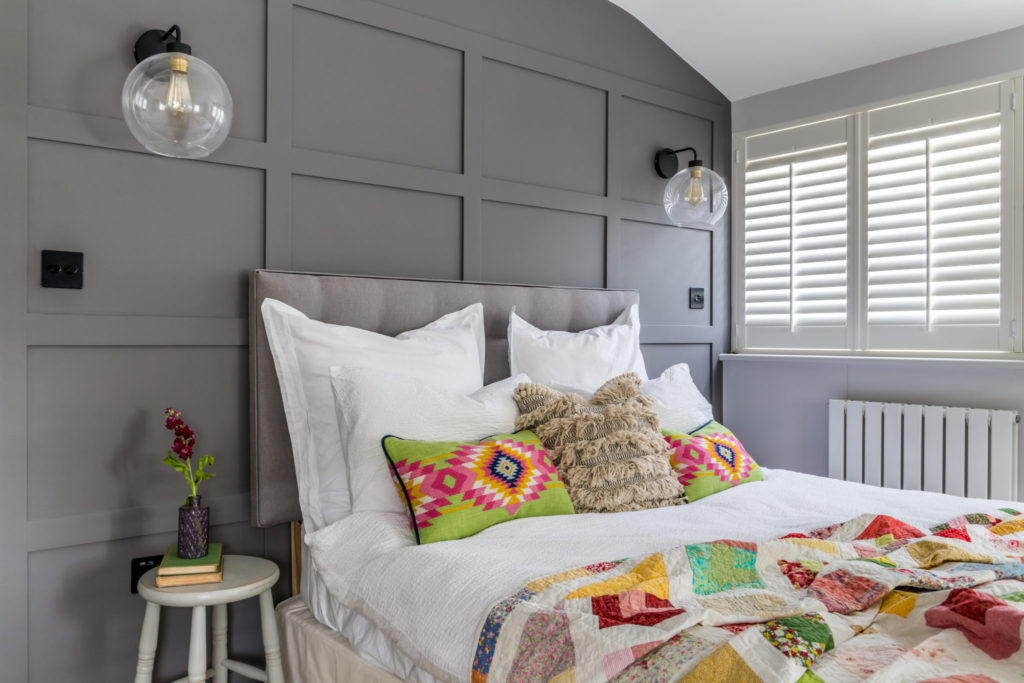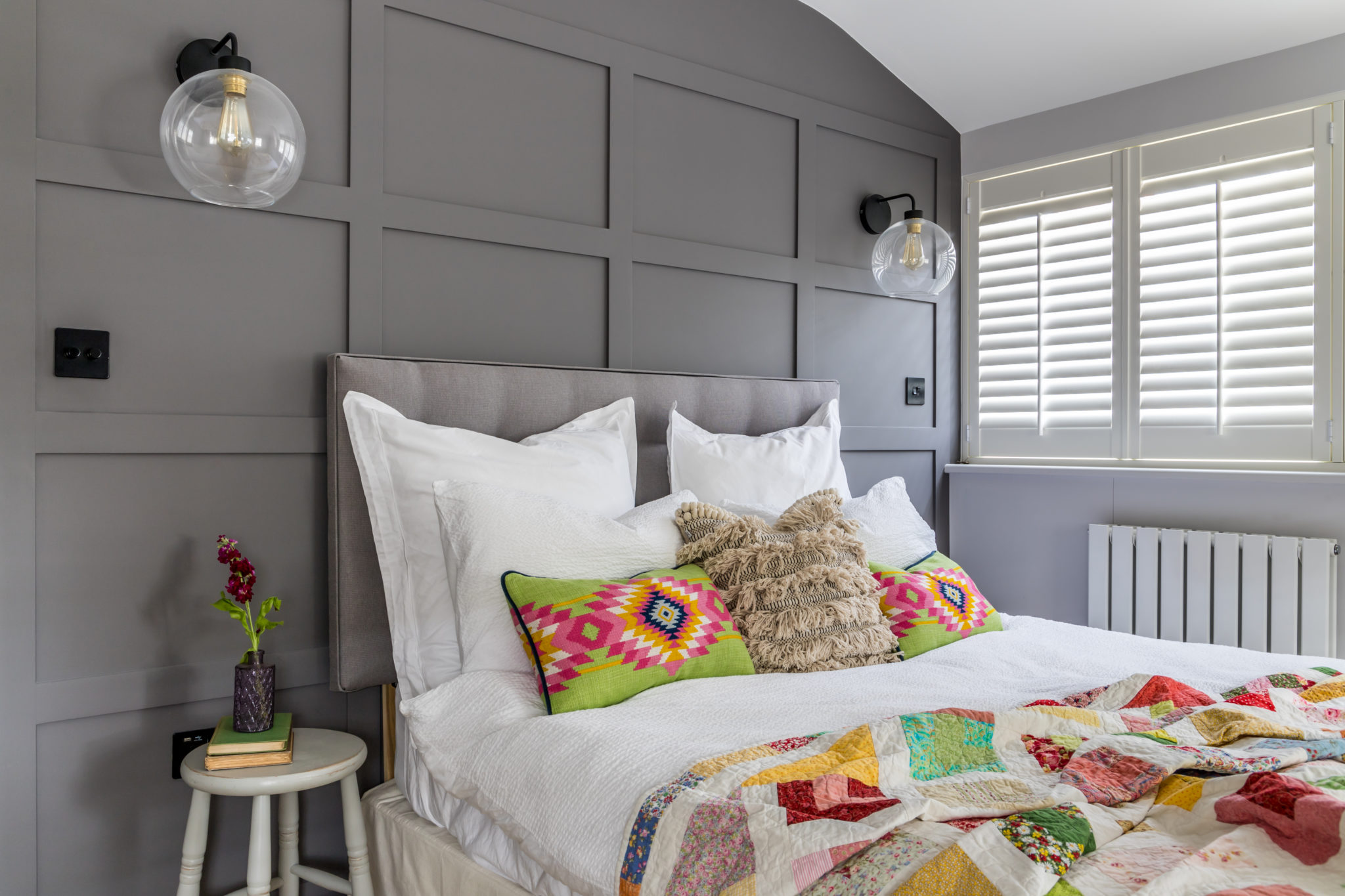 Claygate Design & Refurbishment
"It has been a real pleasure working with Amanda, who has recently helped me with two different refurbishment projects. She is highly professional, responsive and reliable and her involvement has no doubt saved huge amounts of time and stress, whilst producing a far better result than we could have on our own. I loved her designs and felt she interpreted our taste and needs really well, whilst keeping a close eye on costs and budget. I would not hesitate to recommend Amanda and hope to work with her again on future house projects." Melissa
Read more about Surrey interior designer, Amanda Delaney's Claygate project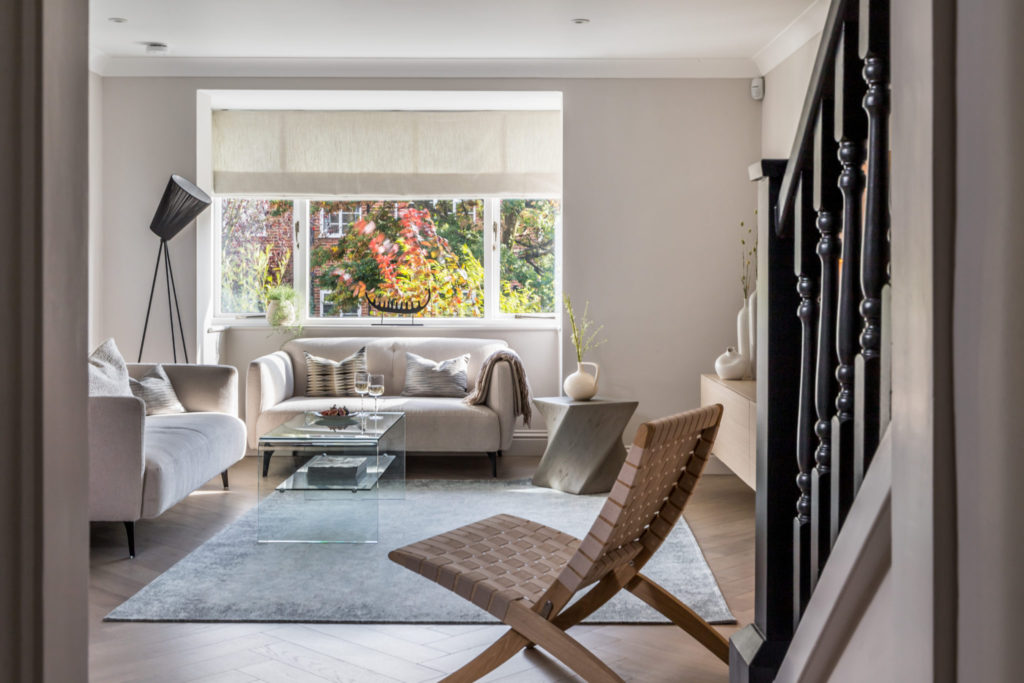 Wimbledon Village Design & Project Management (Overseas Client)
"You have been an absolute godsend. I greatly appreciate the high quality of your creative input, your initiative and exceptional overall project management as well as your careful management and oversight of the construction and the procurement. There isn't a single aspect of the project or the process that you did not handle brilliantly. I'm extremely grateful." Amani
Read more about Surrey interior designer, Amanda Delaney's Wimbledon Village design and project management project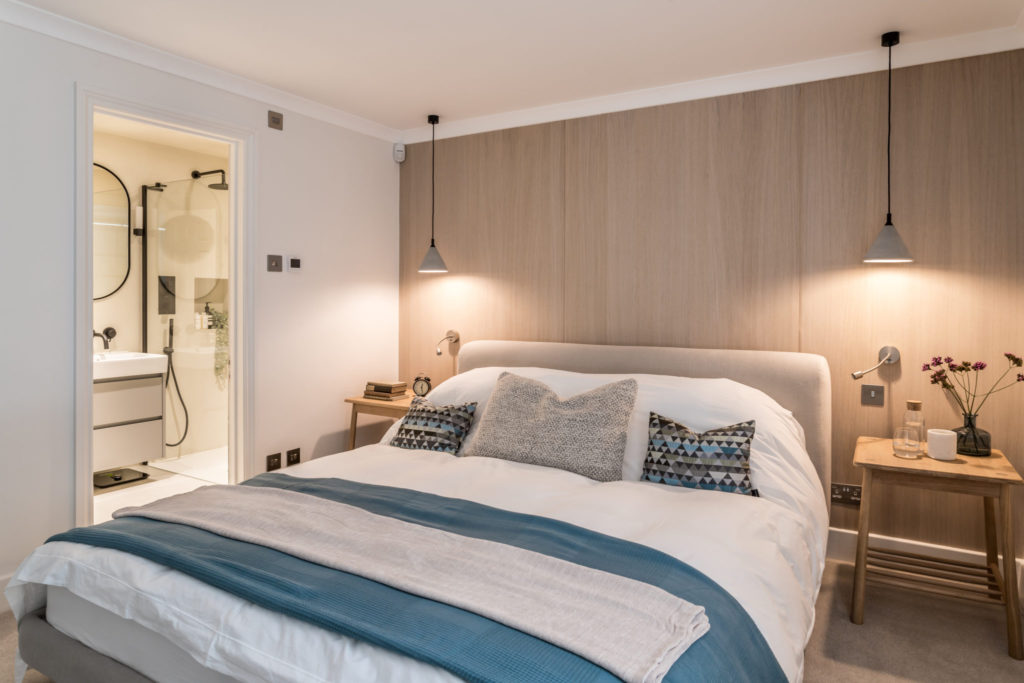 Wimbledon Renovation Project
"Very positive experience with Decorbuddi. Really like the flexibility in the services they offer and that they are happy to work across price ranges for both goods and services. Amanda was excellent. Fantastic attention to detail, professional and really understood the brief." Naseem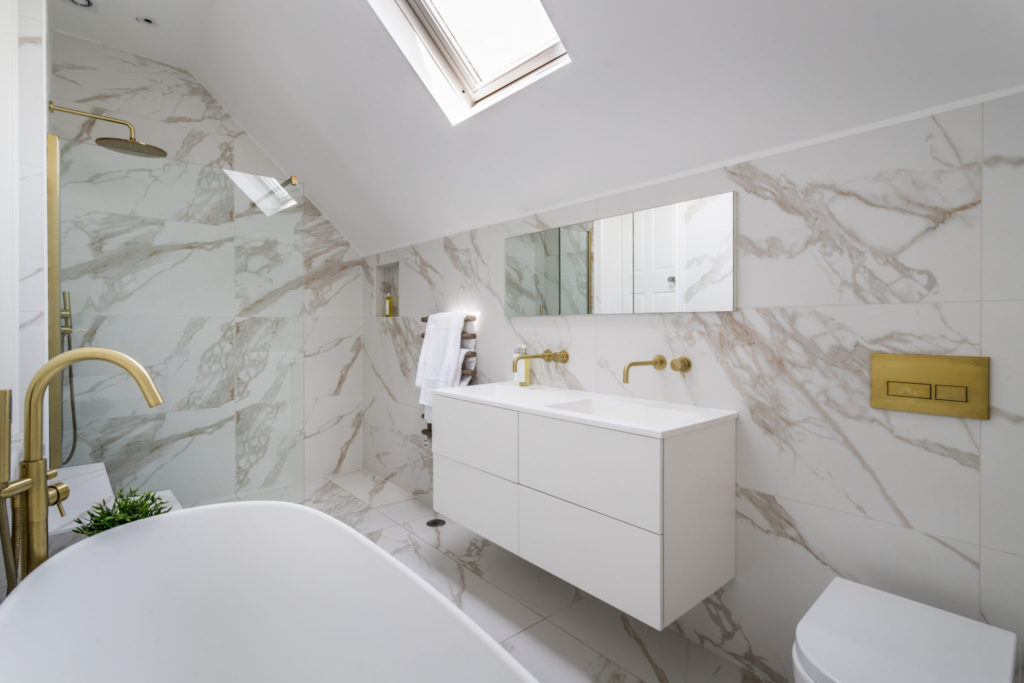 Guilford Snug Refurbishment
"During the first Lockdown my family decided that we needed to update the snug room (open plan with the kitchen) where we spend most of our family time. The Decorbuddi 'get started' package was the perfect way for me to gain lots of ideas for the room and the confidence that I needed to take ideas forward. From the start, Amanda was very efficient and warm and quickly assimilated how we wanted to change the room. From our meeting and conversations Amanda then produced a detailed plan which contained lots of design/furnishing options and corresponding links to suppliers. A key part of our new snug are the 2 bespoke sofas that fit the space perfectly – Amanda was instrumental in this as she introduced us to a local sofa company that was able to offer this service. We were so pleased with the help that Amanda gave us and the Decorbuddi 'get started' concept is one that we will use for future projects!" Heather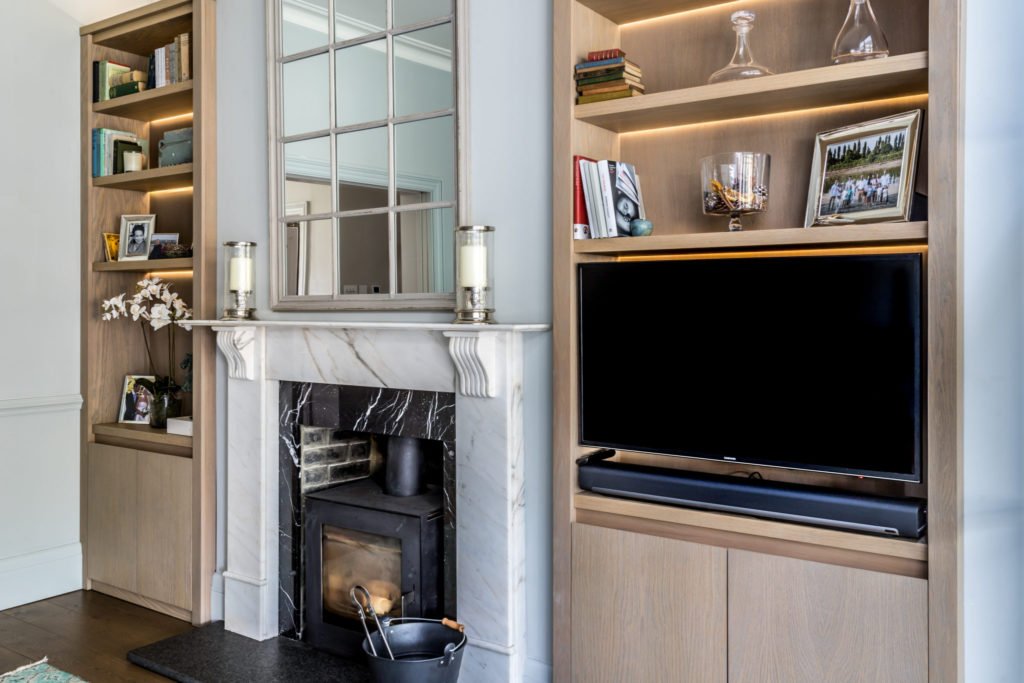 Godalming Renovation
"When I found myself overwhelmed by a house renovation and the mountain of decisions that needed to made the very lovely Amanda from Decorbuddi completely saved the day! She not only took the stress away and provided amazing ideas but also helped me to start finally enjoying the renovation! The flexible bespoke package for a number of hours really suited my brief, I had lots of ideas and furniture etc but was struggling to see the vision across the house and find the right colours and product styles to match. Amanda had amazing ideas for bathroom tiles, paint colours, lighting and furniture as well as flooring for our kitchen. She was incredibly patient when I got particularly fussy on a shade of green! Decorbuddi is a really fantastic service that has resulted in us making a lot of choices that we will be happy with for many years to come! Thank you Amanda!" Emma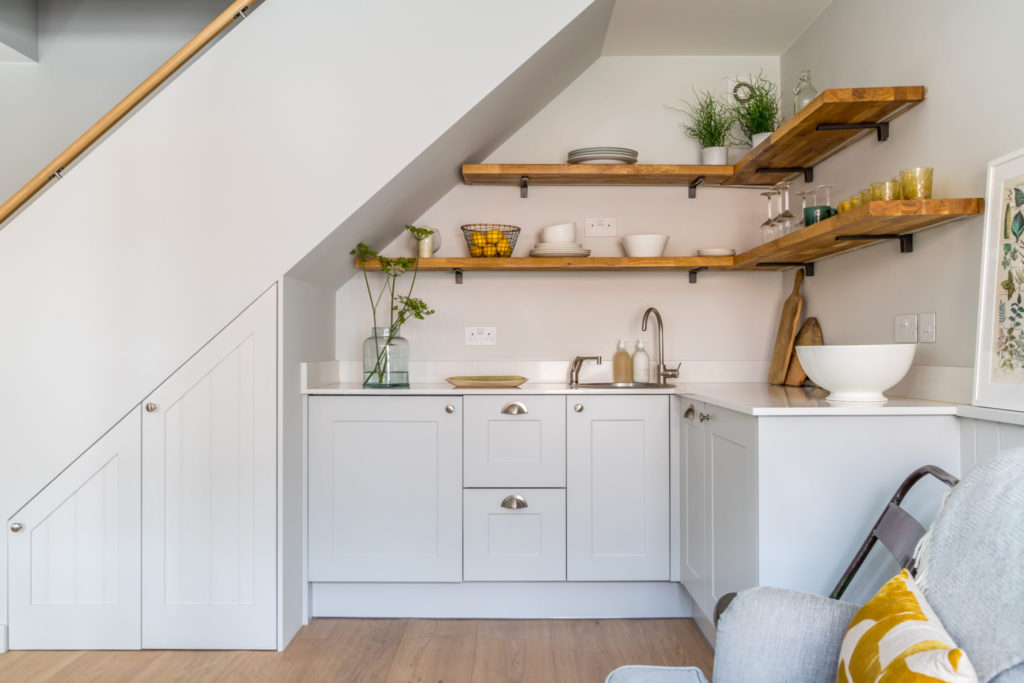 Redhill Apartment Decoration
"Where to begin! I cannot recommend decorbuddi highly enough and the Wonderful Amanda who has been an absolute inspiration. If you are lucky to have Amanda working with you you will be amazed and privileged.  As well as being totally down to earth and approachable, friendly and beyond helpful Amanda has an amazing ability to tune in very quickly to what you want and be there for you with brilliant suggestions always with your budget in mind.  Being someone who goes by the 'feel of a room or furniture' and totally hopeless on how to achieve what I want, I can't be the easiest client. But Amanda got it straight away. Her appreciation, within one meeting, of both my apartment and its lovely features as well as encapsulating everything so perfectly in a Getting Started package turned things completely around.  I continue to work with Amanda and instead of being daunted I am filled with excitement and joy at the way things are going and am confident will go with her guiding hand to a perfect conclusion." Nicky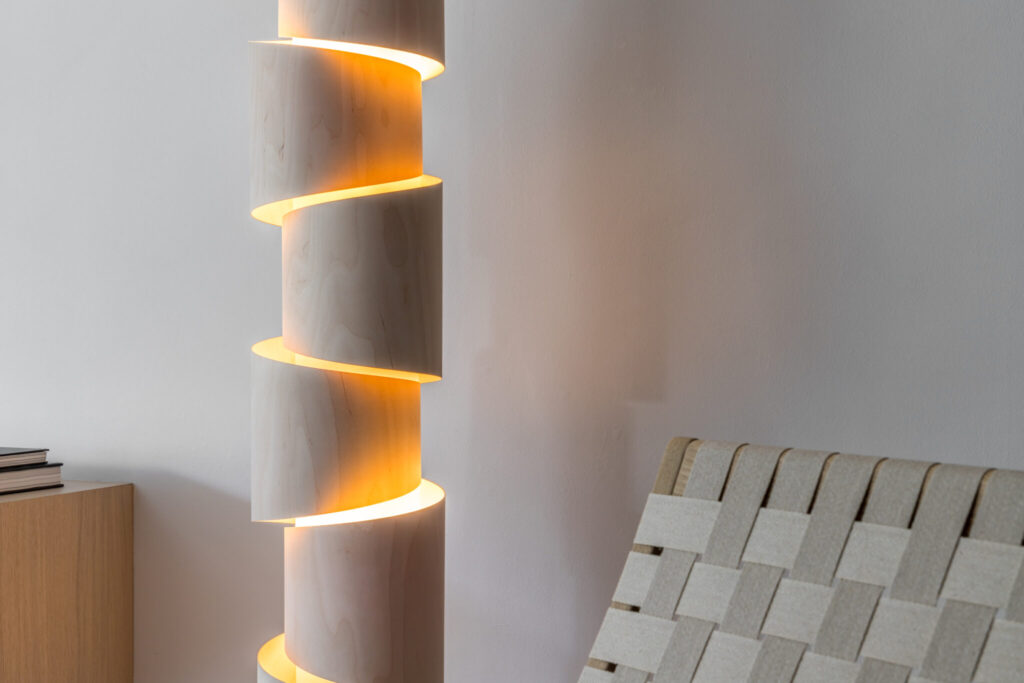 Leatherhead Sitting Room Interior Design
"A huge thank you to DecorBuddi who put together a beautiful scheme for our living room. We worked with Amanda who was wonderful. She took the time to understand what we wanted to achieve and provided fabulous advice with how to make the most of the odd shape of the room. She has an excellent eye for colour and detail and for putting textures and materials together. We are thrilled with the way she has transformed the room. We would very happily work with her again." Alex
More About Surrey Interior Designer Amanda Delaney
To find out more about Surrey interior designer Amanda Delaney or to discuss your own home project please do not hesitate to get in touch.
Photo Credits: KT1 Photography