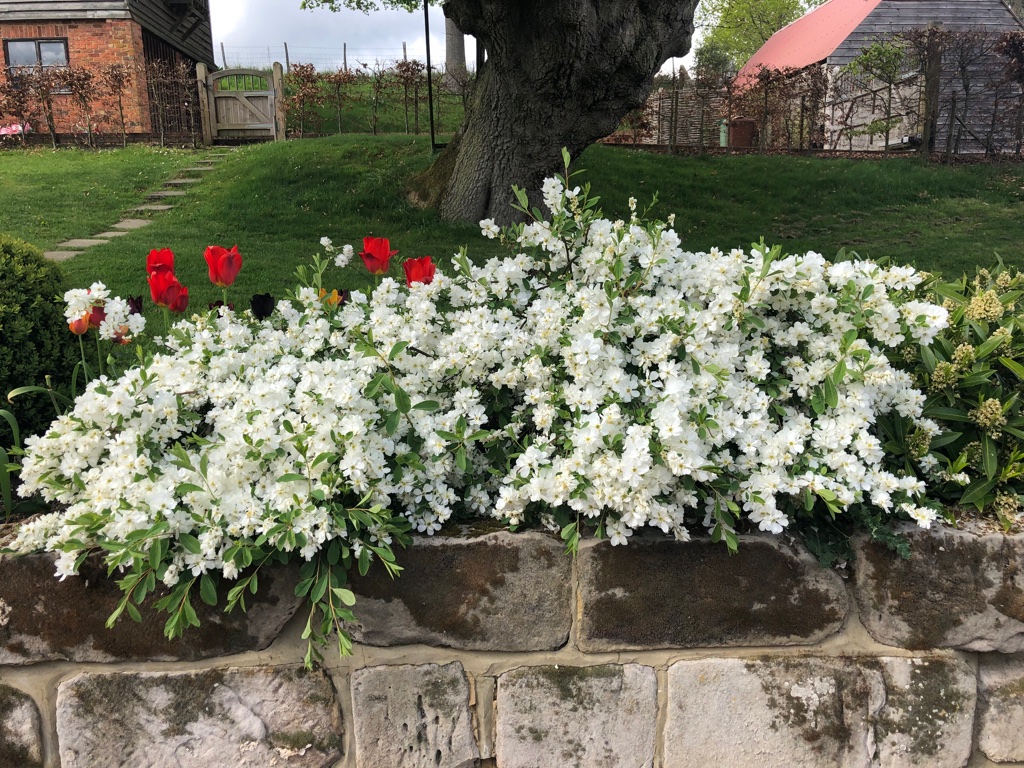 15 Autumnal Blooms to Brighten up your Home before Winter
Jo Connolly featured in Real Homes Magazine
Whether you're looking to give your garden a complete revamp before winter sets in or simply add in a few bold and beautiful blooms that will withstand a variety of climate conditions, which is ever increasing in our changing environment. Our Gardenbuddi, Jo Connolly, shares her ideas and expertise in the latest edition of Real Homes written by Jenny Wood.  From traditional bedding flowers to small yet striking blooms, Jo shares her Garden expertise in brightening up your home and garden with 15 fall flowers, read the full article here.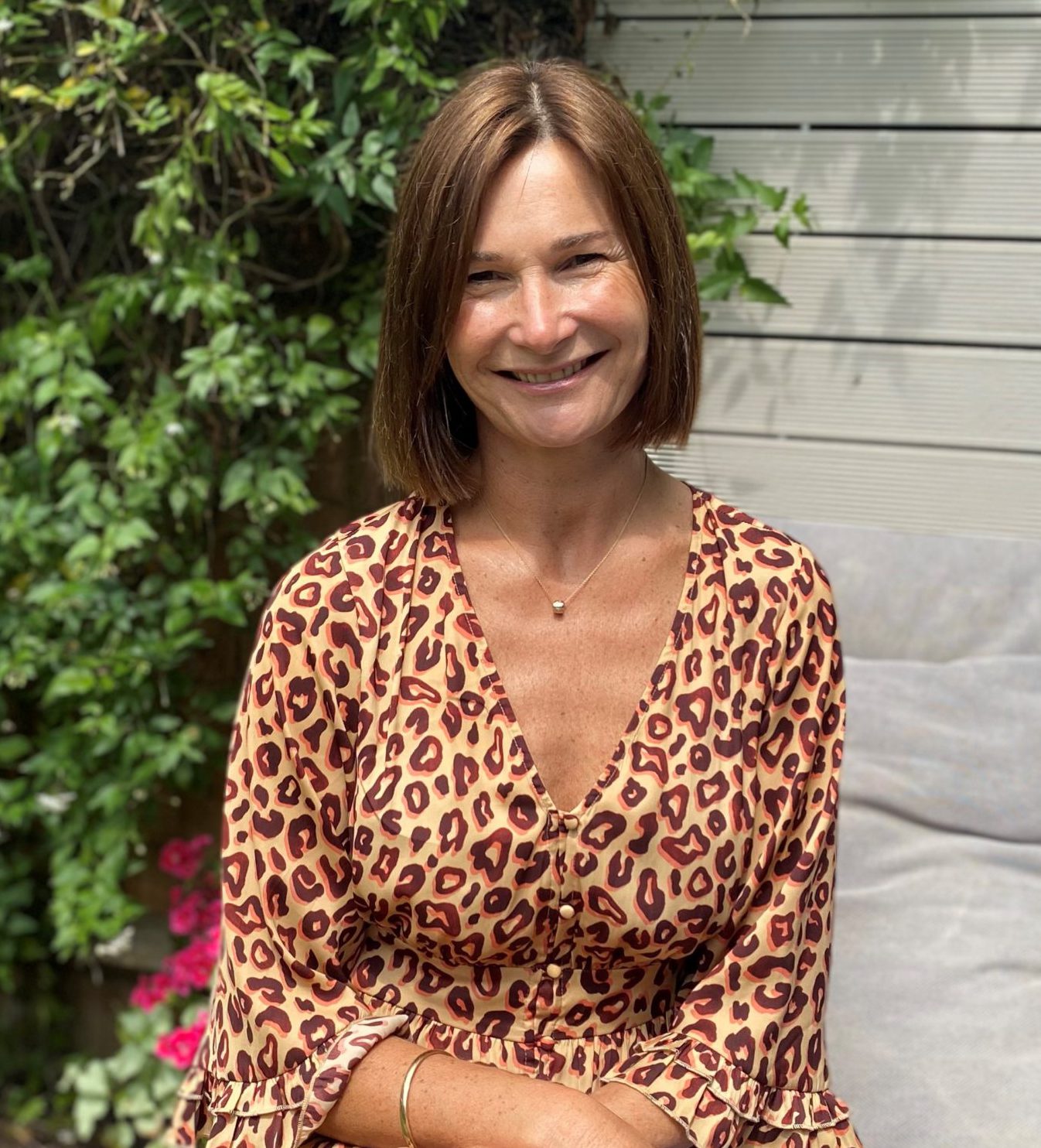 Jo is extremely knowledgeable about plants, landscaping and project management and she is particularly interested in sustainable garden design and how to plant a garden to withstand a variety of climatic conditions, increasingly relevant in our changing environment. Working with the Decorbuddi interior design team she creates seamless designs that blend the beauty of the garden with the interior bringing the outside in and vice versa.
"I love the opportunity to help clients create entire new garden designs, but it is just as rewarding to provide simple planting plans, even working long distance with facetime and zoom." To find out more about Jo and her work across Australia and the UK, click here.
For further inspiration and ideas, you can find our featured projects here. If you have any questions or would like help with your project, please do not hesitate to get in touch, we would love to hear from you.