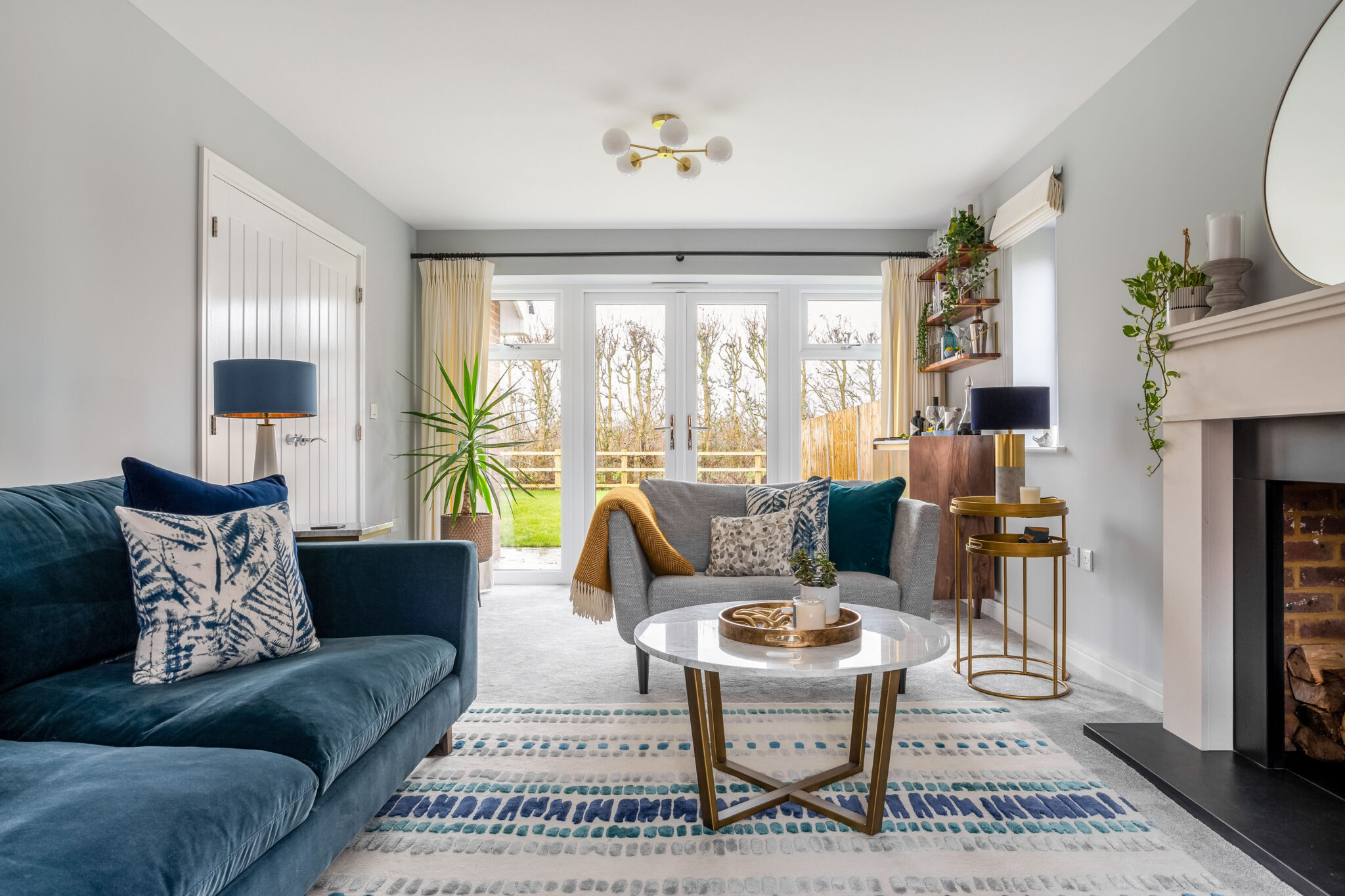 How Do You Add Personality to a New Build Home?
Moving into a new-build property provides endless possibilities. There is so much potential to create a home that is a true reflection of your personality. Both exciting and somewhat overwhelming, it can be difficult to know where to start.
Hiring an interior designer can help to bring your aspirations into fruition successfully and go that step further in providing an option you had not yet considered.
With so many empty walls and blank spaces it might be tempting to reach for those overalls and paint brushes to add a splash of colour. Kent Interior Designer, Decorbuddi Laura Nicolson advises "It is not recommended to paint or wallpaper new build walls within the first 9-12 months. You need to allow time for the walls of your new home to dry completely to avoid unwanted paint absorption and cracks. Instead, why not start by considering the look and feel that you would like to create in your home. This is the best way of adding personality to a new build home."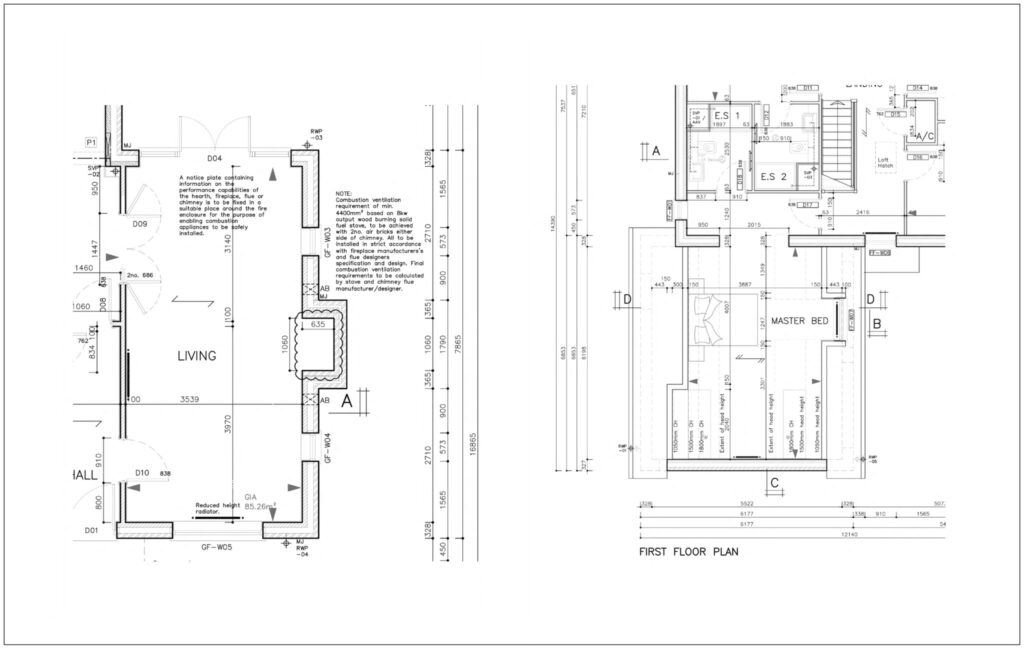 Review the Space
"Typically when you begin a new build project you are working off-plan. The architects drawings are an excellent point of reference for analysing the space. but it is worth waiting to take physical measurements before making purchases as there are invariably some changes during the build process.
New build properties often include pre-selected kitchen and bathroom units. There may also be limited flexibility in flooring and built in elements such as fireplaces and storage. It is important to identify the areas with the greatest opportunity to make your mark.
Focus on the spaces you spend most of your time to maximise the impact of your interior design."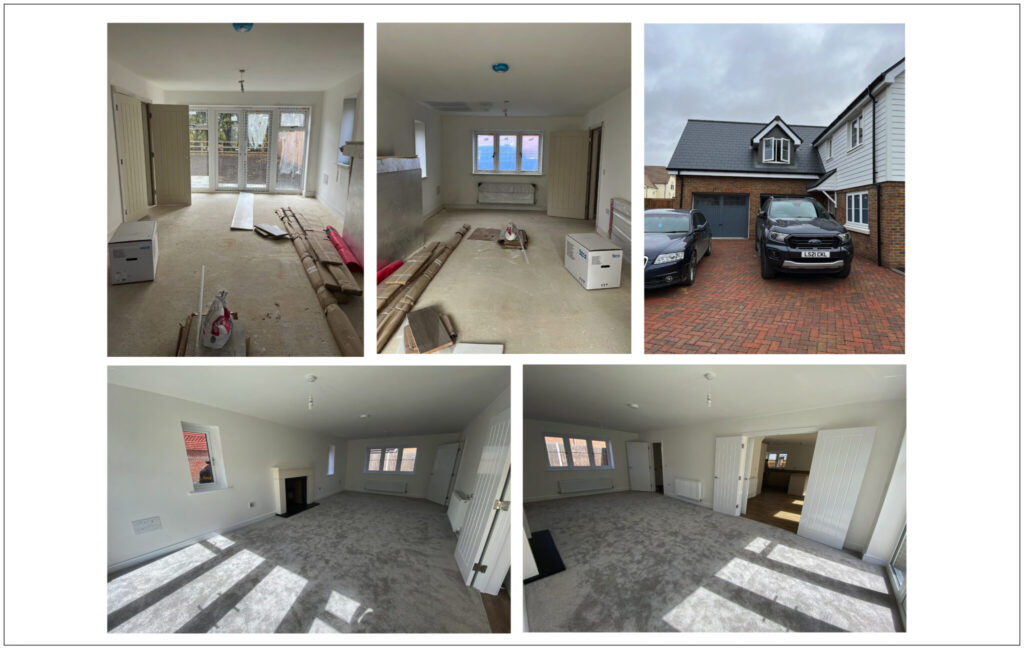 Make Site Visits
"Much of the design work has to be done prior to visiting. We were only able to visit the property twice during the first phase of interior design our recent Marden New Build project. Make sure that you take photographs from every angle of the room and detailed measurements to refer back to.
Faced with a blank canvas it is important to get to know your client quickly. There are so many design styles that could work, but the big question is what will really suit them best and bring joy in their new home." says Laura.
"At Decorbuddi, we have a client questionnaire that is a great starting point and helps to define the design direction that will suit the client. The time spent at this early stage discussing the possibilities is a very worthwhile investment. It will save time in the long run as you avoid disappearing down blind alleyways of ideas that could work well, but don't really suit the client."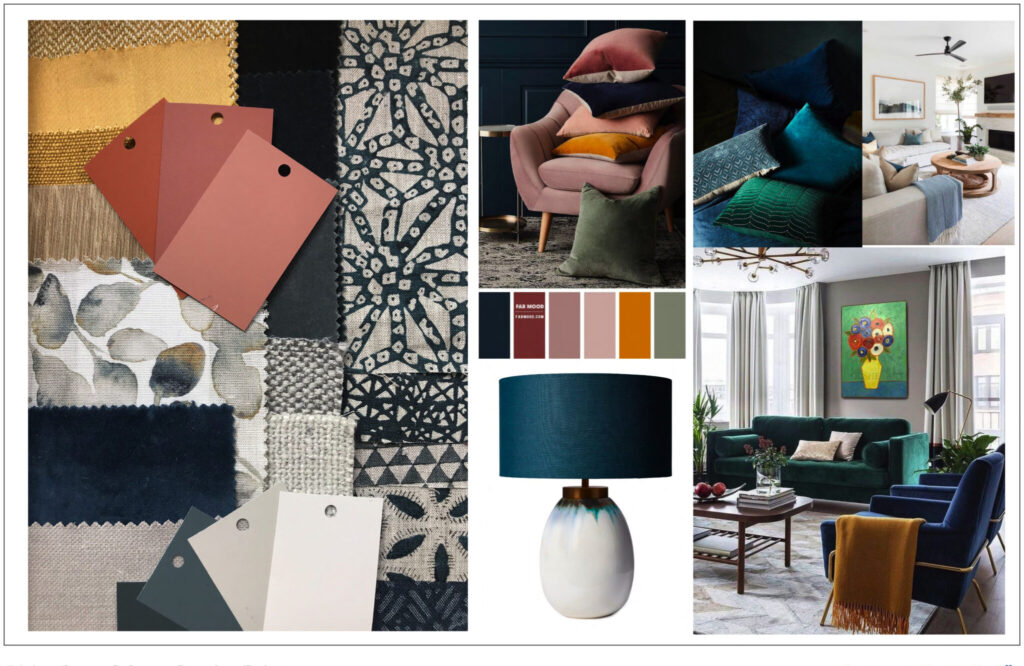 Gather Inspiration
"I always begin by putting together a number of images on pinterest. Sometimes a client will have created an initial board for me to add to. We work through all the photos together until we have honed down the general look and style. I can then curate a collection of colours, patterns and decorative items. This is the starting point and visual guide for everything that follows."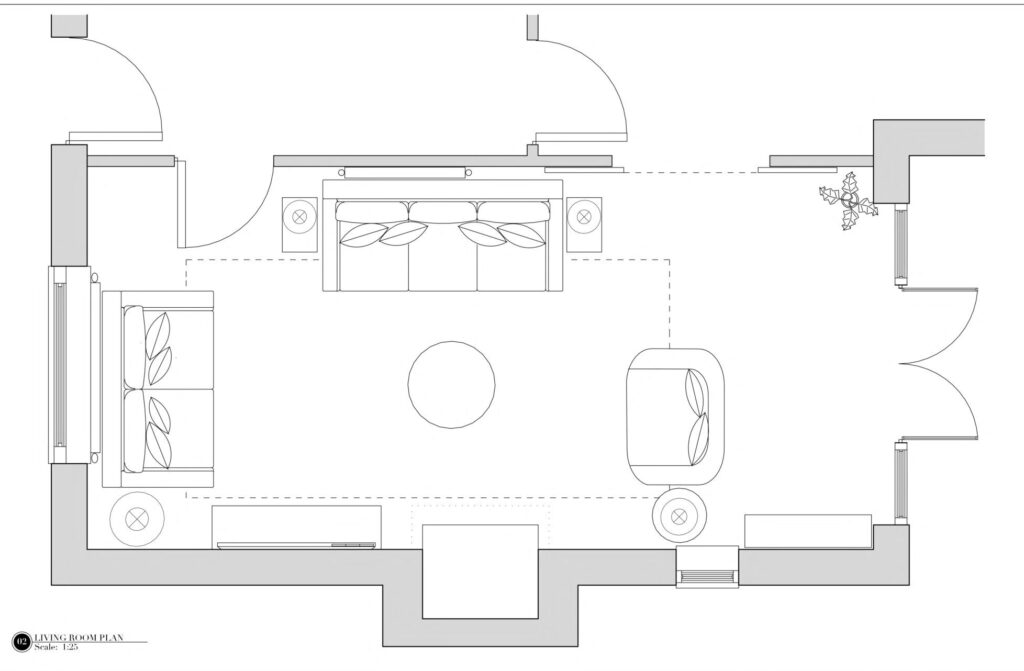 Draw Up Floor Plans
"Drawing up floorplans is an important step to determine which layout will function best. It will highlight any spatial issues. In this Kent new build project, we agreed that it would be better to have a pocket door leading into the kitchen. Standard doors were included in the developers price. Changing the doors is not a high priority and so will take place at a future date.
There are always a number of alternatives. These can be presented as 2d or 3d drawings or high res cgi's."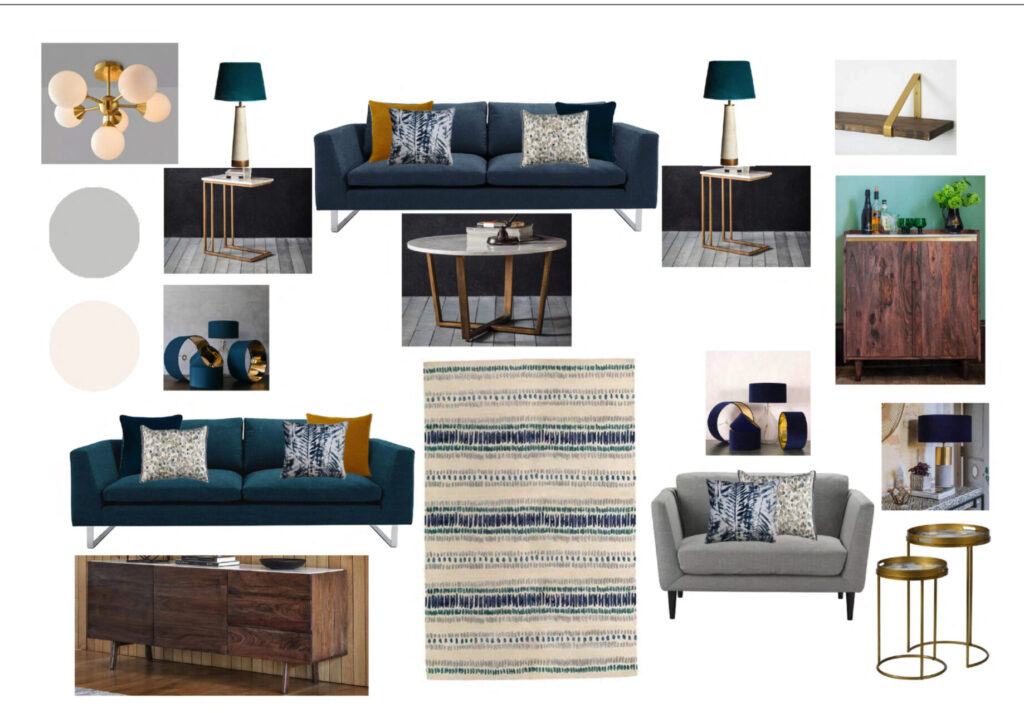 Create a Mood Board
"It helps to visualise your initial thoughts and ideas in a mood board.
A new build home leans itself towards a more contemporary design, clean lines and a fresh look and feel and geometric shapes. Often on the outskirts of a town there is an opportunity to bring in natural elements from the view outside – maybe the colours of the sky. Layering textures will add interest.
In this case the property is located close to an orchard and beautiful countryside."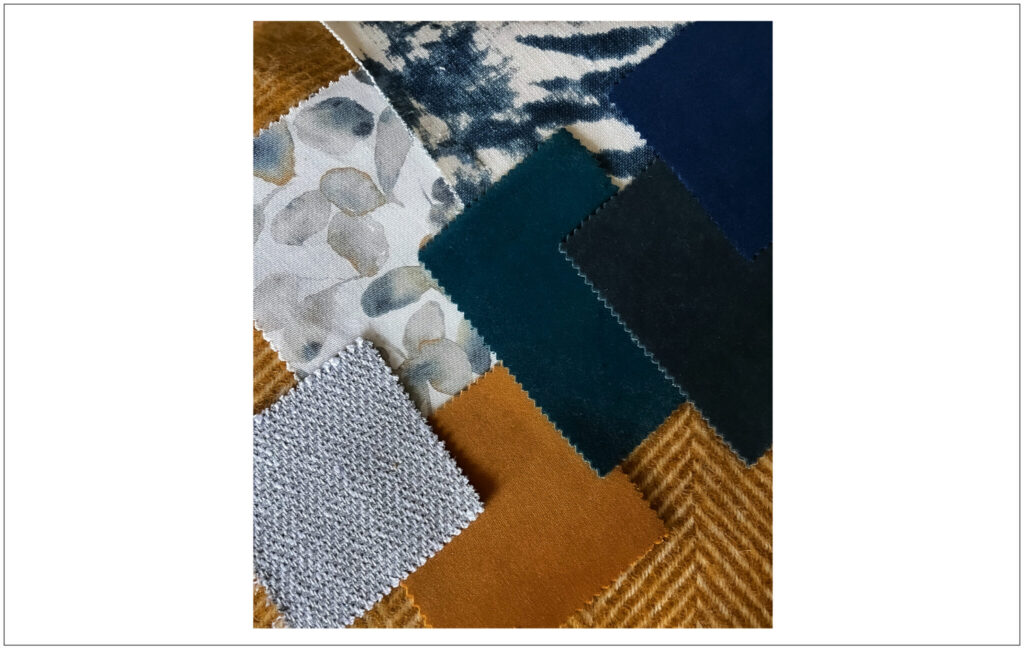 Introduce a Variety of Patterns and Textures
Clever use of colour, pattern and texture is the perfect way to stamp your personality on a new build home. Once you have made an initial selection lay your fabrics out together to be sure that they capture the look and feel that suits you.
Bear in mind the impact that proportion has also. The fabrics we chose for this living room scheme would have looked very different if we had used ochre for the sofas with accents of blue and grey, rather than the other way around.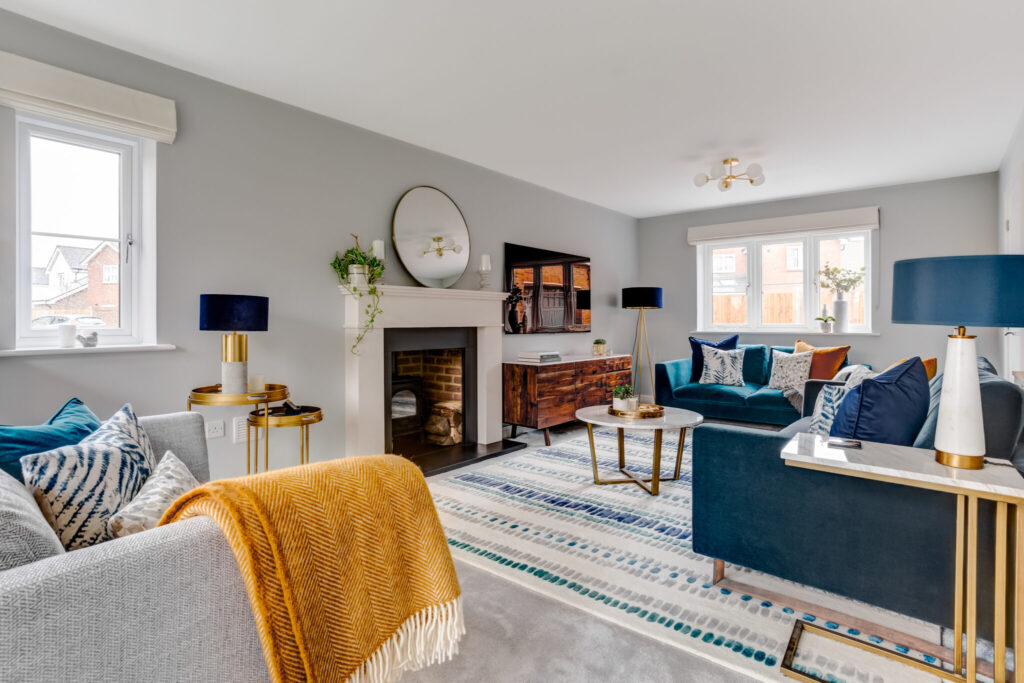 Balance the overall Look & Feel with Individual Room Schemes
From uninspiring white walls and grey carpets to a cool blue relaxed, bright and airy living space with glamorous home bar area and a beautifully cohesive soft master bedroom design, Laura transformed this new build property into an individual home.
"Balancing the flow of the design with a variety of details to delight in every room, is an ongoing process. We chose natural tones throughout the property but the tones are much softer in the bedroom than the living room for example.
The oversized headboard creates a wow factor in the bedroom. The central fireplace anchors the living area."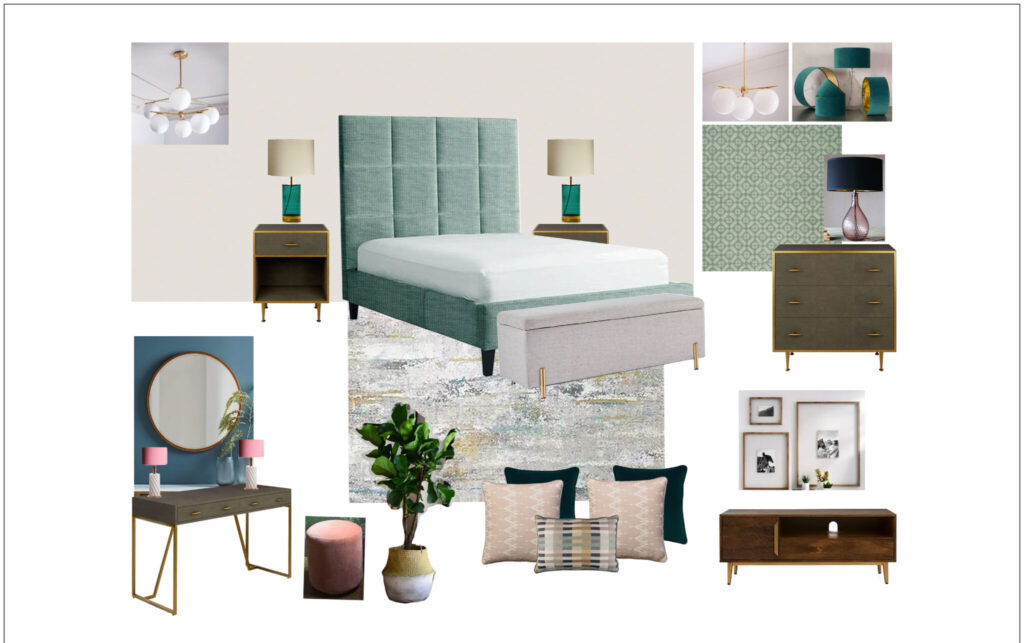 Source Excellent Local Trade
"It takes quite a team to create a beautiful home. Your developer will ensure the quality of the structural components. You will also need to source excellent local craftspeople for the finishing details, from window treatments, to joinery and handymen. This is an area that your interior designer can help with as they will have built up great relationships with trusted trades."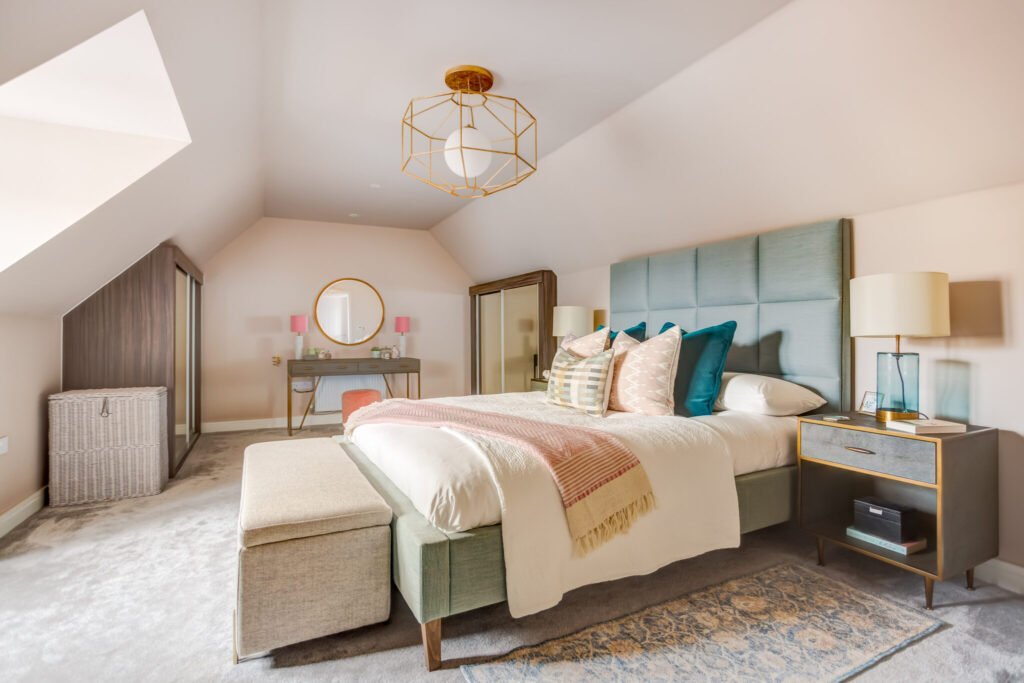 New Build Before and After
Take a look at these before and after images to see just what can be achieved. From blank walls and carpet to a cool and contemporary, individual new home…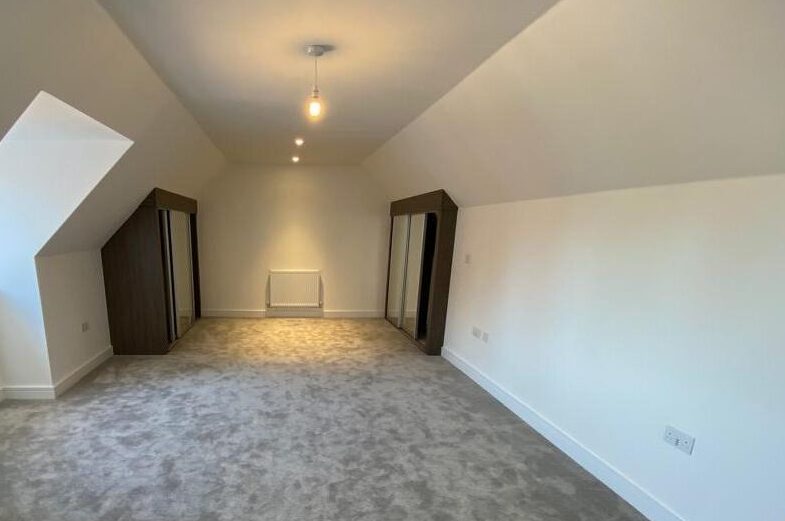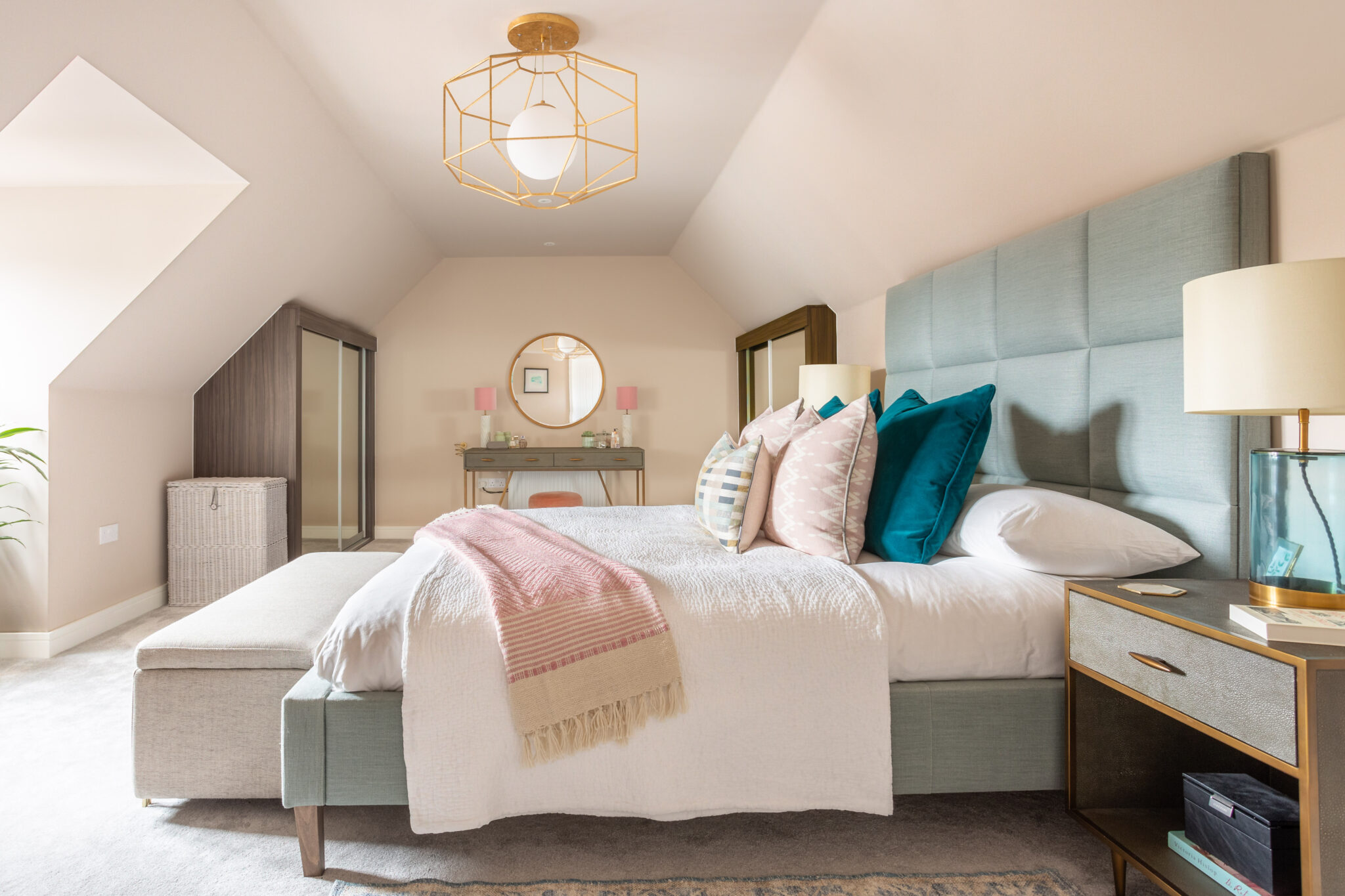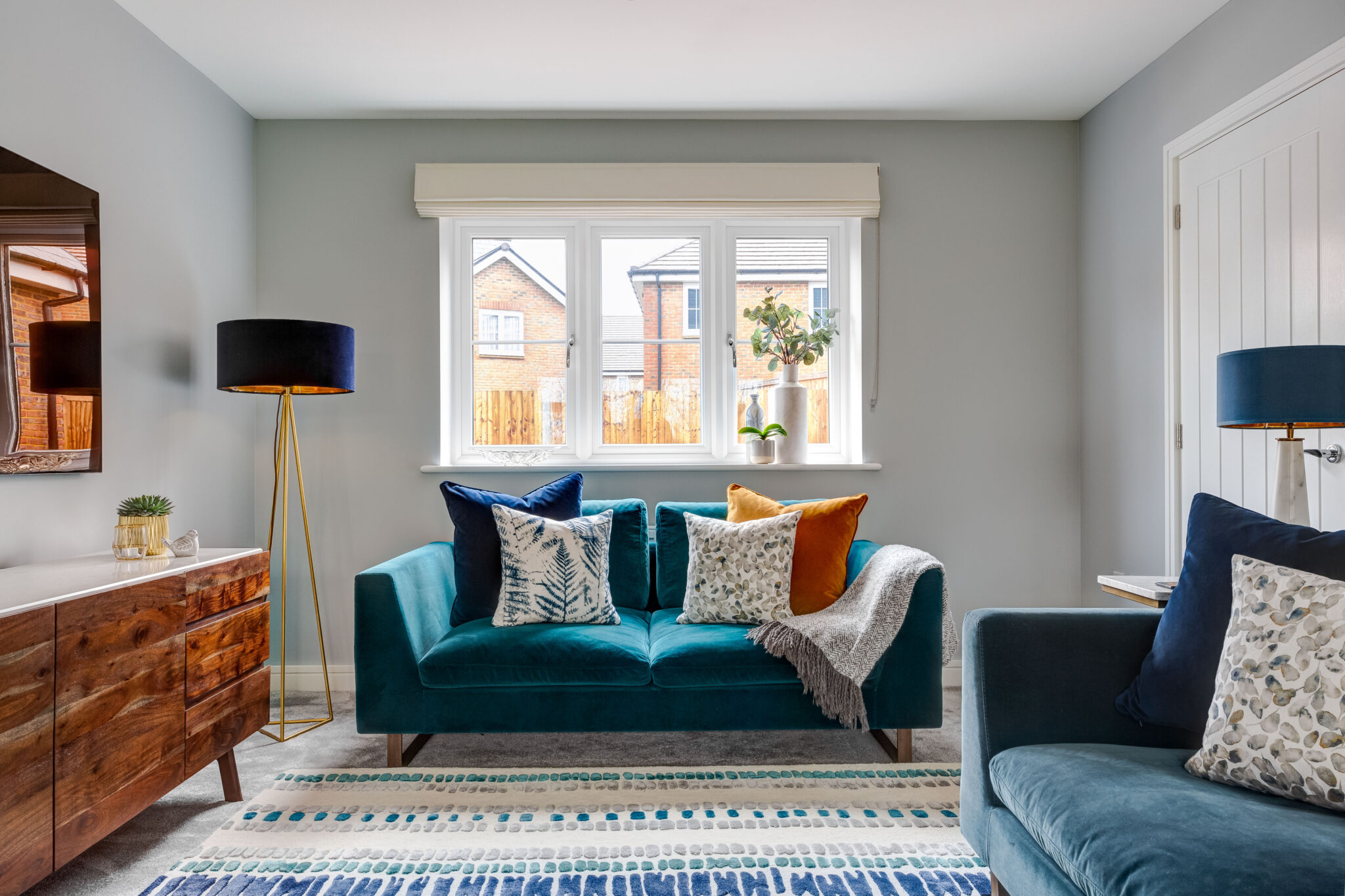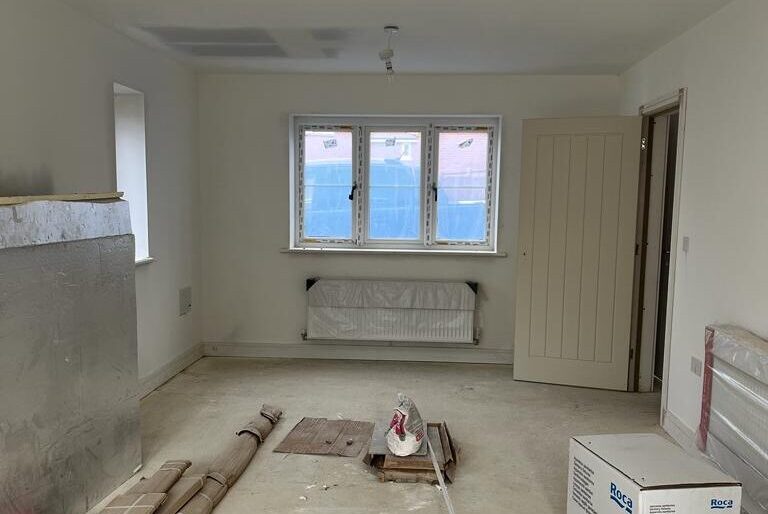 If you have any questions or would like help adding personality to a new build home, please do not hesitate to get in touch with us.
Interior design by Decorbuddi Kent Interior Designer Laura Nicolson
Photography by Limelight Interiors Photography