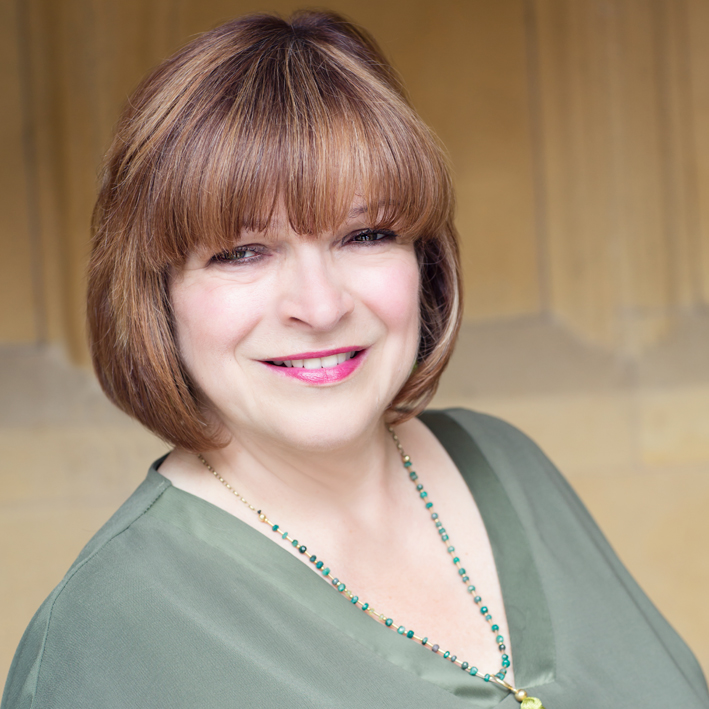 Surrey Interior Designer Ann Jackman
Surrey interior designer Ann Jackman combines her role as the Interior Design Mentor for our Decorbuddi team with helping clients across London and Surrey.
Working across a wide range of styles, she has a particular interest in the renovation and restoration of period of properties, conserving, whilst updating the design and architecture for modern living.
"It is so rewarding working with Decorbuddi clients. They are always appreciative of the efforts we go to, to ensure that their home is perfect for them – even when we push their design ideas, just a little!"
About Surrey Interior Designer Ann Jackman
Surrey Interior Designer Ann Jackman says: "I learned about interior style from my paternal grandmother who was way ahead of her time. She was fantastic at choosing colours for her decorating schemes and adventurous in her choices – she mixed patterns freely and was always able to produce a scheme that was very different from those of her friends and family. We were not rich and she was happy to save up for quality purchases, and she was always up to date. We were the first people in our family to have a Formica kitchen!
This life-long interest in interiors stayed with me throughout my chosen career as a leadership development consultant and executive coach, undertaking commissions for friends and family and renovating 5 properties, until I decided to set up my own interior design business, in 2009. I now combine my passions working as the Interior Design mentor for the Decorbuddi team whilst working with a wide range of residential clients in South West and Central London and Surrey. I love my work and still recognize the influence of my grandmother in the designs that I develop, in partnership with our clients."
Ann is regularly invited to speak on interior design related topics at private and public events, such as Grand Designs Live.
Ann is based in Surbiton and works with Decorbuddi clients across London and Surrey.
Client Testimonials:
Coombe Hill Interior Design
"Thank you very much for your really incredible, enthusiastic work. It was a great pleasure for me to work with you and I really appreciate your patience and professional approach! We achieved a great result! P.S Thank you very much for the Ukrainian flag!" Svitlana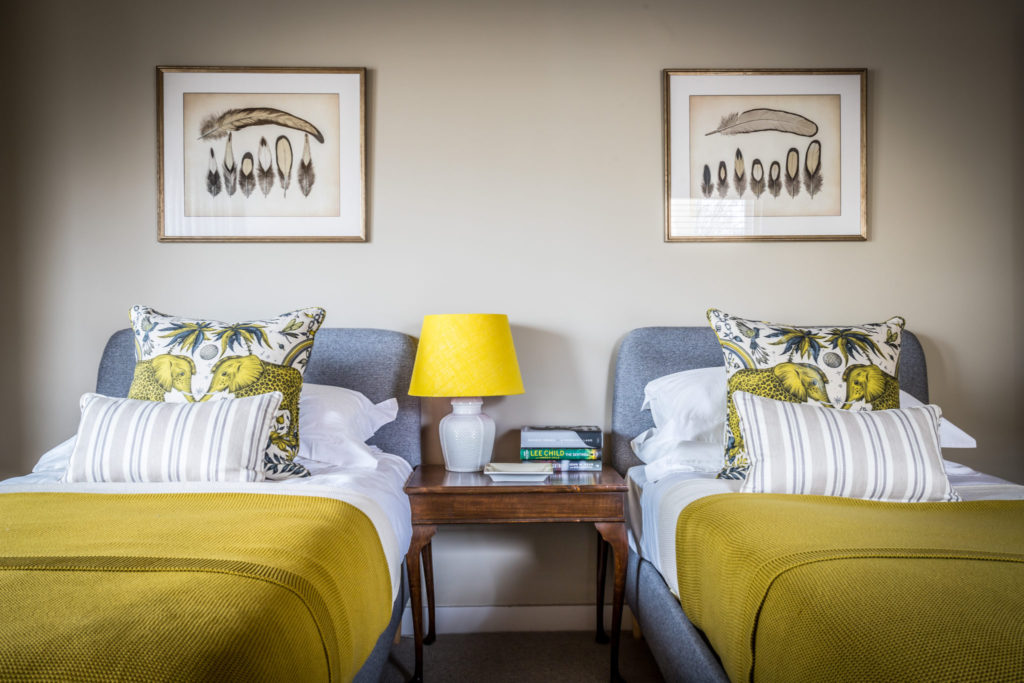 Chelsea & Chiswick Home & Garden Refurbishment
"Ann Jackman has completed several interior design commissions at our home in Chelsea over the past four years, including a project involving the redecoration and supply of soft furnishings for the whole house. We found her to be a pleasure to work with and have always been delighted with the completed result. Most importantly she is extremely talented whilst giving great attention to detail and has the gift of reading her clients tastes and understanding how they would like to see the finished product.
We found her to be extremely professional, calm, organised, and discrete and were most impressed with the way she solved the very few unexpected problems that arose with the minimum of fuss and delay. She has a good relationship with her team of builders who are very reliable and constantly achieve the high standards that are required of them.
Finally, in our experience, she has always managed to adhere to our budget and has always finished our various projects on time. We would highly recommend her and certainly plan to use her services again in the future."
Read about Surrey Interior Designer Ann Jackman's most recent Chiswick Home & Garden Refurbishment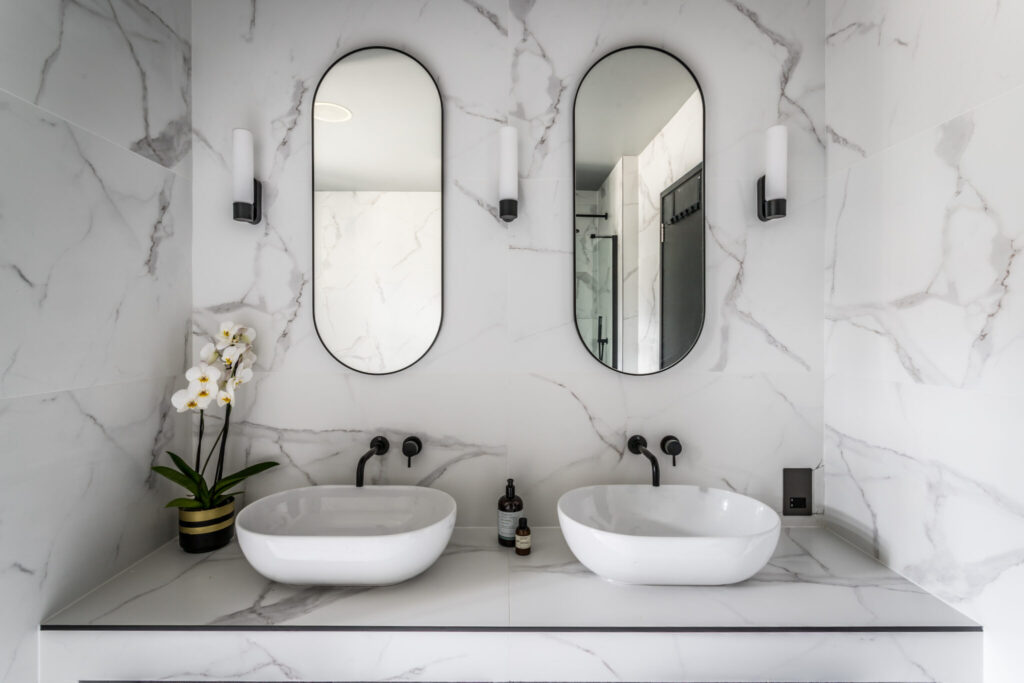 Fitzrovia Apartment Renovation
"I asked for Decorbuddi's help to transform my W1 apartment. Both Ann and Lorraine were fantastic from day 1. They spent time working out what my needs and wants were from them and were always helpful as and when I needed. The end product for the apartment is amazing and without them it definitely would not have been possible. I can't recommend their work highly enough." Irfan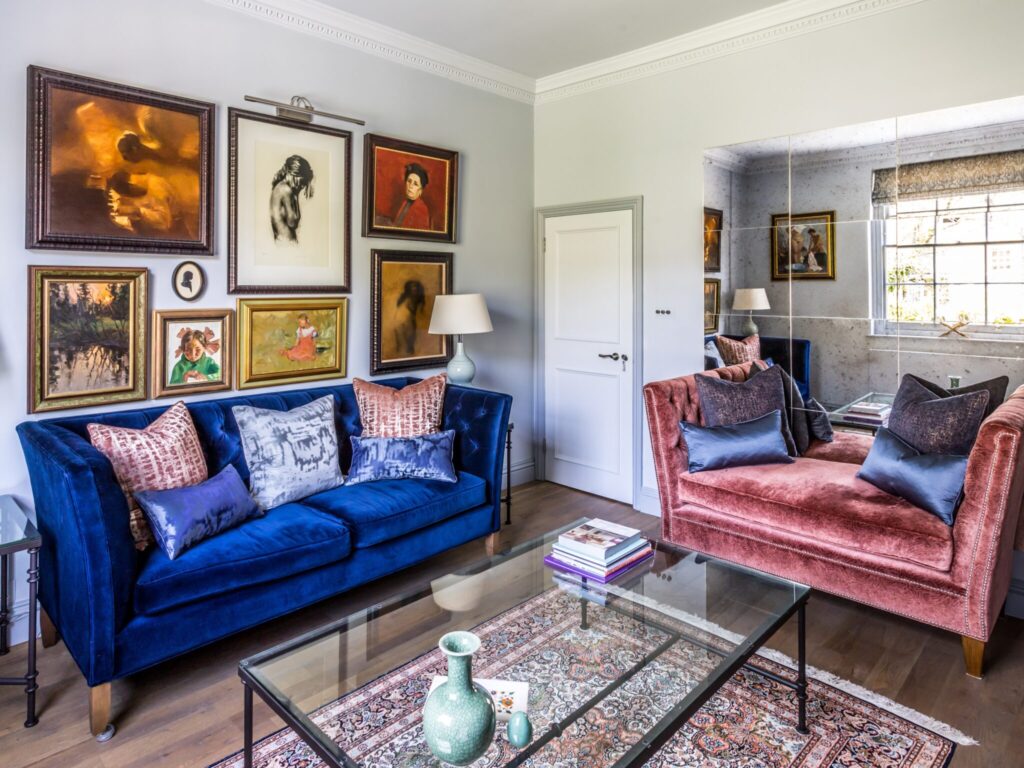 Holland Park Interior Design & Project Management
"I don't generally write reviews but felt compelled to write one for Decorbuddi and Ann as they did such a stellar job on my flat. I renovated my entire flat (after 20 years!). I had no idea 1) how to use the small space well and 2) how to design the interior. Ann was, in a word, amazing. In her words, she "stretched me" (necessarily) but beautifully transformed my flat. She offered suitable options for each room in terms of furnishings and ideas for the design, was budget conscious, would pick out appropriate furniture and take care of the paperwork (and even be at the flat for the delivery if necessary) which was enormously helpful when one has limited time. She worked well with the builder and noticed small things that I never would have caught and sorted it out. I would recommend Decorbuddi and Ann without reservation." Lisa 
Read about Surrey interior designer Ann Jackman's Holland Park Interior Design and Project Management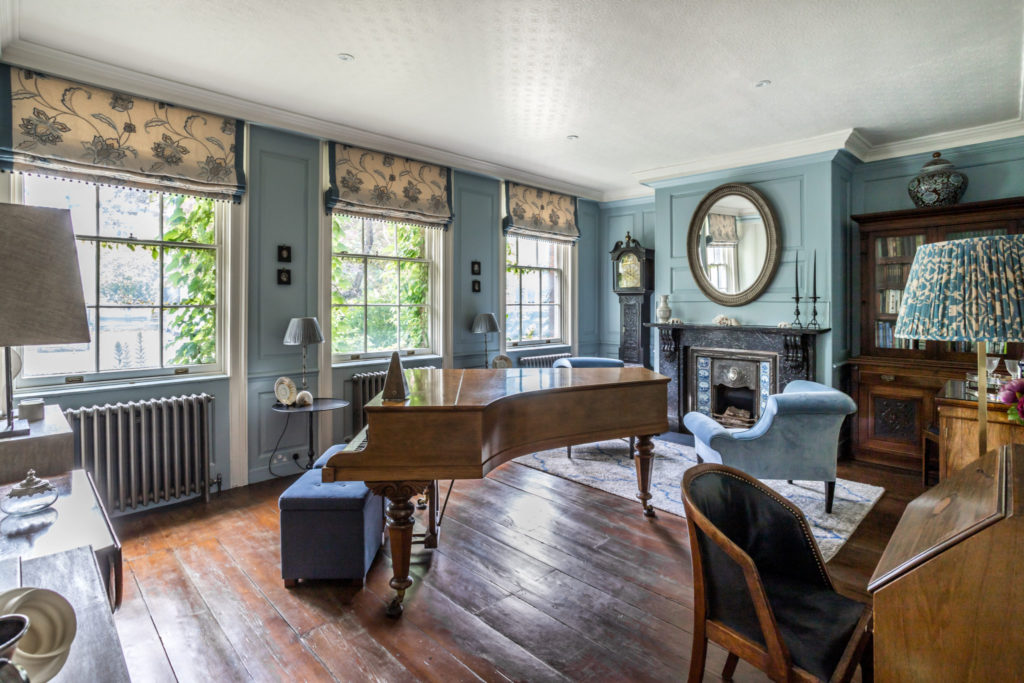 Read more about Surrey Interior Designer Ann Jackman's renovation of this Georgian Listed period property
Hammersmith House Colour Consultation & Decoration
"After a long renovation project, I was too tired and unmotivated to finish the interior decoration of the house, I needed help so I booked the Get Started package and was matched with the fabulous Ann. After my first meeting with Ann, I felt confident and re-energised! I wanted to inject more colour and drama into the house and I am so happy that we managed to achieve that. The quality of the products she recommended are excellent and the team of decorators who carried out the work were a pleasure to work with. Highly recommended." Dana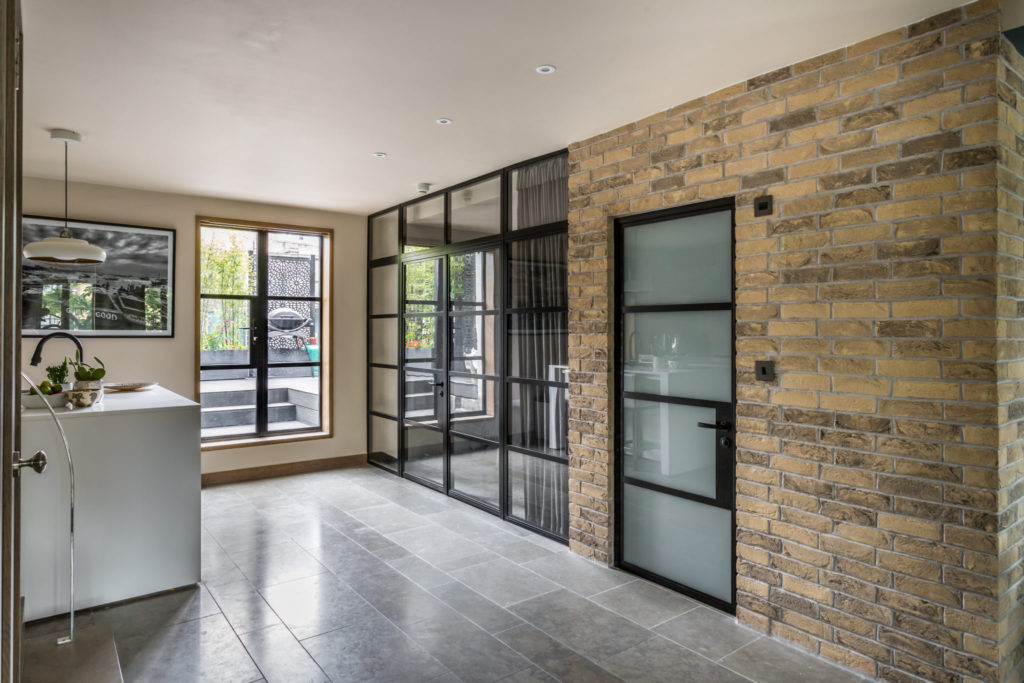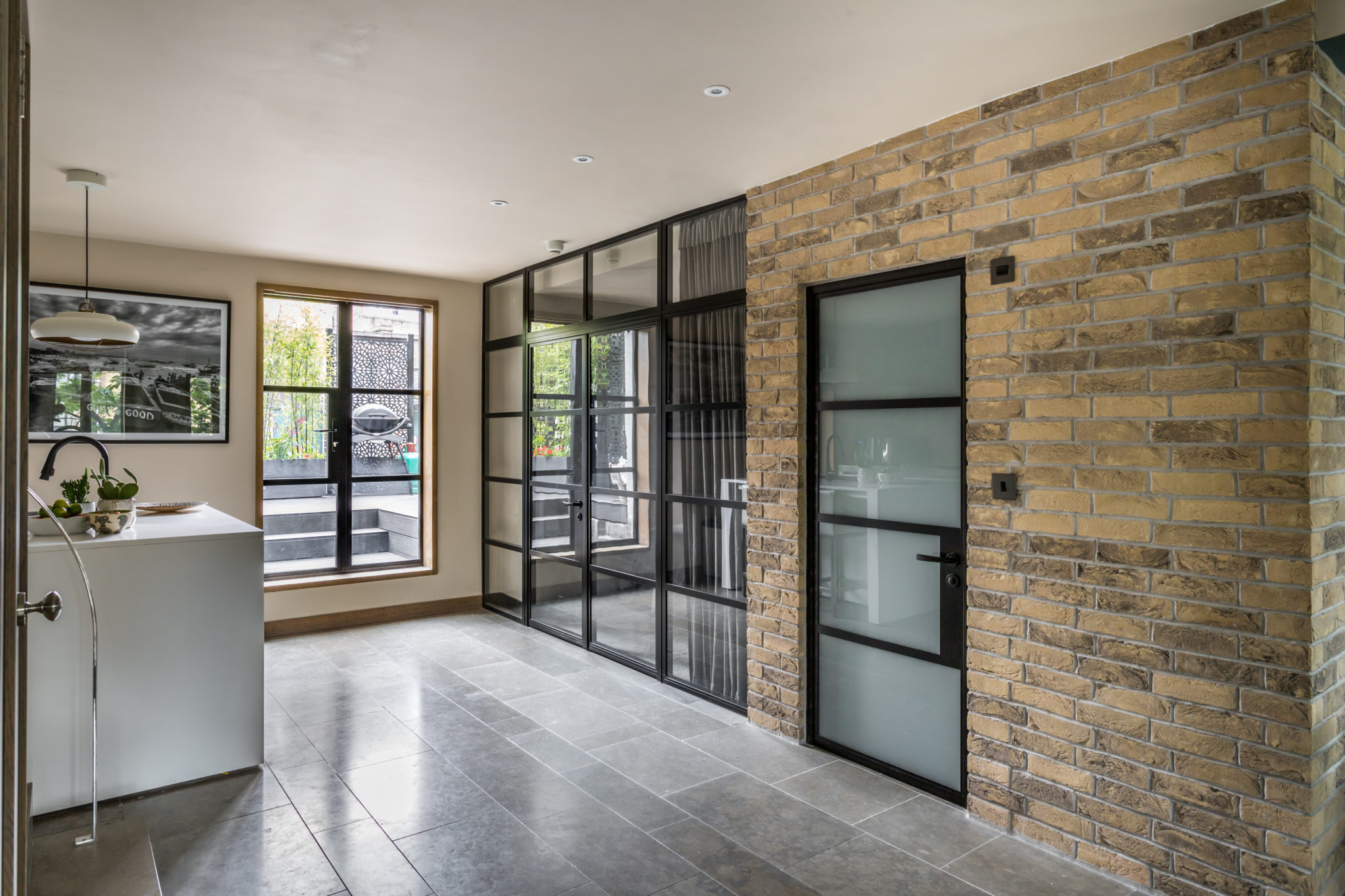 Surrey Interior Design
"I had had previous advice from Ann on how to tackle the interior design of my 20 year old conservatory and all that she suggested I had acted upon. When I came to the final styling I used Ann's services through Decorbuddi to get the advice on the styling that was needed to finish the room off. Ann gave some amazing ideas on which again I acted upon and now the room is somewhere I really like to spend time and has transformed the living space downstairs. Decorbuddi is a fantastic service and certainly just gave me enough time with expert Ann to fully finish the project. Thank you again!" Annie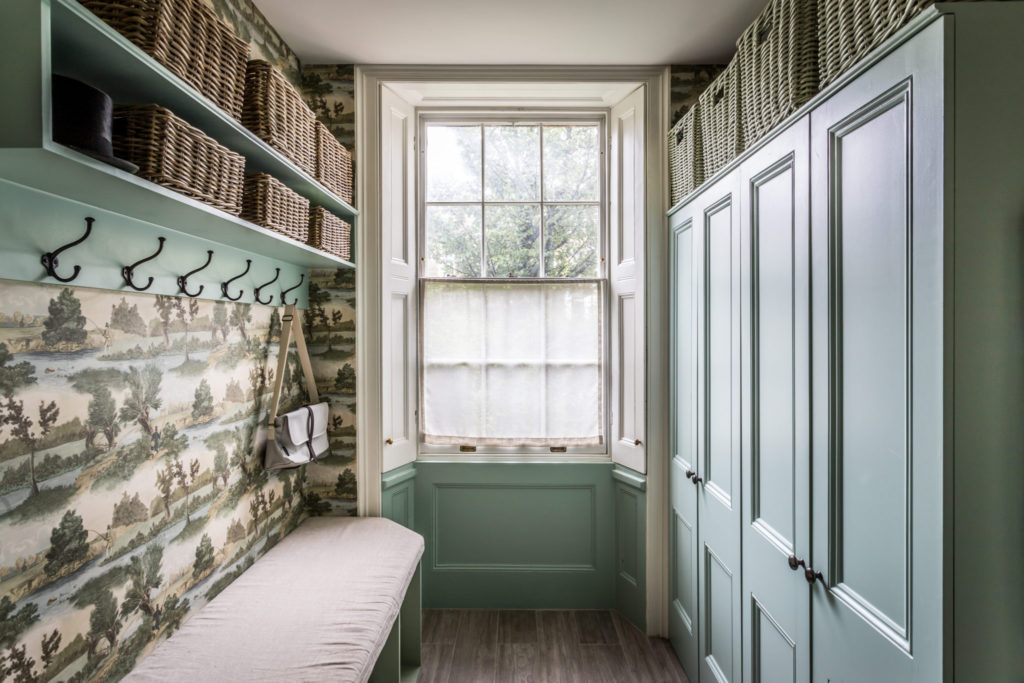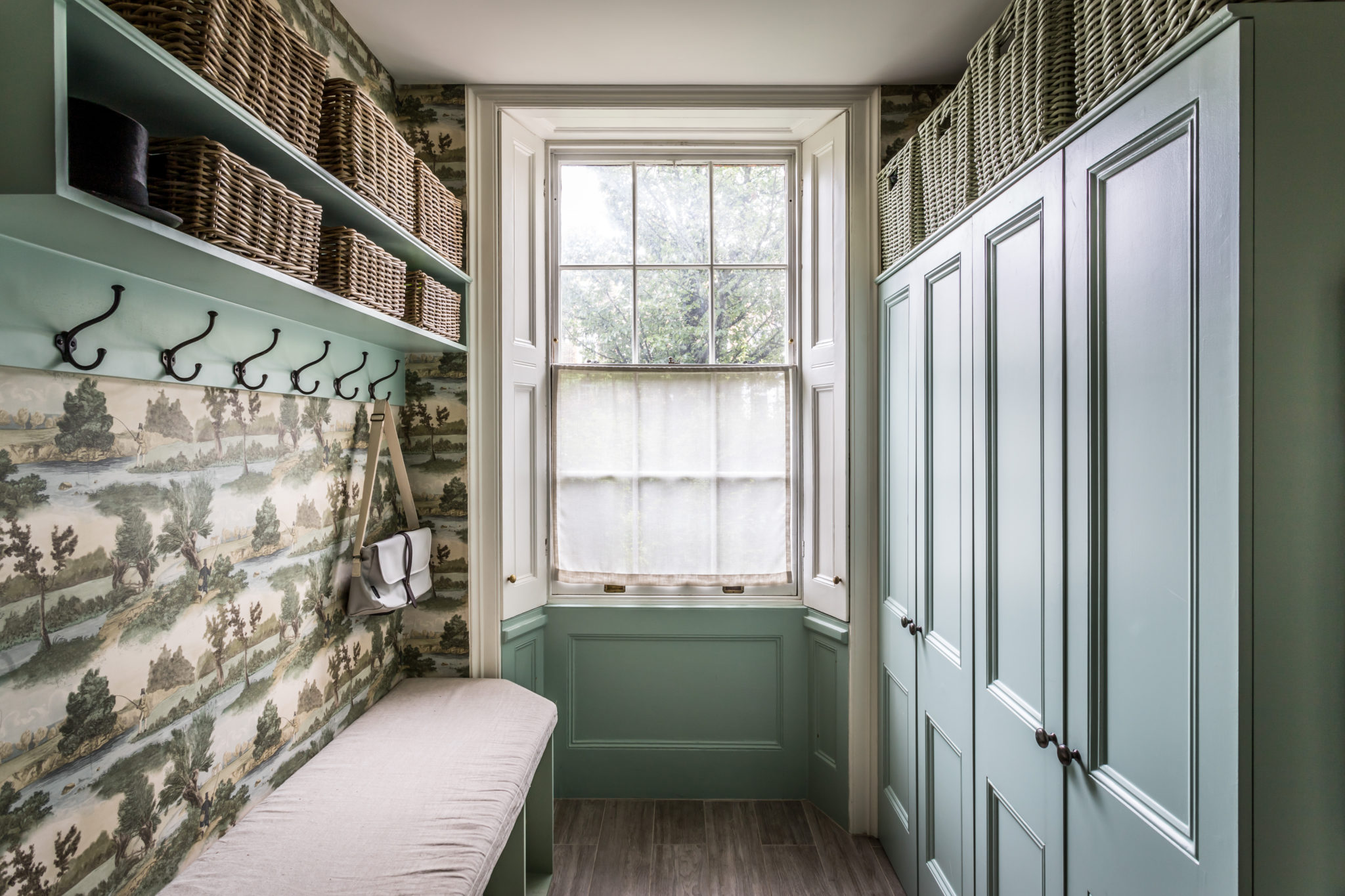 Teddington Riverside Apartment Decoration
"I think the best time to post a review of a design project is when you have lived with it for a while and so as I have now done that for a few months I can provide a genuinely considered review. Of course, best to start with the empty flat and the arrival of Ann. From the outset she "got" what I was like and immediately gave suggestions that were often so good I had ordered before she returned.
The best bit was when I didn't like something she had no attachment to it and immediately came up with alternatives. Onto the here and now….well there are loads of items/styles and colours I just LOVE and plenty I absolutely like. Anything at the other end of the spectrum? No. Even the one or two I had to put my faith in her when I had doubts have proven winners." David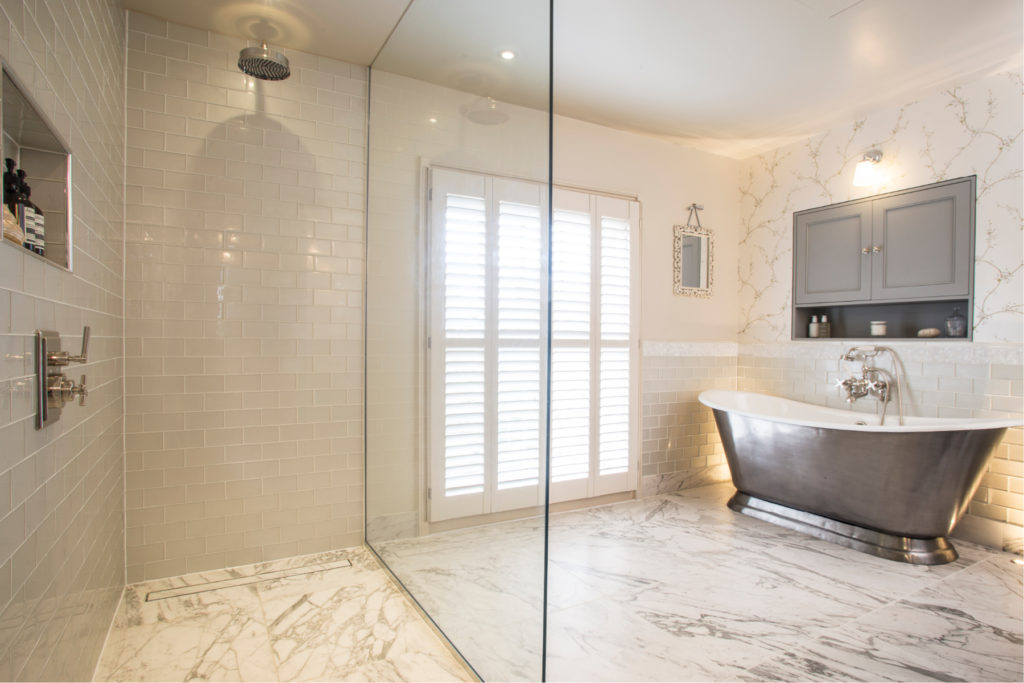 Barnes Victorian House Decoration
"Ann from Decorbuddi came to give me some ideas for updating our Victorian house and combining our antique furniture with some more modern pieces. She came up with some excellent suggestions which we have now implemented and are very pleased with the result." Jane
More About Surrey Interior Designer Ann Jackman
To find out more about Surrey interior designer Ann Jackman or to discuss your own home project please do not hesitate to get in touch.
Photography Credits: KT1 Photography