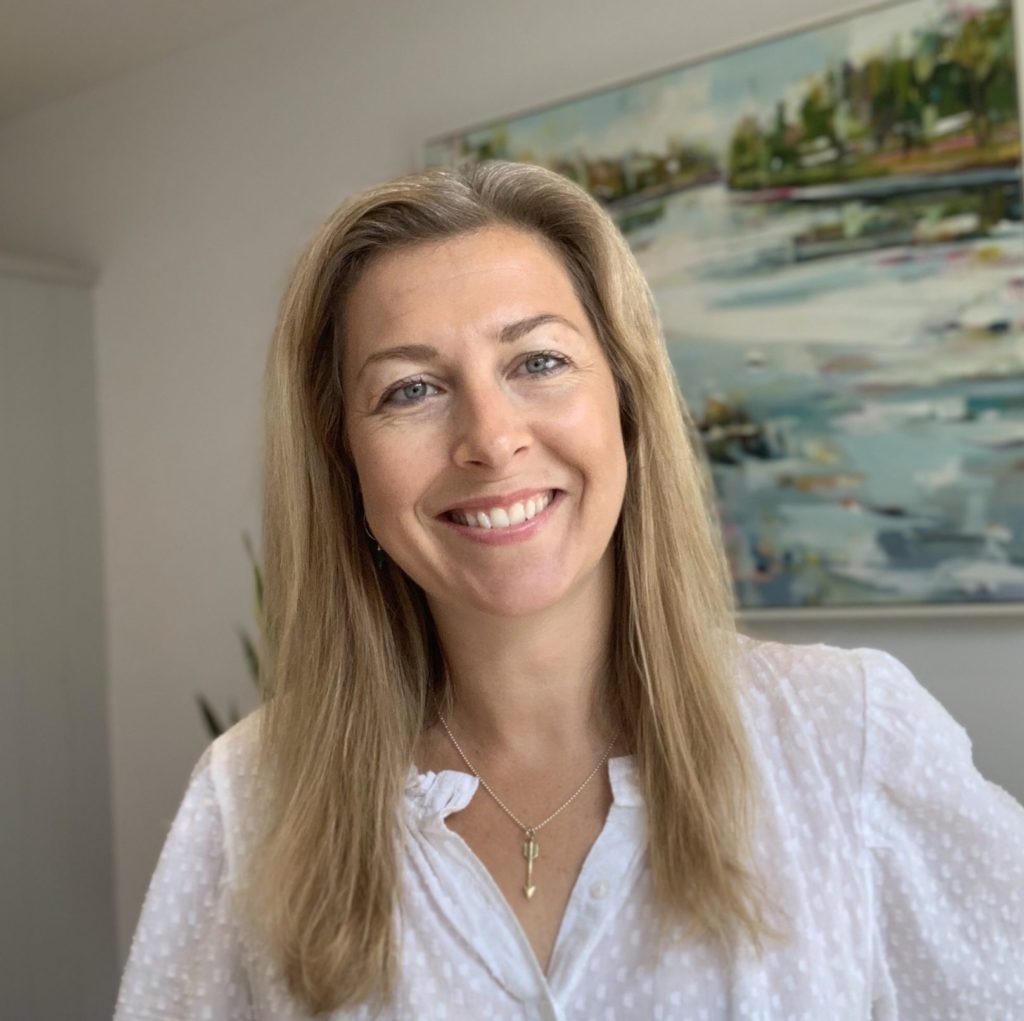 Amy Dhala
Interiors  Entrepreneur Amy Dhala, is the co-founder of Decorbuddi, providing high quality interior and garden design for people who would like to create a more personal home but are too busy to do it themselves.
With more than 10 years in interiors, Amy has brought together a fantastic team of Decorbuddies, who bring joy by transforming homes across the UK, in bite-sized packages.
"With Decorbuddi there are no awkward moments, no unexpected changes or charges – working together avoids all of these potential issues."
About Amy
"I founded my first interiors business, Lovestruck Interiors, in 2011 and through my homeware business have realised that to many of my customers, the world of interior design seems daunting, complex and unattainable.
We've developed Decorbuddi as a way for our clients to get just the right amount of help in their homes and gardens while still retaining control of their style and budget. Our packages can be bought in isolation, combined or we can provide a completely bespoke service too.
Our growing team of 'buddies' are all experts in their field and have been carefully selected not only for their design skills but also their ability to really listen to what you want.
People love the bite-sized approach and appreciate that we really listen and help to create a home that is unique to them."