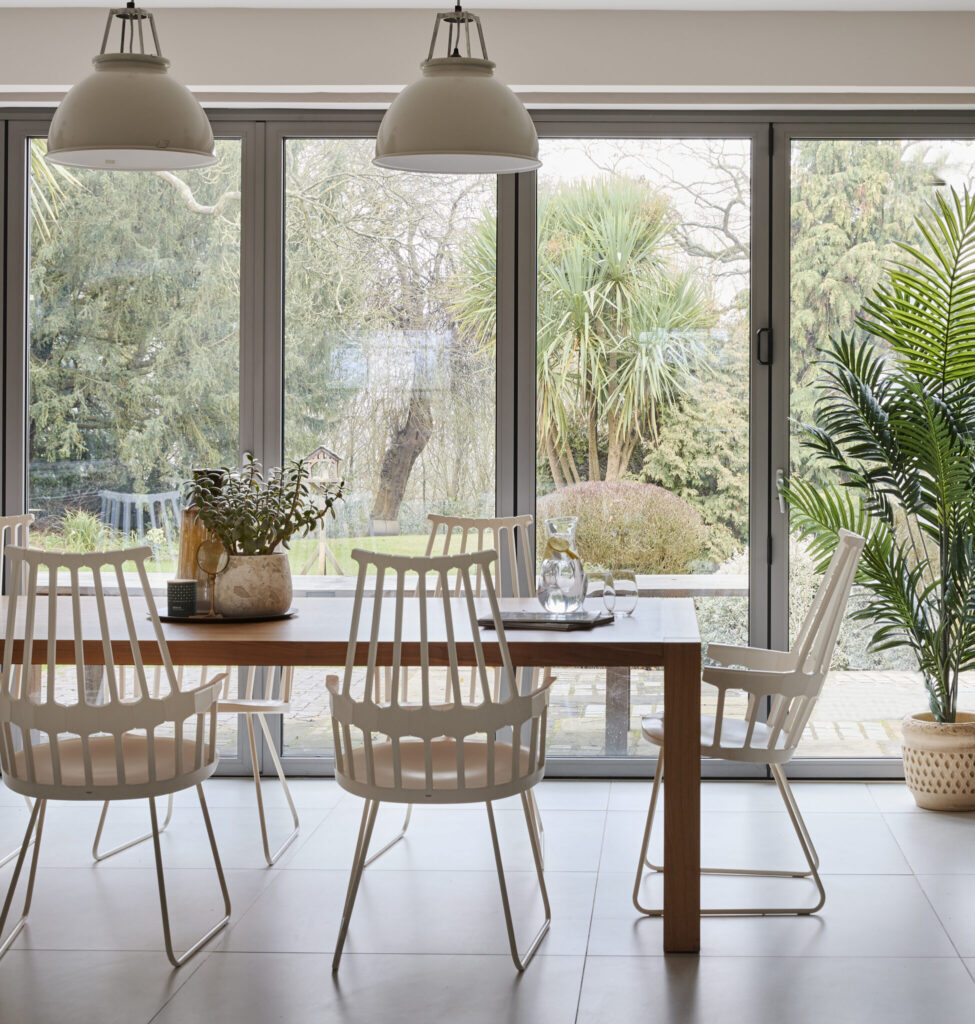 Essex Interior Designer Juliet Elliott
Located in Essex, Juliet works with the Decorbuddi team to provide the full range of Decorbuddi services across Essex, London and Hertfordshire.
"Your home is the place you love, surrounded by the people you love and the things that you love. Its interior should be reflective of you and your family, your personalities and your lifestyle and it should be practical as well as beautiful."

About Essex Interior Designer Juliet Elliott
Following a career in the City spanning 27 years, Juliet decided to follow her passion for interior design and re-trained at the prestigious KLC School of Design.
Once qualified she founded her own interior design business, House of Elliott, providing a range of interior design services across Essex and London. The business grew and she found that she loved her clients and the interiors she helped to create, but she missed working as part of a team, the opportunity to bounce ideas and the level of support that being a part of a larger organisation brings.
Juliet shares the Decorbuddi client focussed, collaborative approach and has joined us to help develop the Essex, North & East London and Hertfordshire region.
"Whilst my own signature style is 'Classic, Contemporary' incorporating colour, texture and a mix of new and vintage pieces, I firmly believe that the design process should be client lead and deliver wholly to your wants and needs. We are here to help you really love your home and whether you want to make some small edits to your existing scheme or embark in a complete overhaul, we offer a range of services, from a few hours of help to complete home and garden renovation, that can be individually tailored to perfectly suit your needs.
Juliet is based in Essex and works with clients in Essex, London and Hertforshire.
Client Testimonials: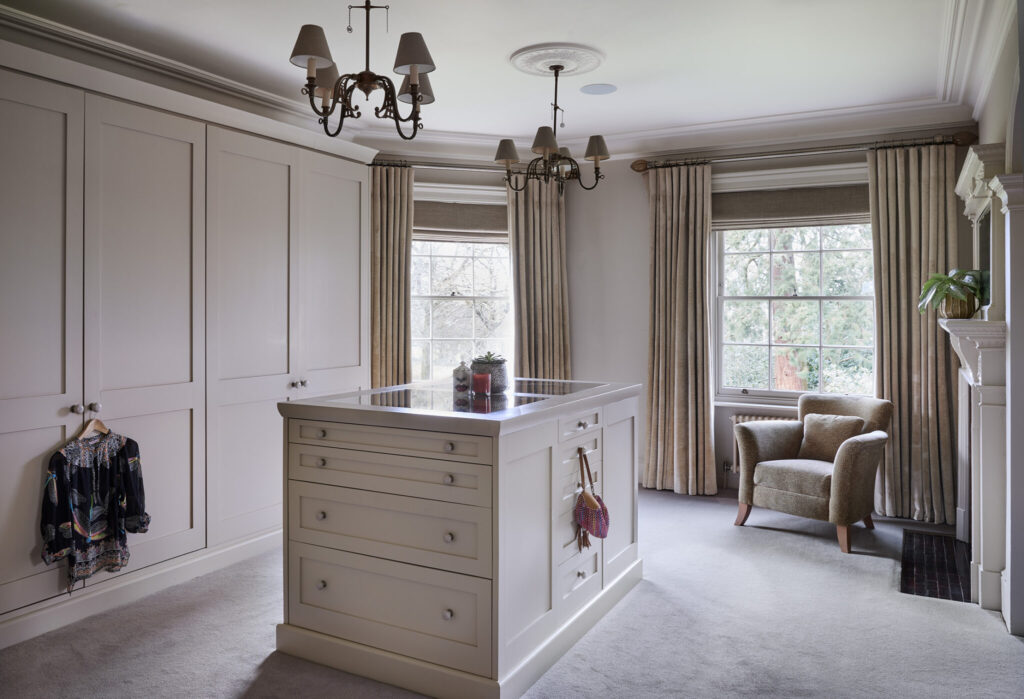 Essex Interior Design
"Juliet really understood our brief to incorporate some colour and functionality into the scheme and to make the spaces work for us better in terms of layout and the provision of adequate storage. She has a real attention to detail and proposed some fabulous design ideas that we would not have considered ourselves. The result; a scheme that we are proud to show off but one which stands up to the everyday chaos of family life."
Becky & Ian, Essex Interior Design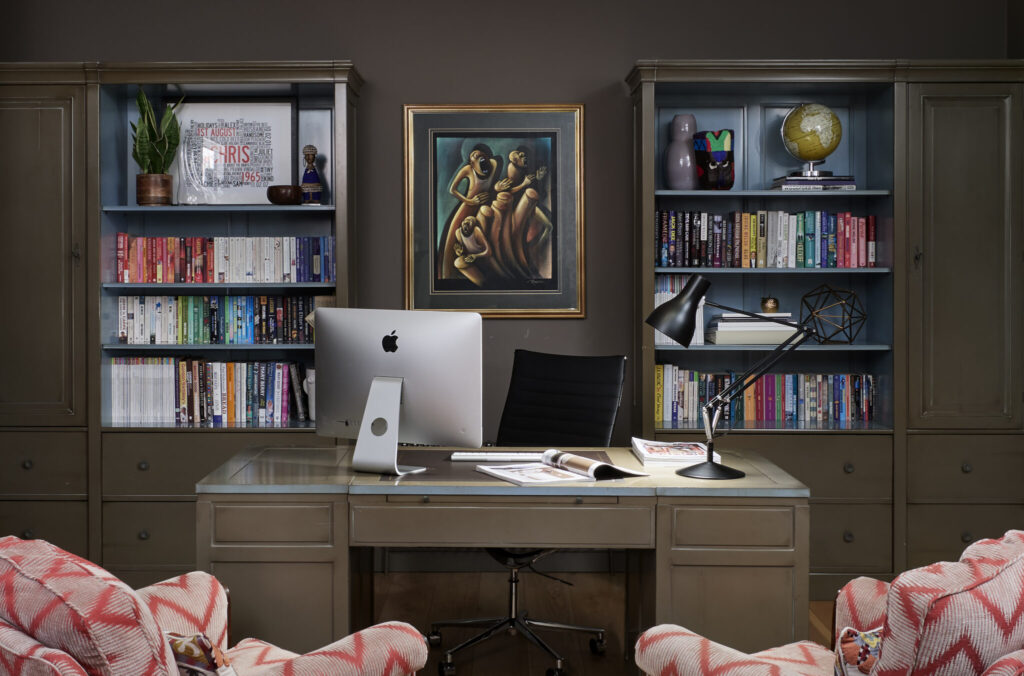 Essex Apartment Refurbishment
"Juliet had great vision for this 'Batchelor pad', re-designing the bathroom, planning the layout of the main living space, sourcing flooring, furniture and soft furnishings and proposing a masculine colour palette that worked really well with some of my existing furniture to create a lovely contemporary space."
Jonathan, Apartment Refurbishment
"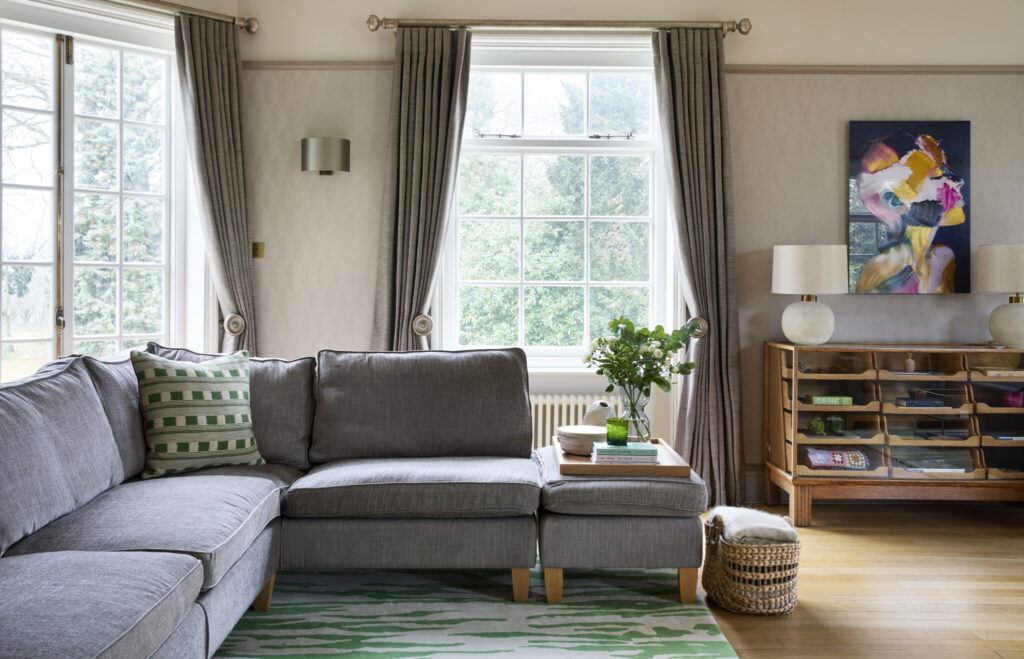 London Interior Design
"We asked Juliet to help us with our living room design. It was a completely blank canvass in our new home, and we didn't know where to start. Juliet was extremely friendly, responsive, and professional. She came to our home to see the lighting in the room and take measurements, and asked us insightful questions about our home and our lives more generally, in order to make sure she got the initial brief right. This process was incredibly helpful, as everything she suggested for the room going forward was in line with our tastes and needs. We were so happy with the finished living room that we then asked Juliet to help us with our office too, and were equally happy with the outcome again. We do not have a bad word to say about Juliet, and recommend her interior design services extremely highly. (You won't be disappointed!)"
Katie & Nik , London
More About Essex Interior Designer Juliet Elliott
To find out more about Essex Interior Designer Juliet Elliott or to discuss your own home project please do not hesitate to get in touch.