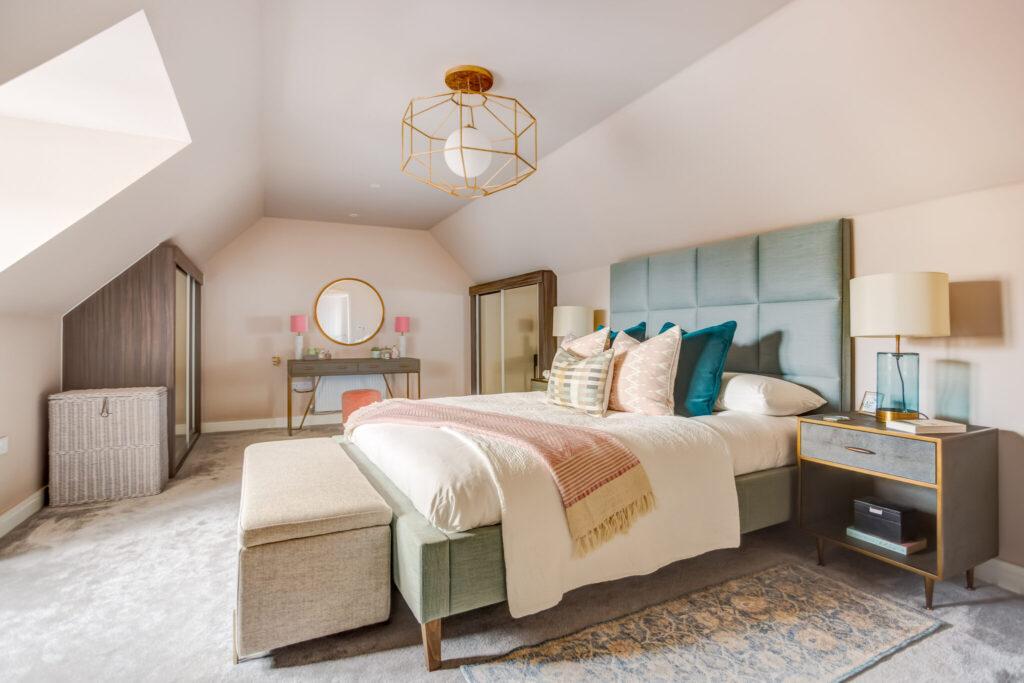 We can offer a fully managed design implementation service so that you do not have to worry about a thing.
As well as designing the space, we can take on the hiring and overseeing of contractors, purchasing, delivery and installation of goods and any trouble shooting as your project progresses.
We can add the extra touches to ensure it really does feel like home from accessories, plants, kitchen and bathroom equipment. We can oversee the installation of alarm systems, wifi and any other administrative tasks that you might need so that when it comes to handing the keys over, you can settle into a beautifully designed, deep cleaned, well equipped and professionally styled home.