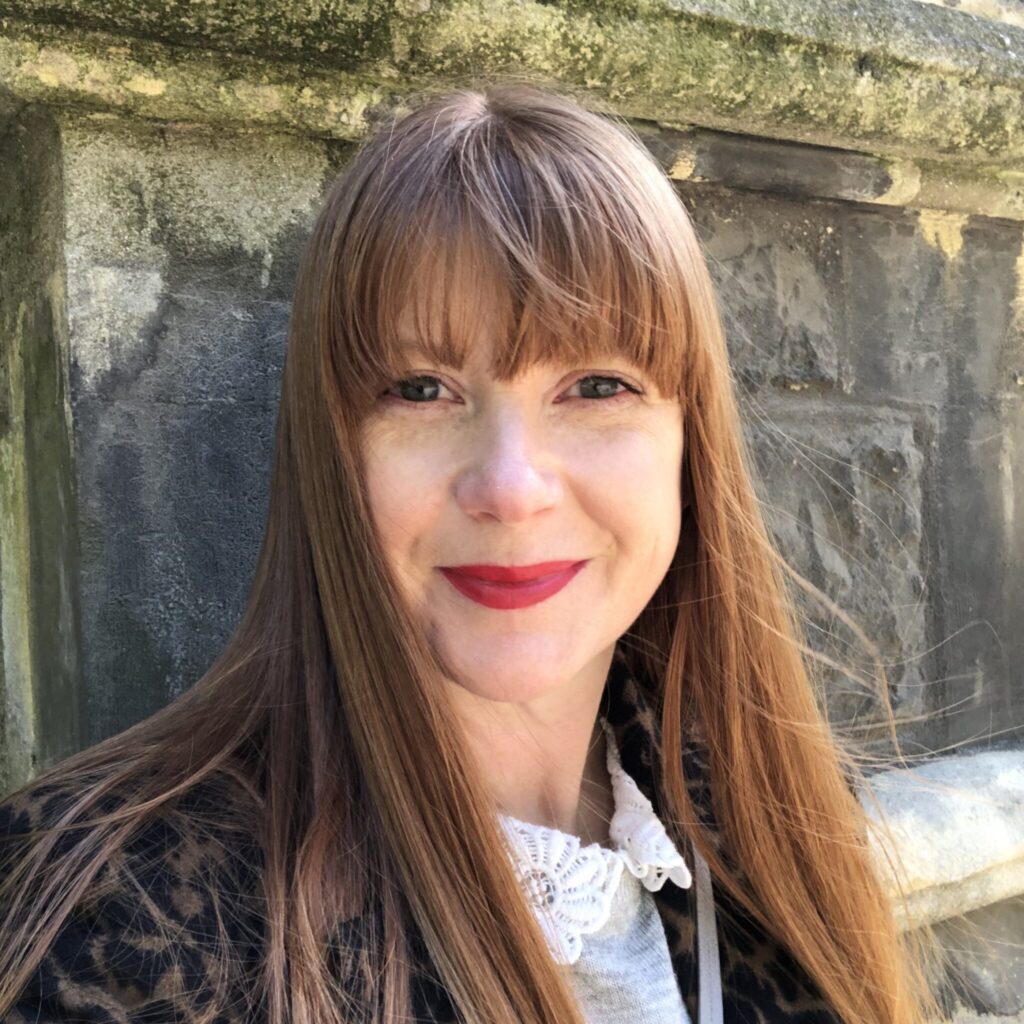 London Interior Designer Marie-Claire Reid
Marie-Claire's passion was ignited in childhood sourcing antiques with her parents. Today she enjoys working on both commercial and residential interior design projects for a wide range of clients.
"I thrive on understanding and then interpreting clients' vision then helping to make that vision a reality. While I wouldn't say I have a set style, I particularly enjoy blending the old with the new in unique yet practical ways and am equally happy putting together a space with a neutral palette as well as going bold with colour."
Marie-Claire lives in North East London and works with both commercial and residential clients.
About London Interior Designer Marie-Claire Reid
North East London Interior Designer Marie-Claire began to cut her creative teeth working as a lifestyle writer and editor, in a 20-year plus career which has included reporting on the latest trends in interior design as well as offering direction as a shoot stylist. Her lifelong passion for interior design began in childhood when she spent weekends with her parents finding 'treasures' at local antique markets and car boot sales. Fast forward a few decades and that passion for uncovering a unique gem still exists, this time for others too.
From sourcing a must-want tile to tracking down the perfect shade of off white paint (current favourites include Canvas 1 by Paint and Paper Library, but Steamed Milk by Rust-Oleum runs a close second), Marie-Claire thrives on providing fresh and innovative ideas for creative design solutions.
Just as comfortable helping to refurbish a local pub, as she is coming up with out-of-the-box solutions for design snags, she is passionate about helping bring clients' vision for beautiful spaces to life, all with one eye on budget.
Marie-Claire says "From running my own vintage homeware business to knowing where to source a stunning marble off-cut, beautiful interiors is in my blood and has become a life-long passion. Whether it's uncovering a unique showstopping piece to make a space or suggesting changes to floor plans, which won't compromise on style I work with clients to craft elegant yet functional design which will suit their lifestyle and vision."
Client Testimonials
North East London loft conversion
"While helping with my recent loft conversion Marie-Claire was able to tune in on the overall look and feel I was going for and was brimming with ideas about how to make that vision a reality. From knowing the best places to source the tiles I had my heart set on to suggesting tweaks to the floor plan, she was invaluable in helping to pull the whole look together and I'm thrilled with the results." YS
North East London kitchen extension
"Marie-Claire has a real talent for coming up with unique and innovative ideas I would never have thought of myself. While planning my kitchen extension, she was invaluable in providing creative design solutions as well as knowing the best places to shop the finishing touches to really make the space. I'll definitely be using her for any future renovations." AG
More About North East London Interior Designer Marie-Claire Reid
To find out more about North East London Interior Designer Marie-Claire Reid or to discuss your own home project please do not hesitate to get in touch.