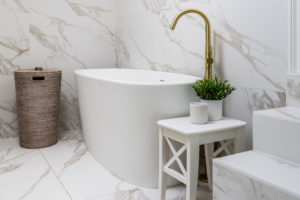 Remote Design
Our clients outside the UK want to know their project is in good hands, whether it is a rental investment or a future home.
We can work in a number of ways to suit you, combining video calls with presentations and regular updates. We offer a full interior and garden design service from working with contractors to overseeing installation of furniture and styling the space. Should you require, we can offer a turnkey solution meaning that on your arrival to your property it is ready to go with cutlery in the drawers and towels in the bathrooms.
Want more information? Read about our past projects here.